Sports Betting Course FAQ
 Is sports betting legal in the United States?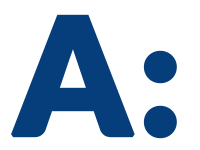 Yes! In 2018 the Supreme Court repealed the Professional and Amateaur Sports Protection Act (PASPA) which allowed States to set their own sports betting rules. Not all states have legalized sports betting, but many have!
---
 Which States in the United States have legal sports betting?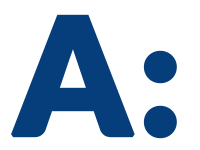 Currently there are 18 States and Washington D.C. have legal sports betting. They are: Arkansas, Colorado, Delaware, Illinois, Indiana, Iowa, Michigan, Mississippi, Montana, Nevada, New Hampshire, New Jersey, New York, New Mexico, Oregon, Pennsylvania, Rhode Island, West Virginia, Washington, D.C. The remaining states either have passed bills, active bills awaiting implementation, failed bills, or no legislation at all.
---
 Is sports betting legal in other countries?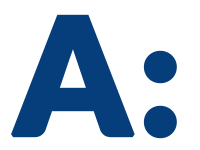 Yes! Different countries have their own sports betting regulations and oversight. Argentina, Australia, Brazil, Canada, China, Columbia, Costa Rica, Ghana, India, Kenya, Mexico, New Zealand, Nigeria, Peru, Philippines, Russia, South Africa, and the United Kingdom all have legal sports betting!
---
 How do I bet on sports?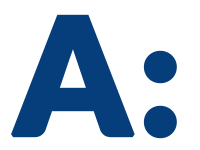 There are lots of ways in the states that have legal betting! Many States have State owned and operated mobile apps or you can use websites like Draftkings.com, Fanduel.com, or at casinos in States that have legalized sports betting.
---
 I am a beginner in sports betting, how do I get started?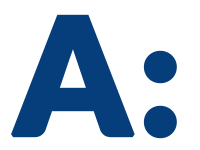 That's a great question! We would suggest you look at our Sports Betting with an Edge course that teaches you all you need to know about getting started in sports betting. The course is designed to get you comfortable with reading odds, knowing vocabulary, analyzing different markets, different types of bets, and much more!
---
 I am experienced in Sports Betting, will this course help me?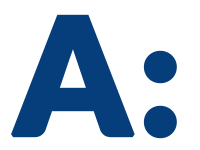 Yes! Our Sports Betting with an Edge course will get into model building, betting systems, bankroll management, cryptocurrencies, betting styles, and some higher level information for those who have been sports betting for a while.
---
 Is Sports betting a good way to make money?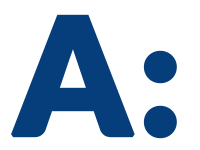 It can be but we do not recommend you go into sports betting as a profession without being fully comfortable and ready to take on such a financial decision. This course is meant to be educational and help guide those interested in sports betting and learning more about how to participate in legal sports betting.
---
 I like to bet on Fantasy Sports, will I learn about that?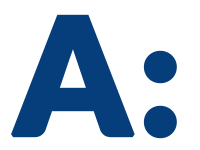 Betting on fantasy sports is a lot of fun and there is plenty to know about it. We will go over different types of betting on sports both real and fantasy! You'll have a chance to learn about how fantasy sports betting works, what to look for in successful sports bettors, and how to set a better lineup.
---
 Do you have more questions?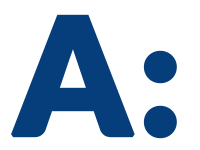 Call the office and ask! 1-877-SMWW-Now in the US or Canada. In London at +44(0) 871 288 4799 Everywhere else at +1-503-445-7105