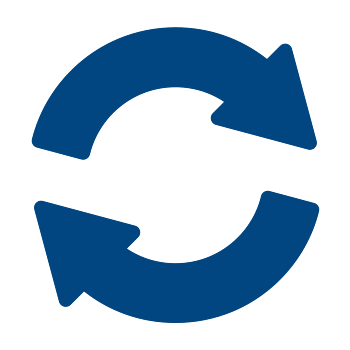 What is a DOC Talk?
DOC = Dr. Lynn Lashbrook, President and Founder of Sports Management Worldwide, Professor, NFL Agent, Athletic Director, and one of the most intellectually curious people you'll ever meet.
Talk = Leaders from all sectors of the sports industry join Dr. Lashbrook in a live conversation about their journey, their challenges, their career advice, and their professional goals.
The Best Part = These live conversations aren't just between Dr. Lashbrook and our sports expert, YOU are part of the conversation, being able to ask your questions LIVE!
Learn from the best in the #sportsbiz during our live DOC Talk sessions, or come back here to listen to archived episodes.
If you have any suggestions for future DOC Talks, email StudentServices@SMWW.com. We love your ideas!
Upcoming DOC Talks
Come back soon for more DOC Talks!
Past DOC Talks
Watch a past DOC Talk by clicking on a graphic below.