Internships with Sports Management Worldwide
Find your fit and reach your sports career goals
An instrumental part of every college experience is getting out of the classroom and gaining real-life experience through internships.
At SMWW, we've been hosting interns for nearly 20 years, and they've gone on to find career success in every major professional sports league around the globe!
If you are looking for a sports internship, we have the right match for you!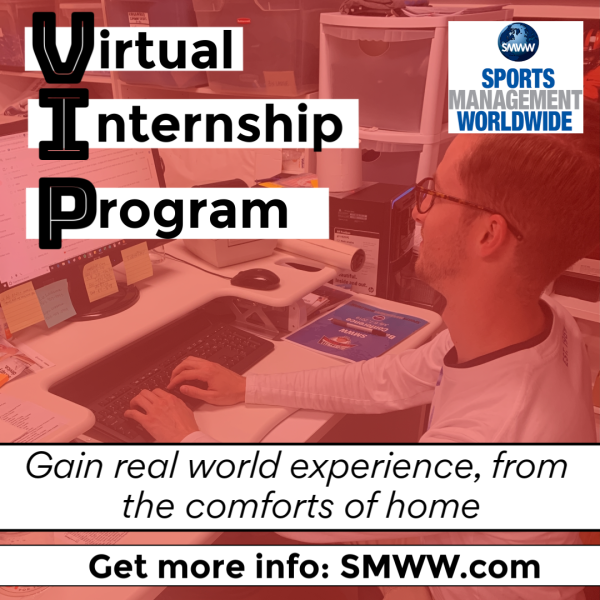 VIP Program
Our Virtual Internship Program (VIP) is tailored to students who can't travel or relocate to our Portland, Oregon or London, England offices.
You'll get all the great benefits of a sports industry internship, direct from your computer! Engage in audio chats with industry experts, take on in-depth projects and learn skills that will get your ready for the workforce - without packing your bags!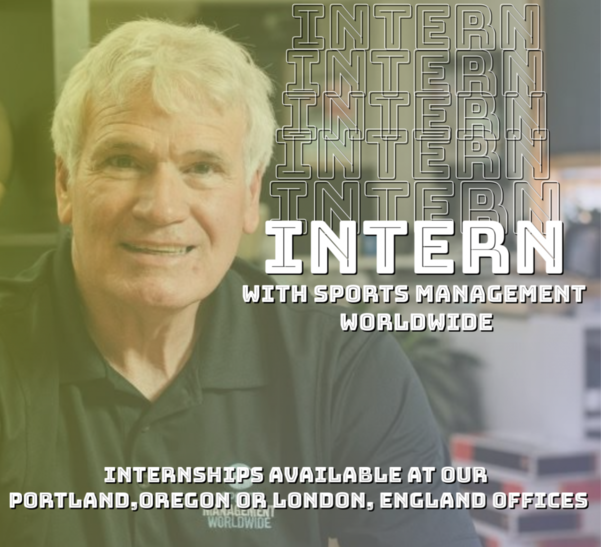 On-Location Internship
Our Portland, Oregon and London, England offices are incredible places to learn and engage with leaders of the sports industry.
You'll attend important meetings first-hand, contribute to event planning, take two SMWW online courses, attend a career conference and much more.