Concordia University Chicago & SMWW / MBA in Sports Management
Become the Sports Business Leader of Tomorrow with this Online MBA program
The CUC MBA in Sports Management is built for those who need advanced knowledge of how sports and business intersect. This 36-credit-hour degree program is fully accredited and completely online.

The sports industry is a competitive field, with hundreds of resumes flooding employers every time they post a new opportunity. Getting hired for the job you want, instead of just the job you need, can be a frustrating experience.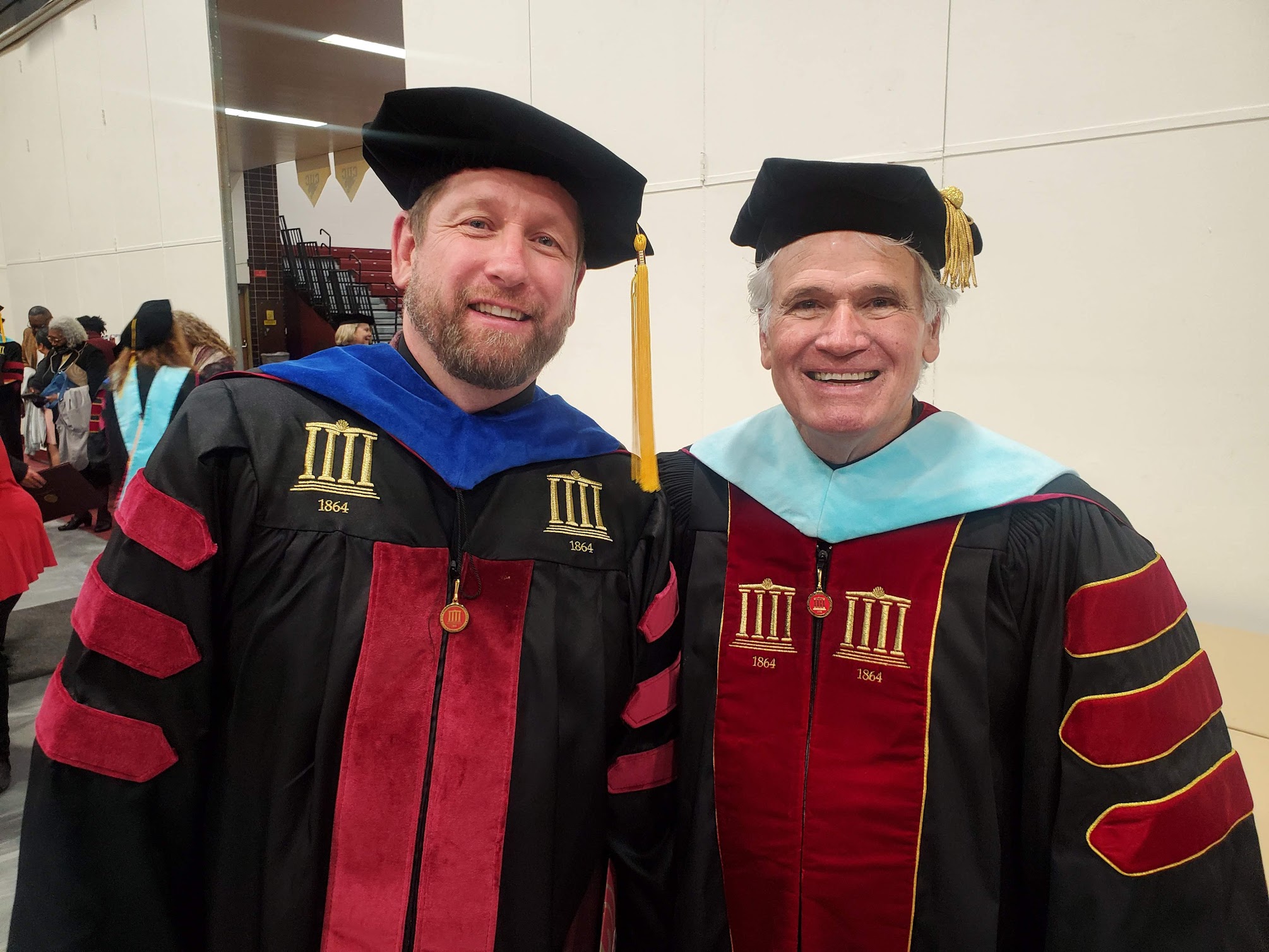 Congrats to Dr. Nick Nurse - Toronto Raptors Head Coach, who graduated with his Ph.D in Leadership: Sports Leadership from CUC/SMWW in May, 2022. Pictured here with SMWW President Dr. Lynn Lashbrook
Pursue The MBA Designed Just For You
Concordia University Chicago's (CUC) College of Business has designed an MBA program specializing in sports management. It is the ideal degree for someone who wants to reach the highest peaks of the sports industry. The best leaders understand the business components critical to successful sports organizations. This program will give you the foundational knowledge needed to start that journey.
The MBA program with a specialization in sports is as ambitious as you are:
The courses are all online, allowing you to continue working while you learn
All faculty are experienced practitioners with academic degrees, and many are current sports practitioners bringing real-world expertise to the classroom
When you register through SMWW, you will be given a discounted rate, guaranteed through the end of your degree program and often less than 1/3 the cost of other MBA programs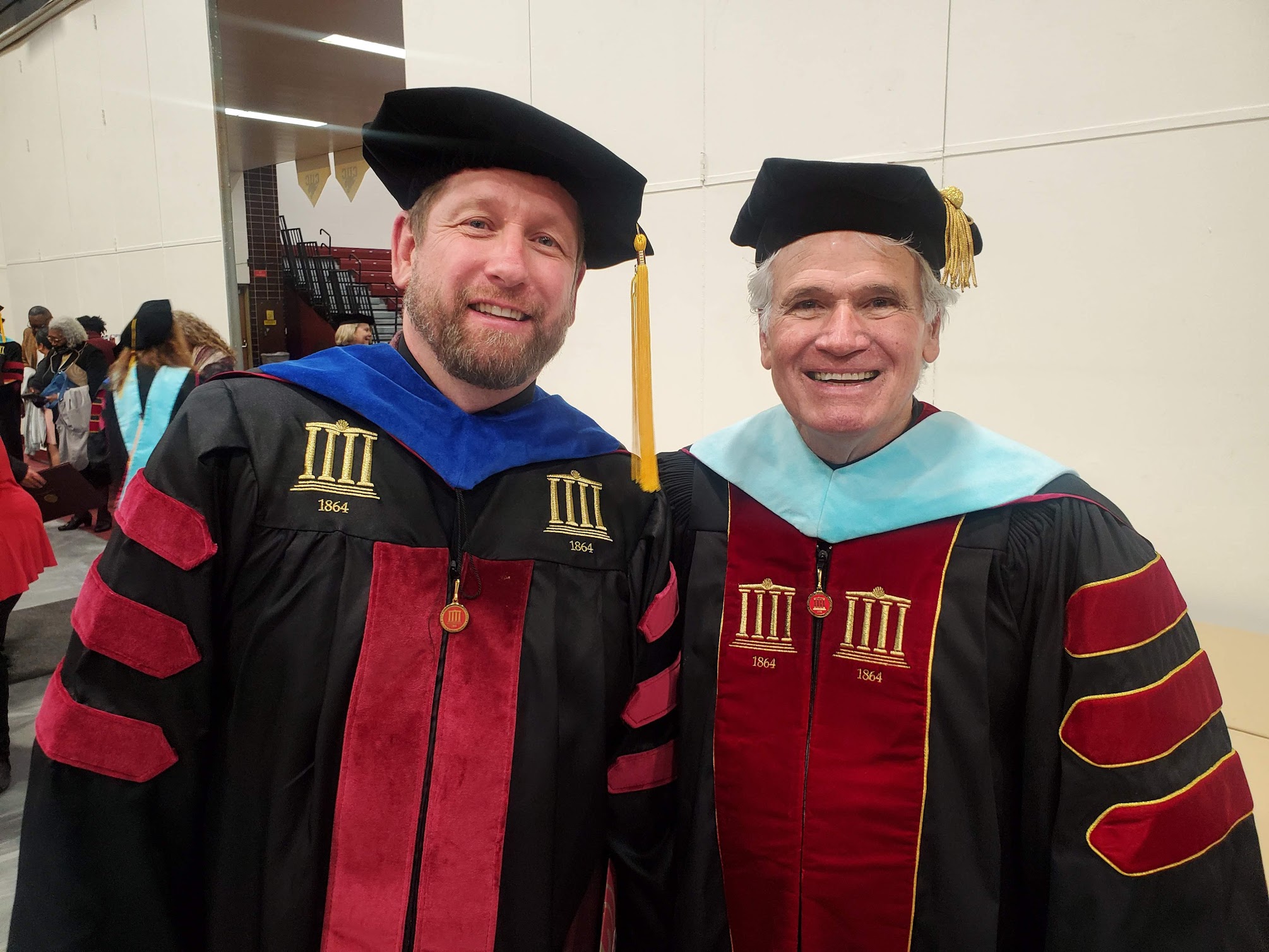 Congrats to Dr. Nick Nurse - Toronto Raptors Head Coach, who graduated with his PhD in Sports Leadership from CUC/SMWW in May, 2022. Pictured here with SMWW President Dr. Lynn Lashbrook
SMWW's Industry Leading Courses Featured In:
Application Deadlines
Application is due: January 1, 2024 | Classes Start: January 8, 2024
Finally, a Master's Program Designed for Busy People!
An online education is the perfect way busy people to complete an advanced degree. You get the flexibility of learning at your pace and your time, while also being able to achieve a degree from a respected and accredited university with a 150 year history.

The MBA program has a strong foundation in advanced business management while offering specialized sports courses covering topics like Sports Finance, Economics of Sports, Sports Law Essentials and more.

CUC develops well-rounded students, with a wide range of careers they can pursue after graduation including:
Player Personnel
Sports Analytics
Operations
Media, PR, and Communications
Community Relations
Front Office Management
Sports Marketing
Sports Agent
Athletic Director
Sports Information Director
Compliance Officer
Game Day Operations Director
NCAA Academic Advisor
Director of Ticket Operations
Director of Fundraising and Development
Coach
Professor of Sports Management
Fan & Event Management
Scout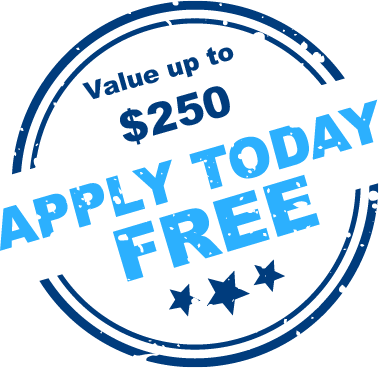 Concordia's MBA program with a specialization in Sports will give you the skills and knowledge to jumpstart your career in sports.
Why You Should Enroll in the MBA with Sports Management
Specialization Degree Program
MAJOR LEAGUE INSTRUCTORS: You will have access to SMWW's mentors, who all have experience working for a professional team or collegiate athletic department. Our mentors engage students in optional weekly interactive live interactive zoom video chats, allowing students to learn directly from some of the biggest names in sports. Not only that but after you complete your coursework, our mentors will be a reference on your resume moving forward.
GLOBAL SPORTS BUSINESS NETWORK: With over 15,000 graduates from over 162 countries, SMWW has graduates actively working in every major league around the globe. By enrolling in the MBA with sports management specialization degree program, you become a part of this vast network.
SPORTS CAREER ADVANCEMENT: Sports executives and professional athletes have enrolled in this specialized program to take their career to the next level. The CUC program teaches you the best of the business world and the sports world.
Earn The Most Respected MBA in Sports Industry
Your learning with CUC is augmented via live optional weekly interactive zoom video chats with Dr. Lynn Lashbrook and guests including well-known sports executives, sports agents, major league head coaches, GM's, athletic directors, scouts, player personnel executives and more.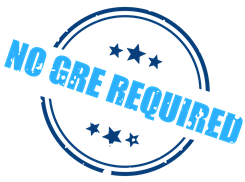 A vital part of your learning will come via their real-world experience, and your ability to ask questions and engage with pillars of the sports industry.

Students and faculty, along with industry leaders in the trenches of today's sports world, discuss topics and interact live via the internet. Dr. Lashbrook's Weekly Forum creates a virtual classroom where everyone can hear each other worldwide!

Whether you want to further your career, or you are interested in starting a dynamic sports career in collegiate or professional sports you will love this MBA program with a sports management specialization.

This program will change your entire career outlook!
The MBA is 36 credits. The specialization is 12 credits.
Apply here for more information about the SMWW-CUC Masters Degree.
Apply here free for acceptance to the SMWW-Concordia University Sports Management Masters.
Curriculum
Semester 1, First 8 weeks:
Managing and Leading Effective Organizations
Ethics, Law and Communication in Decision Making
Semester 1, Second 8 weeks:
Global Marketing in the Digital Era
Organizational Behavior
Semester 2, First 8 weeks:
Economics for Managers
Strategy for Innovation and Entrepreneurship
Semester 2, Second 8 weeks:
Accounting for Decision Making
Managing Human Capital
Semester 3, First 8 weeks:
Statistics Applied to Managerial Problems
Financial Management
Semester 3, Second 8 weeks:
Global Management
Capstone Course
---
A Message from Dr. Lynn Lashbrook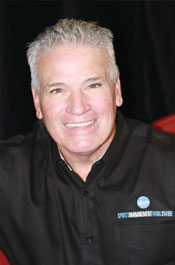 Dear Potential Student,
Every day I discuss with people the career opportunities in college athletics and Sports Management. For the past 45 years, I have worked at a variety of sports careers including as a Sports Agent, Athletic Director, Academic Advisor, College Coach, Professor, Scout, and Compliance Officer. I know which careers will benefit from a specific degree and which do not. If you are like most people, you are not aware of the opportunities and how one can break this profession, or even if a degree is a good investment for you. When I started Sports Management Worldwide, I searched for a partnership in Higher Education who understands the importance of an online Masters and Doctorate Program for students who want to obtain a career in college and professional athletics. The Concordia University Chicago Sports Management program exceeds my expectations.

I would welcome the chance to discuss career strategies for your specific goals and background.

Fill out this quick form and I will call you to discuss! Or call me at +1(503) 445-7105.
Or if you are ready to apply at Concordia University Chicago, fill out this free application for acceptance. I know you will be impressed with how quickly they respond. They are a joy to work with and happy to answer your questions. We have a wide range of students, from young people trying to advance their career, to retired professional athletes and sports executives, we can help you become more marketable.

Dr. G. Lynn Lashbrook, Ed.D
President & Founder
Sports Management Worldwide
---
Still Have Questions?
Contact SMWW's CUC Specialists today! We can answer your questions and offer advice on how you can earn your degree online.
CUC@SMWW.com
(503)445-7105
We make the admissions process simple, fast, and easy!
Sports Management Worldwide:
(503)445-7105 or Toll Free: 1(888)952-4368
or fill out this "Talk to Dr. Lashbrook" form
Admission Checklist For Master's Students
Requirements for Admission
To be considered for admission to a master's program, applicants must have earned a bachelor's degree from a regionally accredited institution and submit the following:
Apply online. Apply here to get the discounted tuition.
Financial Aid Information
Apply for financial aid and/or make arrangements for payment after you've submitted your application. You will need to complete the FAFSA online at www.fafsa.ed.gov. It is in your best interest to complete the financial aid process as early as possible. For assistance, call Concordia University financial aid helpline at 708-209-3347. CUC's School Code is 001666.
Official Transcripts
Provide official, sealed transcripts from institutions where degrees were earned showing all college/university coursework
Objective Statement
Provide information on your future educational goals and/or objectives and their relationship to pursuing graduate work at Concordia University Chicago. This is part of the online application.
Two Letters of Recommendation
Letters should be from individuals able to comment on the applicant's academic proficiency, personal character, competence, and effectiveness in professional work.
International Students:
If you are an international student, you must complete the basic steps listed above for your degree and the following information:
English as a Second Language TOEFL Scores
Please submit TOEFL score of at least 550 (paper-based) or 72 (internet) minimum requirement on the Test of English as a Foreign Language (TOEFL), or successful completion of Level 112 at an English Language School (ELS) unless English is the native language, and an unqualified recommendation from an ELS program director is provided. (International students who have earned an advanced degree from an accredited institution in the United States do not need to submit TOEFL scores.)
Foreign Transcript Evaluation
Any foreign transcripts must be evaluated by a Concordia approved international credentialing service, such as WES (World Education Services) or ECE (Educational Credential Evaluators). Students should request a "Course-by-Course" evaluation and sent to Concordia University Chicago.