Brodie Waters
IMAC Consulting President
Jacksonville, Florida, United States

Brodie Waters serves as Senior Vice President for General Sports Worldwide, based in Michigan and the United Kingdom. Brodie has vast experience in contract negotiations, sports consulting and client management, Brodie takes a lead role in many of General Sport's initiatives in North America.
In addition to overseeing General Sport's Player Representation division for North America, Brodie also leads the Consulting division, where he works primarily with companies involved in the technology sector, specifically with NFTs.
Brodie began his career with the Jacksonville Jaguars in the personnel department, but his wider vision saw him leave the club side of the business to launch Axcess Sport & Entertainment alongside Michael Huyghue. During his time with Axcess, Brodie's contract negotiation ability provided Axcess with the opportunity to represent many NFL first draft picks, where he handled both contracts and endorsements. His reach rapidly expanded beyond football, and he began working with athletes in golf and baseball, as well as various entertainers.
Following his time with Axcess, Brodie started IMAC Consulting, where his extensive contacts in the sports and entertainment industry led to opportunities to work with NFL clubs, professional sports leagues, athletes, and media personalities. A focus of the business became his development of the Roster Management System, a proprietary software system used widely by NFL teams and licensed by ESPN which has established him as a leader in the area of sports analytics.
Mentor of the Following Courses:
Social Media: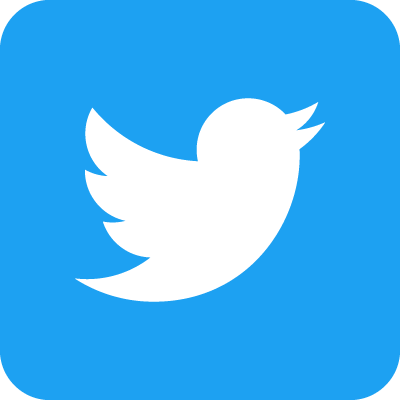 @brodiewaters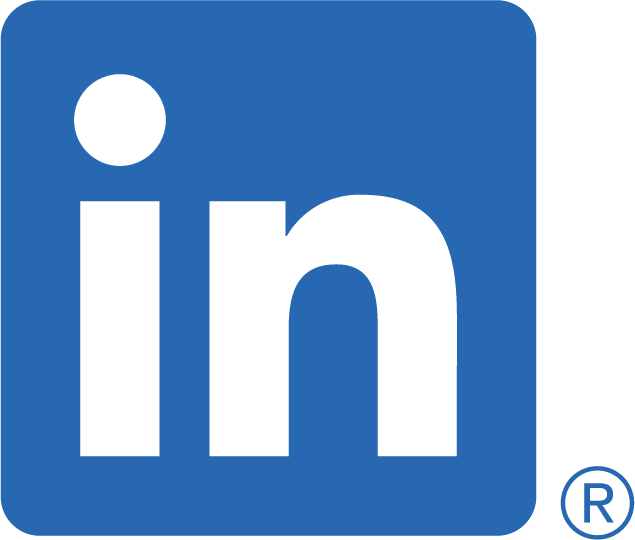 Brodie Waters