Sports Cryptocurrency FAQ
 Is there a cryptocurrency for sports?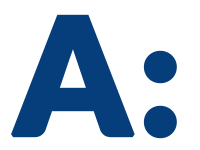 There are more than a dozen different cryptocurrencies that are tied to the sports industry. Most notably, is FLOW, which has a market cap of more than $3 billion. Also, European soccer teams like FC Barcelona, Manchester City, AC Milan, Juventus, and others have created "fan coin" which are a crypto based "coin" that fans can purchase and use to engage with the team.
---
 Is cryptocurrency popular in sports?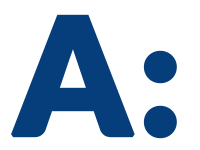 Cryptocurrencies have become wildly popular amongst sports fans, which has led to crypto-based companies to purchase sponsorships to market their companies to sports fans. Companies like Crypto.com, FTX, Coinbase, and others have all gotten into the sponsorship space as well as stadium naming rights. Most notably, Crypto.com bought the naming rights to the LA Lakers/Clippers arena, formally known as the Staples Center.
---
 How do I learn about cryptocurrency?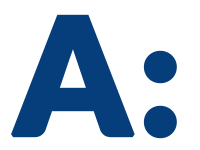 While there are many online resources to learn about cryptocurrency and how it is used in sports, Sports Management Worldwide's Sports Cryptocurrency course is one that is a perfect fit for sports fans and crypto enthusiasts. If you are just starting out in the crypto space, you'll find yourself in a great position to learn about cryptocurrency and if you are already familiar with crypto, our mentor has over a decade of experience in the space.
---
 Why do teams have cryptocurrencies?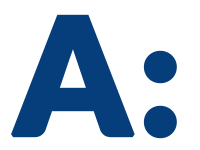 Sports teams, especially European Soccer (Football) teams have utilized their own cryptocurrency for the purpose of fan engagement. Fans are able to buy their "coins" to get special access to events, voting powers, apparel, and more. It's become especially popular with teams like FC Barcelona, AC Milan, Manchester City, Juventus, and others.
---
 Is Crypto a good investment?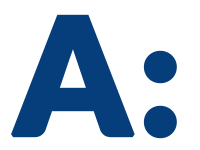 Cryptocurrency, like any investment, has the potential to gain or lose value. Many speculate that cryptocurrency is the future of investing and the ability to make money from a non-traditional platform like the stock market or real estate. Learning and understanding cryptocurrency is key to help you make an informed decision on if you'd like to invest. Taking a course like Sports Cryptocurrency will help you learn about what is crypto, how to buy crypto, and will crypto go up?
---
 What are NFTs?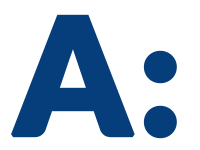 NFTs are Non-Fungible Tokens, which essentially means that they are unique pieces that cannot be changed. Think of them like digital art pieces. There is only one original "Mona Lisa", and NFTs allow you to own the "original" of a digital piece.
---
 What are NFTs for Athletes?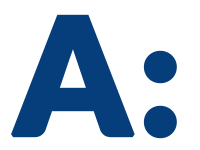 NFTs are being created and sold by athletes like Patrick Mahomes, Tom Brady, Mckalya Maroney, and more. Athletes create NFTs that are then sold on marketplaces for their fans to purchase. Patrick Mahomes is perhaps the most notable athlete in the space, selling millions of dollars worth of NFTs.
---
 Is sports betting legal in the United States?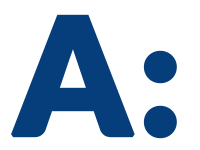 Yes! In 2018 the Supreme Court repealed the Professional and Amateaur Sports Protection Act (PASPA) which allowed States to set their own sports betting rules. Not all states have legalized sports betting, but many have!
---
 Which States in the United States have legal sports betting?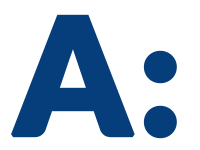 Currently there are 18 States and Washington D.C. have legal sports betting. They are: Arkansas, Colorado, Delaware, Illinois, Indiana, Iowa, Michigan, Mississippi, Montana, Nevada, New Hampshire, New Jersey, New York, New Mexico, Oregon, Pennsylvania, Rhode Island, West Virginia, Washington, D.C. The remaining states either have passed bills, active bills awaiting implementation, failed bills, or no legislation at all.
---
 Is sports betting legal in other countries?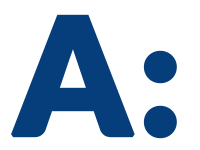 Yes! Different countries have their own sports betting regulations and oversight. Argentina, Australia, Brazil, Canada, China, Columbia, Costa Rica, Ghana, India, Kenya, Mexico, New Zealand, Nigeria, Peru, Philippines, Russia, South Africa, and the United Kingdom all have legal sports betting!
---
 How do I bet on sports?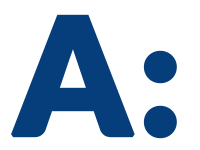 There are lots of ways in the states that have legal betting! Many States have State owned and operated mobile apps or you can use websites like Draftkings.com, Fanduel.com, or at casinos in States that have legalized sports betting.
---
 I am a beginner in sports betting, how do I get started?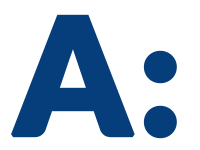 That's a great question! We would suggest you look at our Sports Cryptocurrency course that teaches you all you need to know about getting started in sports betting. The course is designed to get you comfortable with reading odds, knowing vocabulary, analyzing different markets, different types of bets, and much more!
---
 I am experienced in Sports Betting, will this course help me?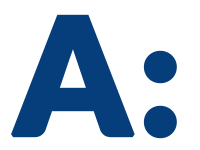 Yes! Our Sports Cryptocurrency course will get into model building, betting systems, bankroll management, cryptocurrencies, betting styles, and some higher level information for those who have been sports betting for a while.
---
 Is Sports betting a good way to make money?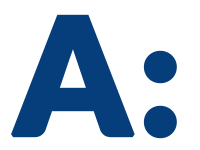 It can be but we do not recommend you go into sports betting as a profession without being fully comfortable and ready to take on such a financial decision. This course is meant to be educational and help guide those interested in sports betting and learning more about how to participate in legal sports betting.
---
 I like to bet on Fantasy Sports, will I learn about that?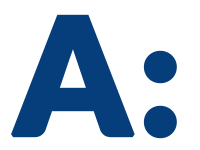 Betting on fantasy sports is a lot of fun and there is plenty to know about it. We will go over different types of betting on sports both real and fantasy! You'll have a chance to learn about how fantasy sports betting works, what to look for in successful sports bettors, and how to set a better lineup.
---
 Do you have more questions?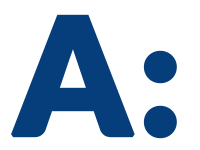 Call the office and ask! 1-877-SMWW-Now in the US or Canada. In London at +44(0) 871 288 4799 Everywhere else at +1-503-445-7105