Military Discounts
Despite downward trends in unemployment, military veterans still have a hard time finding jobs after their service time is done. We find this to be unacceptable.
For all of your sacrifice, dedication, and service to your country – we would like to say thank you by offering a $300 discount on any of our online 8-week sports career courses.
We want to do our part in helping you get back to work doing something you love.
Our online 8-week sports specific courses will help you learn the skills necessary to compete in this competitive industry – but as a service member, I'm sure a little competition doesn't scare you.
Bottom line: If you've served, you save.
Discount Details:
$300 off for all Active Duty, reserves, veterans, and retirees
Not valid with other discounts
Veterans of the United States of America and those from the Commonwealth of Nations are eligible
Africa

Botswana

Cameroon

Ghana

Kenya

Lesotho

Malawi

Mauritius

Mozambique

Namibia

Nigeria
Rwanda

Seychelles

Sierra Leone

South Africa

Swaziland

Uganda
United Republic of Tanzania

Zambia
Asia

Bangladesh

Brunei Darussalam

India

Malaysia

Maldives

Pakistan

Singapore

Sri Lanka
Caribbean and Americas

Antigua and Barbuda

The Bahamas

Barbados

Belize

Canada

Dominica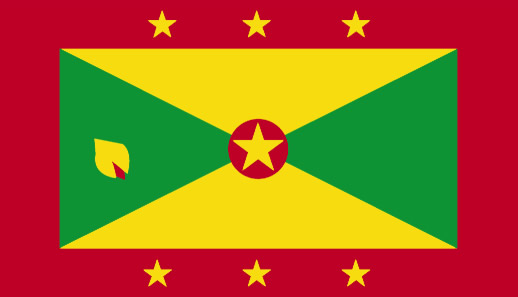 Grenada

Guyana

Jamaica

Saint Lucia

St Kitts and Nevis

St Vincent and The Grenadines

Trinidad and Tobago

United States
Europe

Cyprus

Malta

United Kingdom
Pacific

Australia

Fiji

Kiribati

Nauru

New Zealand

Papua New Guinea
Samoa

Solomon Islands
Tonga

Tuvalu

Vanuatu