2020 Virtual NBA Draft Career Conference
November 18, 2020
Virtual Conference
It's ON!
The NBA has announced they will conduct the 2020 draft virtually in November and our annual Basketball Sports Career Conference will do the same! 
If you dream of working in basketball, register now for our virtual conference featuring some of the most connected people in the sport. Every year we get the best general managers, scouts, agents, and more to come to speak at our NBA Draft Career Conference – and this year will be even better and more connected than ever. 
Register today for our first-ever virtual basketball career conference! It's going to be a special event you don't want to miss.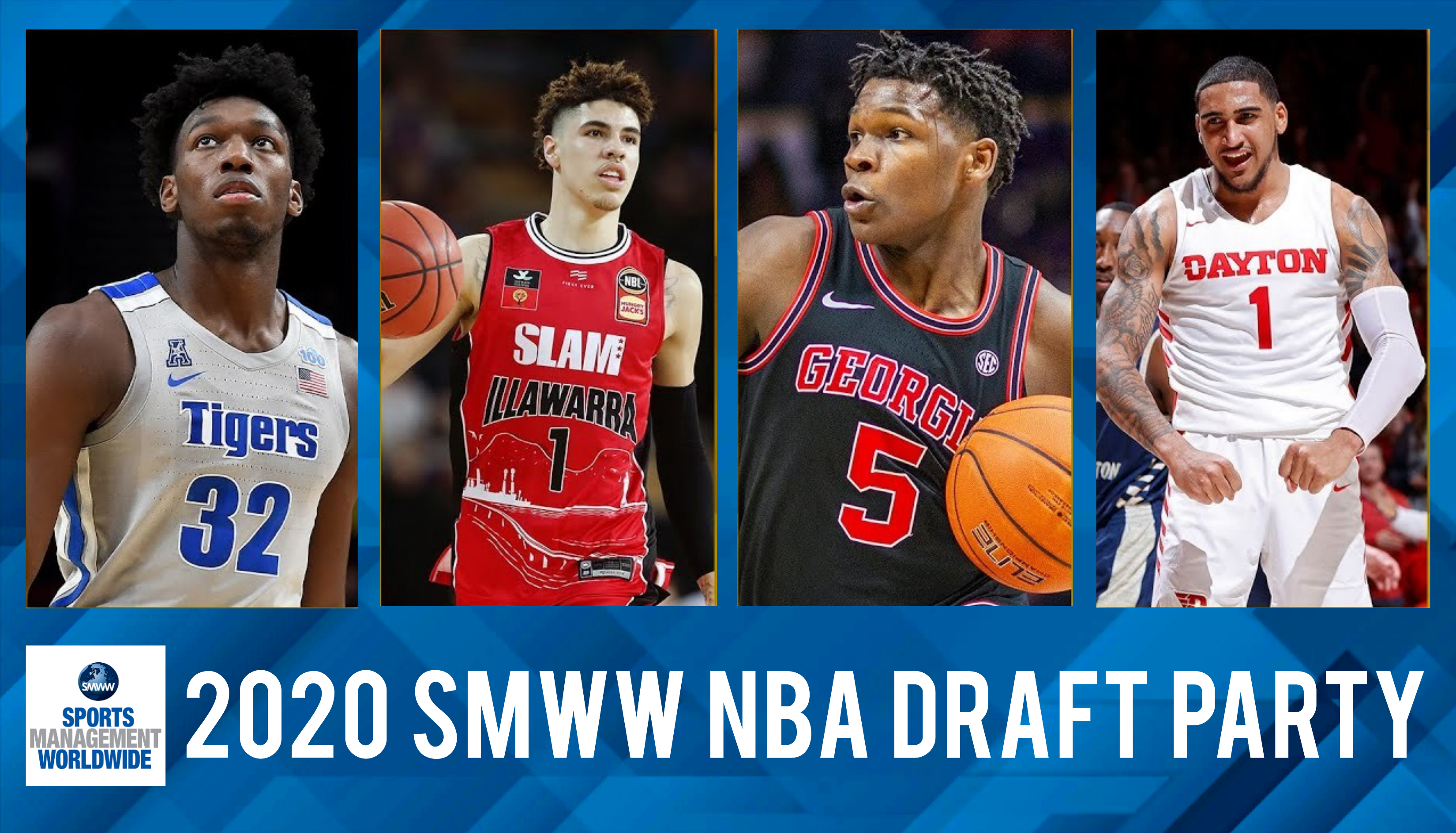 Get informed and inspired at Sports Management Worldwide's annual Basketball Career Conference on November 18th via Zoom. This is the year to invest in yourself by sharing the same space with some of the biggest names in the basketball industry, learning from their panels, and attending great networking events.
Career-minded individuals who want to advance their career in basketball will:
Develop authentic connections with basketball industry experts
Gain insight into the latest trends in marketing, scouting, agency, and analytics
Discover who is hiring and what you need to know to get hired
Receive career guidance from basketball insiders
Connect with other basketball career-minded individuals
Learn strategies to catapult your basketball career to the next level
Ask questions of basketball executives, scouts, media, and more
 
Be a part of the highest quality discussions regarding basketball careers and industry insights – this is the event to help sharpen your skills! All participants are allowed the opportunity to ask questions and interact with leaders in professional and collegiate basketball.

2020 Featured Speakers
*Speakers are subject to change.

Mark Warkentien
Oklahoma City Thunder Executive

Dean Oliver
NBA Analytics Pioneer

Carl Berman
NetScouts Managing Partner

Joel Corry
Former NFL & NBA Agent and Salary Cap Expert

Jan Wieland
Blacktop Management CEO and Founder

James Kerti
SMWW Digital Video Editing with Synergy Sports Instructor

Bret Kanis
NBA Agent and Sports Attorney

Lynn Lashbrook
President & Founder of SMWW. Certified Sports Agent. Former NCAA Athletic Director.

Ray LeBov
Basketball Intelligence Founder and Publisher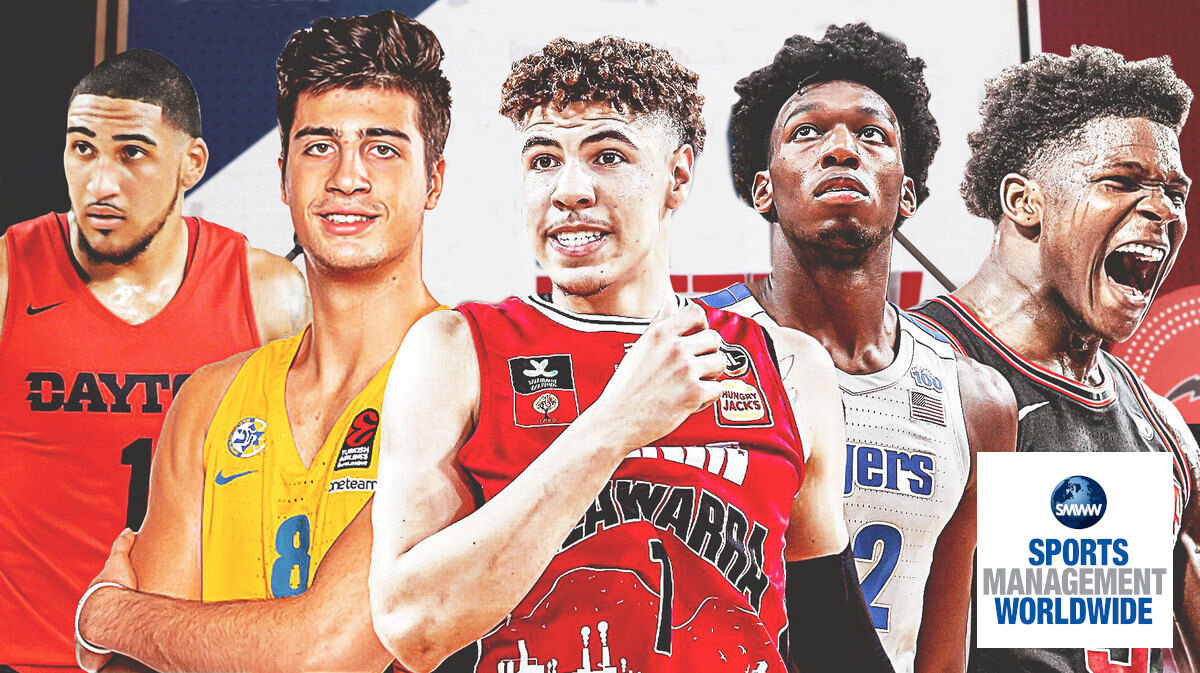 Information about the 2020 Basketball Career Conference: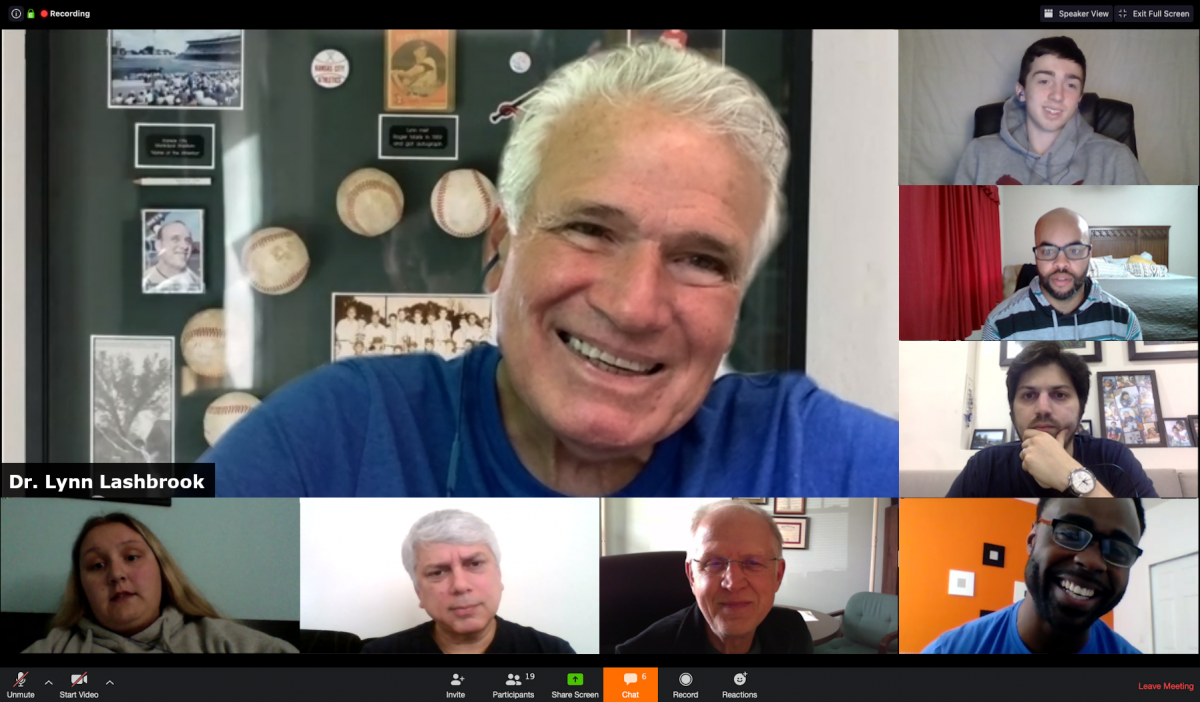 Wednesday, November 18 | 2-5 pm Pacific
This one-day event will offer unique panel discussions and Q&A sessions with some of the biggest names in the world of basketball. All attendees will also have the opportunity to network with basketball industry insiders who are deeply connected to the sport. 
Location: Zoom Virtual Conference Room
Please Note: SMWW's Career Conference is not affiliated or in any way connected with the NBA, the NBA Summer League Games, or the NBA G-League.
I learned so much at the SMWW Basketball Career Conference, it was a great experience and an amazing opportunity to network. Being able to interact with professional personnel and team decision-makers inspiring and educational. I feel the knowledge I acquired will lead directly to a sports career. Thank you, SMWW!
- Tara Iguidbashian, University of San Diego

SMWW's Industry Leading Courses Featured In:
Conference Agenda:
Speakers are not guaranteed. We are aggressive in seeking out the best possible panelists and are always successful in booking the industries best. Below is the 2019 Agenda to review to give a better understanding of what to expect.
2020 SMWW Basketball Career Conference
 
Wednesday, November 18th | 2-5 pm PST 
2:00 pm - The Changing Landscape of Sports Media
Joel Corry - CBSSports.com, "The Agents' Take" 
Dei Lynam - Veteran Sports Announcer
Ray Lebov - NBA Blog Basketball Intelligence Founder/Publisher/Editor
2:30 pm- Scouting Next Years' Stars
Carl Berman - Netscouts International Scouting Managing Director
James Kerti - SMWW Synergy Sports Technology Mentor
3:00 pm- The Agent/Player Relationship
Bret Kanis - NBA Agent
Fred Sims - International Professional Basketball Player
Tajh Jenkins - SMWW Agent Advisor
4:00 pm - Creating your 1% Difference
Mark Warkentien, Oklahoma City Thunder Special Assignment Evaluator
5:00 pm - Closing Remarks with Dr. Lashbrook
Please Note: SMWW's Career Conference is not affiliated or in any way connected with the NBA, the NBA Summer League Games, or the NBA G-League.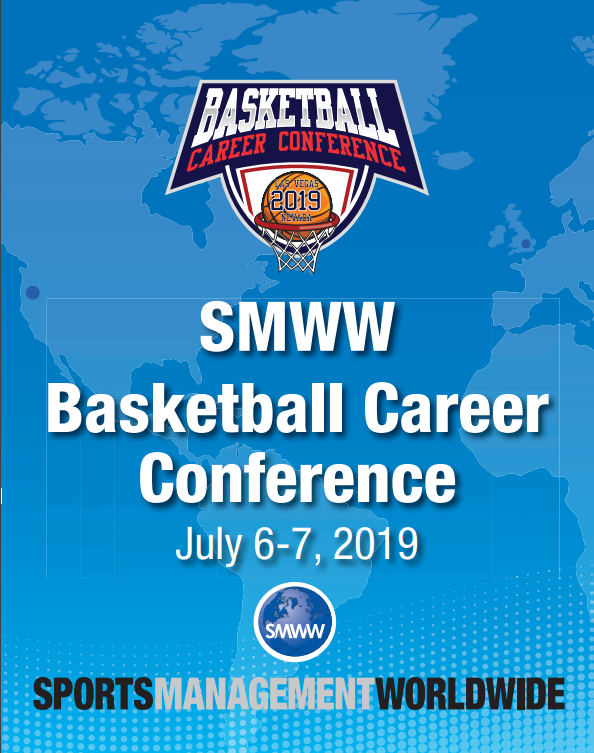 Download a Copy of the
2019 Basketball Career Conference Program Here