Carl Berman
Netscouts Basketball Managing Partner
Eugene, Oregon, United States

Carl Berman is Managing Partner of NetScouts Basketball, an industry leader in International Basketball and one of the largest basketball scouting companies in the world. With scouts all over te world, NetScouts Basketball recruiting services are utilized by NCAA when recruiting college basketball players around the globe. In addition, NetScouts are consultants for professional teams internationally and domestically. Carl has studied and analyzed players, coaches and situations from the grassroots level to the highest tiers of NBA basketball.
Carl is also Co-Director of Team Sales for Pivot Analysis, a company that provides advanced statistics and cleaned play-by-play data for NBA and other professional teams and colleges
Carl has over 30 years of business, financial and operational management experience as well as significant experience in the basketball industry. In addition to finance, he has long-term experience in contract administration, negotiation, and marketing. He holds degrees from the University of Rhode Island and the University of Southern California and earned an MBA certificate from the Tuck Business School at Dartmouth College.
Carl oversees all media and business operations for NetScouts Basketball. He scouts college basketball extensively on the west coast, mainly the Pac-12, and takes several scouting trips to the east coast each season that includes coverage of prep school events and high school All-Star events. Carl is NetScouts Basketball's representative in our partnership with Universal Hoops LLC, in organizing and managing the National Prep School Invitational, the oldest prep school tournament in the nation, held each February in Rhode Island.
Carl is one of the top experts on International Basketball in the country and has been a featured columnist for over a decade on International Basketball for Basketball Times. He has coordinated all the international NBA draft profiles for Turner Broadcasting on NBA.com. NetScouts Basketball's NBA Mock Drafts are featured among the best mock drafts in the world on NBA.com. Carl is excellent in talent evaluation and has worked representing overseas teams. He is a member of the U.S. Basketball Writers Association (USBWA) and has had his work featured in a host of publications and websites. Prior to starting NetScouts, Carl was the General Manager as well as Interim Head Coach and Assistant Coach for the Eugene Chargers of the International Basketball League.
Mentor of the Following Courses:
Speaker at the Following Conferences:
Social Media: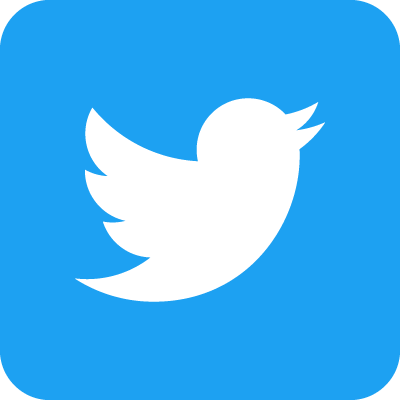 @Carlberman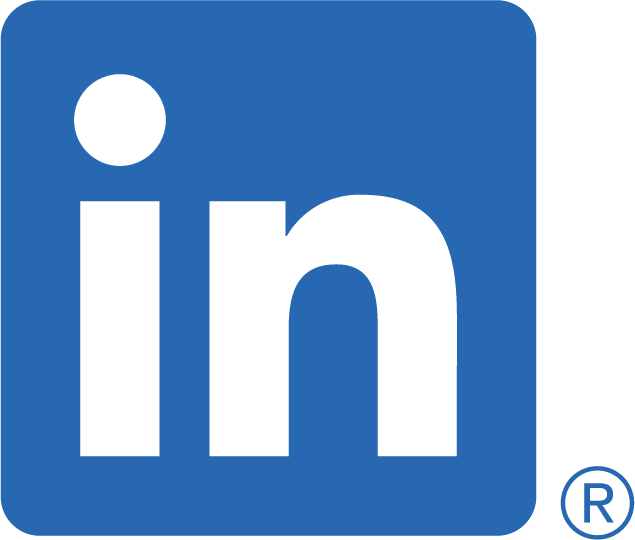 Carl Berman