Mark Warkentien
Former NBA GM
Lake Oswego, Oregon, United States

Mark Warkentien - Oklahoma City Thunder Executive
With over 40 years' experience working in basketball, including his most recent position as Director of Player Personnel for the New York Knicks, Mark Warkentien is one of the most respected executives in the NBA. Prior to the Knicks, Warkentien was the General Manager of the Denver Nuggets where he was named NBA Executive of the Year in 2009 for his work helping the Nuggets reach the Western Conference Finals.
Warkentien has held other executive positions with the Cleveland Cavaliers, where he was Director of Player Personnel and interim GM for the latter half of the 2004-05 season, and the Portland Trail Blazers, where over a ten year period he was a Scout, Director of Scouting, Assistant GM and Director of Player Personnel. His career in the NBA started as a scout with the Seattle Supersonics in 1991.
Before the jump to the NBA Warkentien had a very successful career in college basketball, coaching several Southern California college basketball teams before joining the staff of UNLV as an assistant coach under the legendary Jerry Tarkanian. During his time with the Running Rebels, the team advanced to the NCAA Elite Eight four times, the Final Four three times, and won the 1990 NCAA Championship.
Warkentien graduated with his Sports Leadership Master's degree in May 2014 from Concordia University Chicago, a partnership program with Sports Management Worldwide.
Remembering Mark Warkentien, 1953 - 2022
Emeritus Mentor of the Following Courses:
Speaker at the Following Conferences:
Social Media: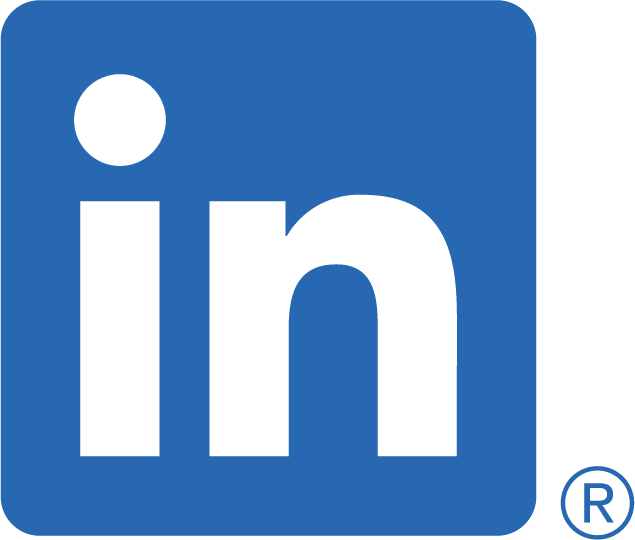 Mark Warkentien