Joel Corry
CBS Agent's Take Writer, Former Sports Agent
Las Vegas, Nevada, United States

Joel was a Sports Agent for 16 years, representing NFL & NBA players. In 1992 at Management Plus Enterprises, who represented top-level athletes including Ronnie Lott, Hakeem Olajuwon and Shaquille O'Neal. Joel left Management Plus in 1995 to co-found Premier Sports and Entertainment, which focused on representing NFL players, college and NFL coaches. He was the primary and co-negotiator of numerous NFL player contracts, including Hall of Famer John Randle's 5-year, $ 32.5 million contract with the Minnesota Vikings (1998), Patrick Surtain's 6-year, $44.63 million contract with the Kansas City Chiefs (2005), which made Patrick the highest paid player in the franchise's history.

Randle's contract made him the NFL's highest-paid defensive player with unprecedented guarantees that have become the norm in the most lucrative NFL contracts. Other Premier clients included Pro Bowlers Eric Allen, Keenan McCardell and Jimmy Smith. Joel served as a consultant with Management Plus for several years after starting Premier. As a consultant, he played an integral part in the negotiation of Shaquille O'Neal's Los Angeles Lakers contracts ($ 120 million over 7 years & subsequent 3-year, $ 88.3 million extension).
In 2012, Joel became a contributing writer for the National Football Post. He uses his NFL salary cap and collective bargaining agreement knowledge to provide a perspective on player salaries, contract negotiations and the salary cap that is rarely seen in the media. In 2013, Joel began writing for CBSSports.com on similar topics, but for a larger audience. Joel also appears regularly on radio shows, including SiriusXM NFL Radio.
Speaker at the Following Conferences:
Social Media: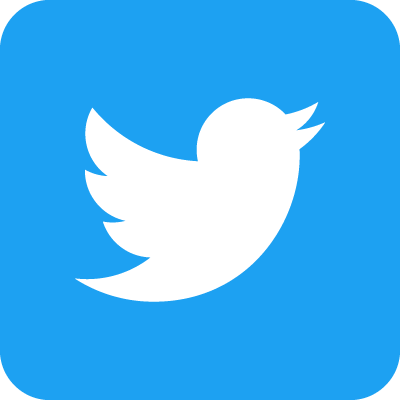 @corryjoel