Dean Oliver
NBA Analytics Pioneer
Washington, District of Columbia, United States

Dean Oliver, Washington Wizards Assistant Coach, is a pioneer in basketball analytics, working in both basketball and football. He has an established track record of working with decision-makers to identify the right questions and right answers for building a team.
Dean played basketball through his sophomore year at Caltech before joining the coaching staff. As a doctoral student for four years at North Carolina, he simultaneously served as a collegiate advance scout, working for Bill Bertka, longtime assistant coach for the Los Angeles Lakers.
Dean wrote Basketball on Paper in 2002 and it was published in 2003, only months after Michael Lewis' Moneyball came out showing how valuable analytics already were in baseball. Basketball on Paper then became the handbook for how to do basketball analytics and Dean became the first analytics consultant in the NBA. He worked with Hall of Fame Coach George Karl, star players, management, and scouts to show how traditional basketball questions could be turned into more clear answers.
After many successful years in the NBA, Dean joined ESPN when it wanted to build a sports analytics group. Dean guided the group to successful football and basketball metrics, while building relationships internally and externally. The QBR metric has a flexible framework to incorporate as much of a quarterback's performance as possible, including offensive line performance. His group also built a Pass Protection metric, which has been embraced as a very useful stand-alone tool for evaluating the offensive line.
Prior to joining Wizards, Dean spent four years as the Vice President of Data Science at TruMedia, an engineering firm that focuses on sports analytics, bringing user-friendly interfaces to the analytics that help teams and media properties understand how the data impacts their decisions and stories.
With an emphasis on "translating between words and numbers, then back again," Dean has established himself as one of the thought leaders in the age of ever-increasing sports data.
"Sports analytics is one of the fastest-growing job types in the market, according to our research. This is a new career path with vast employment potential. To be taught by Dean Oliver, analytics guru, is just an unbelievable opportunity for our students," says Dr. Lynn Lashbrook, President of SMWW.
Mentor of the Following Courses:
Speaker at the Following Conferences:
Social Media: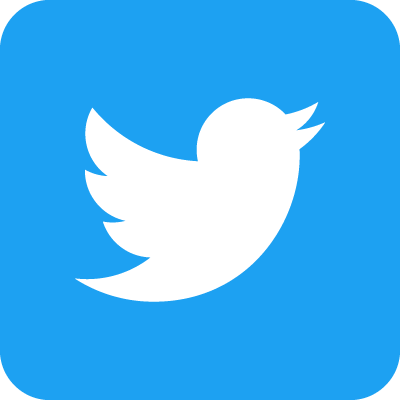 @DeanO_Lytics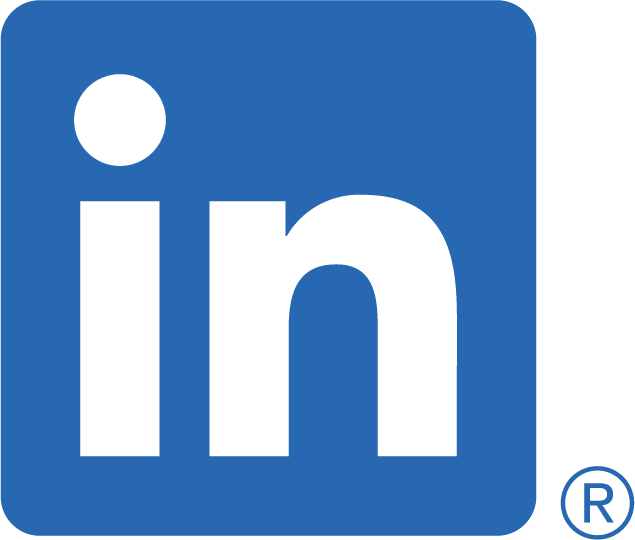 Dean Oliver