Dean Oliver
NBA Analytics Pioneer
Washington, District of Columbia, United States

Dean is known as a pioneer in the analytics that helps govern many basketball teams, from the NBA to high school. His book, Basketball on Paper, was written at the same time as Moneyball and helped him to enter the NBA in 2004 as the first statistical consultant, working for the Seattle Supersonics. He has since worked with several other NBA teams' front offices and has been part of several very successful organizations. Dean went to ESPN during the 2011 NBA lockout, where he headed up the development of their sports analytics group, working on both basketball and football with on-air talent, producers, and executives at the company.
He earned a bachelor's degree in engineering at Caltech while playing on the basketball team. While serving as an Advanced Scout in college basketball, Oliver received his Ph.D. in environmental engineering at North Carolina and Stanford.Dean's work has been published in numerous places, is in regular use on television and radio, and he is often asked to give talks to business and educational groups. His book has been lauded by legendary basketball coach Dean Smith, and by sabermetrics pioneer, Bill James.
Mentor of the Following Courses:
Speaker at the Following Conferences:
Social Media: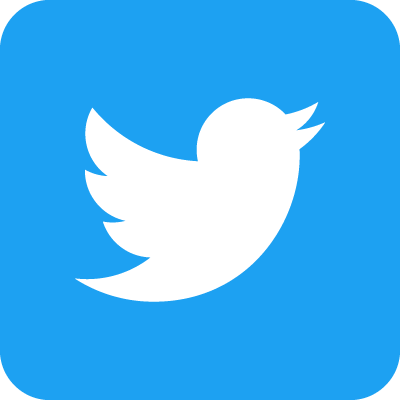 @DeanO_Lytics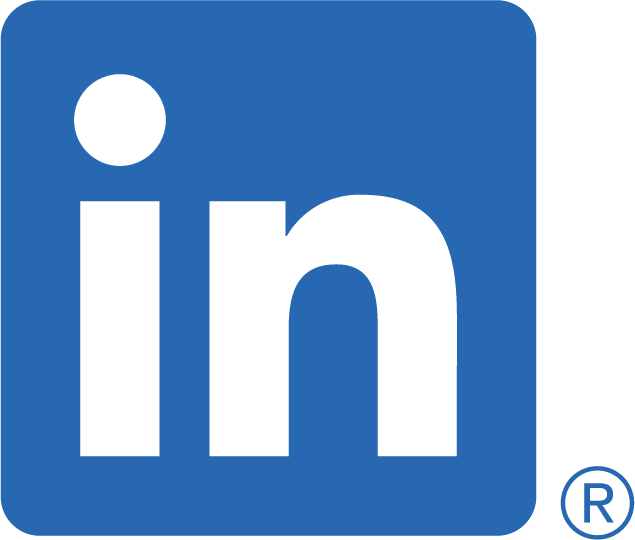 Dean Oliver