As the saying goes, father time is undefeated. We all at some point reach the end of our playing days, either due to age, injury or a lack of elite skill.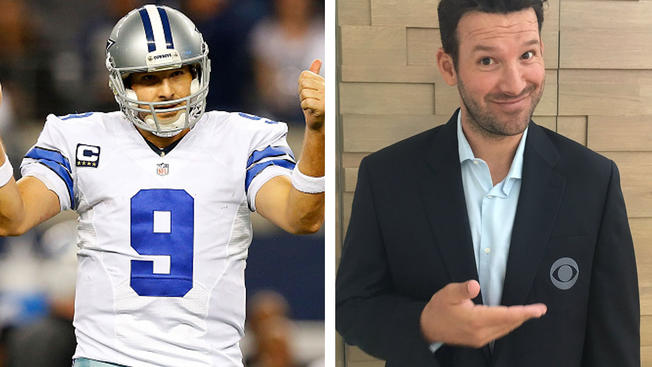 When that time comes, it can be hard to reconcile the reality of your new existence. Transitioning to a new focus can be a challenge when you've only known one way your whole life: train, compete, win.
But let's be clear, your new life doesn't have to be locked in a cubicle selling insurance. Nothing requires you to go from competing athletically, to ending up like a scene from The Office.
You can, and should, capitalize on all your sports-centric skills like leadership, teamwork, coachability and time management. Leverage these attributes into a new career in the sports industry that will take advantage of your competitive energy and goal-centric demeanor.
At Sports Management Worldwide we've worked with thousands of former athletes transitioning to a post-playing days career, these are some of the areas we turn their focus:
Professional Scout
The search for talent is a never-ending endeavor for college and pro teams. As a former athlete, you have an eye for your game and an ability to identify and compare talents. Knowledge of various playing styles and systems also allows you to understand fit better than most.
You may have the instincts to perform this career well, but instincts need refinement. We offer 5 different sports specific courses in scouting, including: football, basketball, hockey, baseball and soccer.  
Coaching
While some ex-players flee the competitive battleground for different pastures, many find themselves back where it started as a coach.
As an athlete you've been around various types of coaches your entire life. Whether you realize it or not, you have determined what you like and don't like about certain coaching methods and have probably thought a few times how you would do things if you were in charge.  
Time to put your philosophies to work!
Our Coaching at the Next Level course can help steer your growth. Learn how to become a successful coach, outside of just the X's and O's in our ground-breaking course.
Team Executive (Player Personnel, General Management)
With vast experience in sport, moving to the front office after playing seems like a logical transition for many athletes. Larry Bird, Steve Yzerman, Billy Beane – all former players, all highly-successful team executives.
Some athletes take it one step further, not just helping run a team, but in fact owning a piece of it. Nolan Ryan, Warrick Dunn, Serena and Venus Williams all turned their athletic prowess and acumen into ownership.
All of our scouting courses listed above also include a management and front office component. 
Sports Commentator/Broadcaster
Look no further than former Dallas Cowboys QB Tony Romo for a compelling argument for why former athletes can become great broadcasters. But you don't have to be a borderline Hall of Famer to be a great sports broadcaster.
Former Major League Baseball journeyman Lou Merloni is one of the premiere sports analysts on the radio in Boston. Former NFL fullback Jon Ritchie is incredible on the radio in Philadelphia.
It all comes down to insight!
When you spend your days in meeting rooms and breaking down film to prepare for your next opponent, you get pretty adept at identifying tendencies and plays. Now it's transitioning that acumen into a delivery that fits your personality.
Our Sports Broadcasting course  will harness your knowledge into great sports radio!
Sports Administrators
What about running your own athletic department? Former Chicago Bear Chris Zorich took our Sports Administration online course and is now the athletic director at Chicago State University.
Sports administrators exist at various levels, from high school all the way through the professional level.
Any of these steps could be the right move for your post-playing career days, all you have to do is choose your path and we'll be there to help you.