Want to Become an NFL General Manager? It starts with this key step.
March 09, 2017 by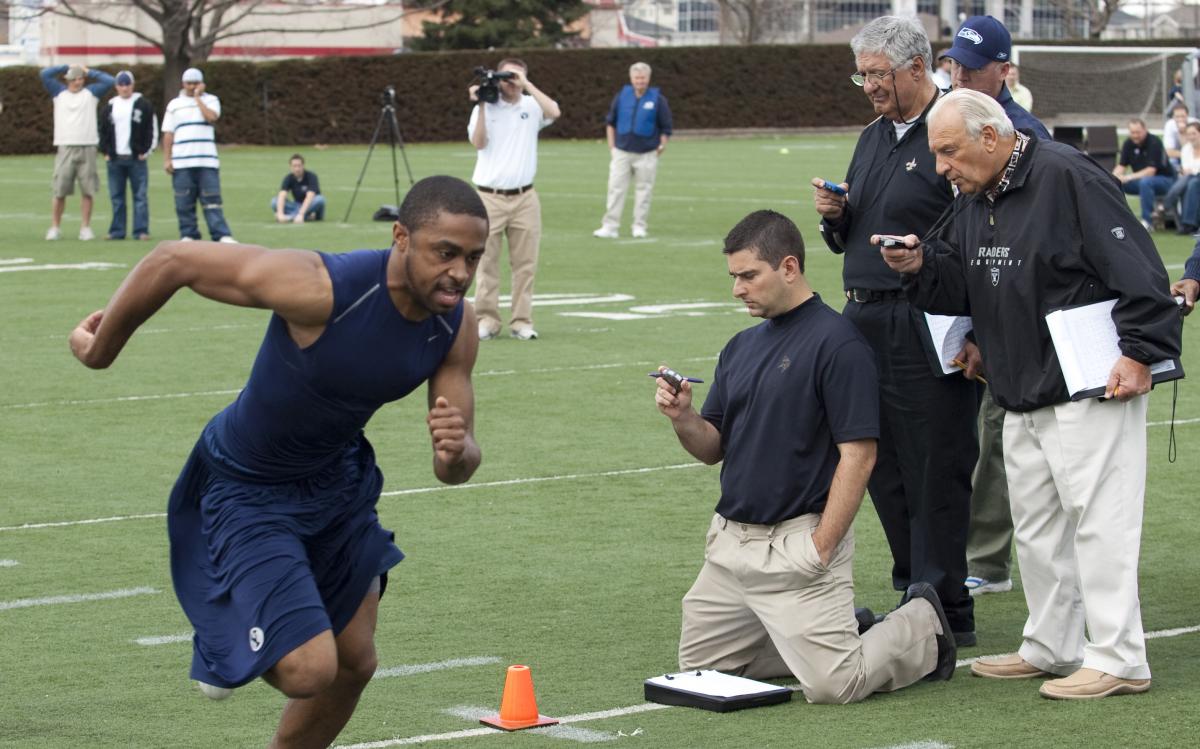 The NFL has done a masterful job of taking a 6-month season of games and turning it into a year-long event. Even after the Super Bowl is over and there is no clash between men in pads, professional football is never far from reach.
There is the NFL combine. Free Agency. Draft. OTA's. Rookie camp and finally, training camp. Every month of the year something important is happening in the NFL.
I was driving in the car just yesterday and all they would talk about on sports radio was football. Baseball Spring Training is in full bloom, the NBA season is heating up, Hockey is in the stretch run…but all the talk was about football.
The period from January to June is often referred to as the team building season, but in truth, team building is a yearlong process. Scouts work tirelessly all year to identify, quantify and compare talent in the college and professional ranks because the choices a team makes in the draft and free agency can't be impulsive, they must be measured and confidently studied.
And this is the key to running an NFL team as a general manager: a talent for scouting.
Look at the career paths of the current general managers in the NFL and most if not all of them came up the ranks as a scout, able to identify and categorize talent:
Steve Keim, GM of the Arizona Cardinals – college scout for 6 years
John Schneider, GM of the Seatttle Seahawks – college scout for 3 years
Kevin Colbert, GM of the Pittsburgh Steelers – college scout for 4 years
John Dorsey, GM of the Kansas City Chiefs – college scout for 5 years
Jerry Reese, GM of the New York Giants - college and pro scout for 9 years
The list keeps going.
All of these premier general managers in the NFL broke into the league and built their career on scouting. If you want to run your own team start by learning how to scout and evaluate talent.
Our Football GM & Scouting course will teach you all the skills you need to become a football scout. Led by former Tampa Bay Buccaneers General Manager (and former college and pro scout) Mark Dominik, John Wooten (former scout with the Cowboys, Eagles and Ravens) and Russ Lande, 20 year scout in the NFL, CFL and XFL, this is the course you need to take if you want to learn the intricasies of scouting, and eventually running your own team.
Put your focus on scouting and let the rest fall into place.