Synergy Sports Is Getting Into Baseball – And That is Good News For You!
March 10, 2017 by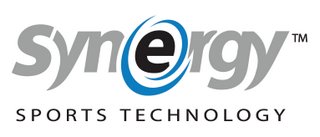 Every NBA and WNBA uses Synergy Sports Technology to analyze video footage of practice and games, and now the leader in basketball video analytics is branching into baseball.
Last year alone, Synergy Sports Technology evaluated every possession of every game in over 50,000 basketball games. This year they'll begin to do the same in MLB, MiLB and college baseball games.
But they can't do it alone, they need some help. That is where you come in.
Josh Url, co-mentor for our Basketball GM & Scouting course, and primary mentor for our Digital Video Editing with Synergy Sports Technology course has informed us that Synergy is looking to hire baseball loggers from Arizona, Florida, New Jersey, Texas and Wisconsin.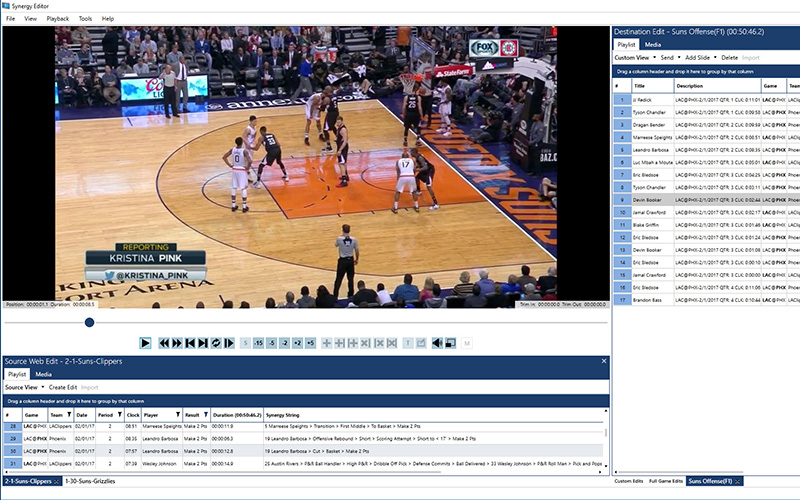 If you live in one of those states and would be interested in getting paid to break down baseball games, you are in luck. Find more details here.
Learning Synergy Sports Technology can be the career differentiator you've been looking for. Competition is fierce for sports jobs, having this skill set can help you stand out from the stack of resumes applying for most sports openings.
"The Synergy program is your ticket into the game," says Mark Warkentien, New York Knicks Director of Player Personnel. "The older NBA guys aren't interested in the video side; the technology scares them. Video is where a mere mortal can get into the game. Knowing Synergy inside and out will more than help you with your first job."
When digital video scouting is paired with analytics, you have an incredibly powerful resource which helps determine in-game philosophy, statistically superior matchups, tendencies, opponent strengths and weaknesses and overall player evaluations.
Sports Management Worldwide offers the only Synergy Sports Technology training course, and for years this course has set up students, like Portland Trailblazers Assistant Video Coordinator John Ross, for sports career success.
This is your chance to get in on the ground floor of Synergy's developing baseball technology business – go grab it!