For nearly 50 years I've been advising students on career strategies to enter the $750-billion sports industry.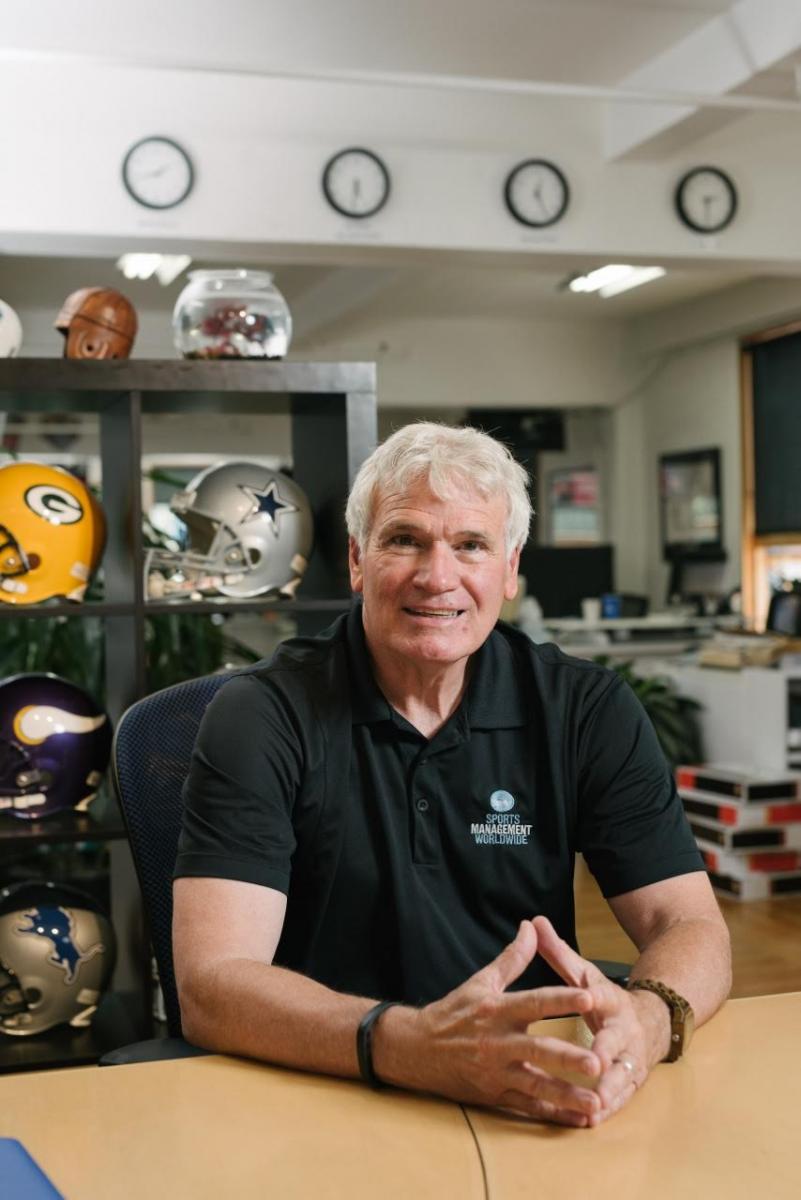 When they've asked me how I got started, I just tell my story.
Upon graduation I wanted to return to my alma mater Fort Hays State and become a coach. Back in 1970, the only way to get started in coaching was to get a master's in physical education. So I did. A year after receiving my undergrad I earned my master's from Springfield College.
Turns out, I needed more than a master's to obtain my dream job.
Two years later I completed my course work for my doctorate and got the job I had always wanted at Fort Hays. I did not have my official doctorate, but I had a pending degree while waiting for my dissertation and a pending degree allows you to start applying for career opportunities in sports.
It was this extra level of higher education that made the difference in my sports career.
Think about that for a second, after just three additional years of graduate schooling I was able to win my dream job! Having those magical words on your resume, master's and doctorate, changes the way the sports industry sees you.
The sports world has changed dramatically in the last 50 years, but this remains a constant, an advanced degree will set you apart from the competition and command the respect of potential employers.
At SMWW we are proud to offer online master's and doctoral programs in sports leadership through Concordia University Chicago. Our programs will set you up for career success, the type of meaningful success you have always dreamed of.  
As you chart your career path and craft a plan to achieve all of your goals, keep this in mind: there are more collegiate athletic programs than there are professional teams worldwide.
The real opportunity in sports is in college athletics, and the best way to get a job in college is by earning your masters, and quite possibly going one step further and pursuing your doctorate.
For more information: