Mike Stoeber
Jacksonville Jaguars, Director of Football Systems
Jacksonville, Florida, United States

As the Jacksonville Jaguars Director of Football Systems, Mike Stoeber is an expert in the field of digital video editing with XOS Digital. Prior to Jaguars, Stoeber was the Senior Field Support Representative at XOS Digital, working daily with teams to help them implement the technology into their scouting and coaching departments.
Stoeber's football career began at the University of Florida where he was Director of Football Operations and Director of Game Analysis. He also has a Master's degree from the University of Florida in Sports Administration. Stoeber has his finger on the pulse of the industry and is well aware of what teams are hiring and what they are looking for. He is perfectly suited to teach you.
Mentor of the Following Courses:
Speaker at the Following Conferences:
Social Media: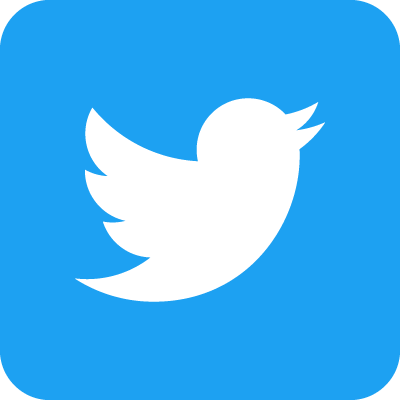 @mikestoeber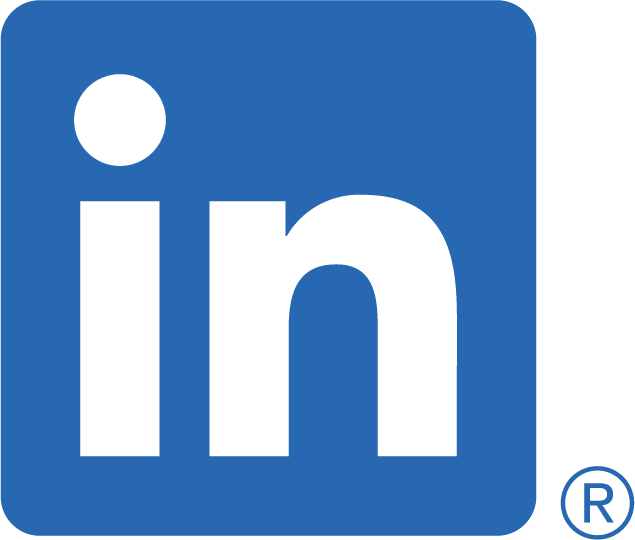 Mike Stoeber