Digital Video Editing Course with XOS Technology 
This 8 week online sports digital video editing training course with XOS Technology catapults your career in the video department of professional and university football teams.
NEXT START
DATE
September
12

Weekly Live Audio Chats
with Mike Stoeber

Tuesdays: 5pm PST/8pm EST
Wednesdays: 1am GMT

Class size limited to 15 Students

8 week online course
Access to the SMWW Network
Resume Enhancement
Career Advice for
Years to Come

If you are interested in working in the world of professional sports, one of the many ways to break into the industry is thru the video & technology department. Teams are hiring. Learning how to use XOS will add credentials and experience most indviduals don't have. 
The Digital Video Editing training course with XOS Technology provides aspiring students an opportunity to learn the technology that the NFL, CFL, and NCAA football teams need when hiring. Coaches and scouts use XOS analyze video footage, practice and games, to coach, scout, and recruit.  Learning how to use XOS will set you and resume apart. This is a one of a kind, eight week online course for individuals who are passionate about securing or improving their career in the video and analytics department of any professional or collegiate sports team.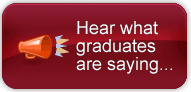 The line between winning and losing is razor thin, and one decision can make all the difference.  In a game where the best prepared team wins, XOS provides the tools that allow coaches and players to be ready on game day.  That's why teams Throughout the NFL, NCAA, NHL, and many other leagues worldwide consistently choose XOS to deliver championship-winning technology solutions. Teams need employees who know how to use this software. With XOS training, from an XOS expert, your resume will jump to the front of the hiring line.
Why elite teams across the NFL, NCAA Football, NHL, AHL, MLS, and English Premier League use XOS:
Recruiting & Scouting - XOS provides front offices with a secure means of collaborating and sharing critical information.  Draft and recruiting boards, player evaluations, salary cap, free agency, or any other player personnel data are all no problem. 
Coaching - XOS professional-grade video with analytical and reporting tools to spend less time searching and more time coaching. Quickly identify tendencies in opponents.
Officiating - XOS is now used for instant replays so officials can make the right call.
This course is for you if you want to pursue a sports career in the following capacities:
Video & Techonolgy Department
Video Coordinator
Coaching
Scouting
Player Development
Player Personnel
Director of Scouting
Assistant General Manager
General Manager
One of the most popular and widely used digital video editing software companies is XOS Technology.  XOS is used by over 900 teams in the NFL, AFL, CFL, NBA, WNBA, NHL, AHL, Junior/Prep/AAA Hockey, MLB, MLS, NAIA and the NCAA. XOS is one of the most sophisticated video and statistical tools in sports, and having experience with this software is going to enhance your career. This course is not taugh anywhere else in the world.
Learning how to use XOS could be your foot in the door of a professional team or club.
Examples of executives who started in the video department:
NBA:  David Griffin, Cleveland Cavaliers VP of Basketball Operations
NFL: Bryan Chesin, Denver Broncos Director of Player Personnel Asst.
NFL:  Mike Pettine Cleveland Browns Head Coach
NBA: Joe Prunty, Milwaukie Bucks Asst Coach & Great Britain's Senior Men's National Team Head Coach
NHL:  Dave Nonis, Toronto Maple Leafs GM 
MLB: Mike Hazen, Boston Red Sox Asst. GM
hundreds more...
Course Mentors:
Mike Stoeber - Jacksonville Jaguars Asst. Director of Football Technologies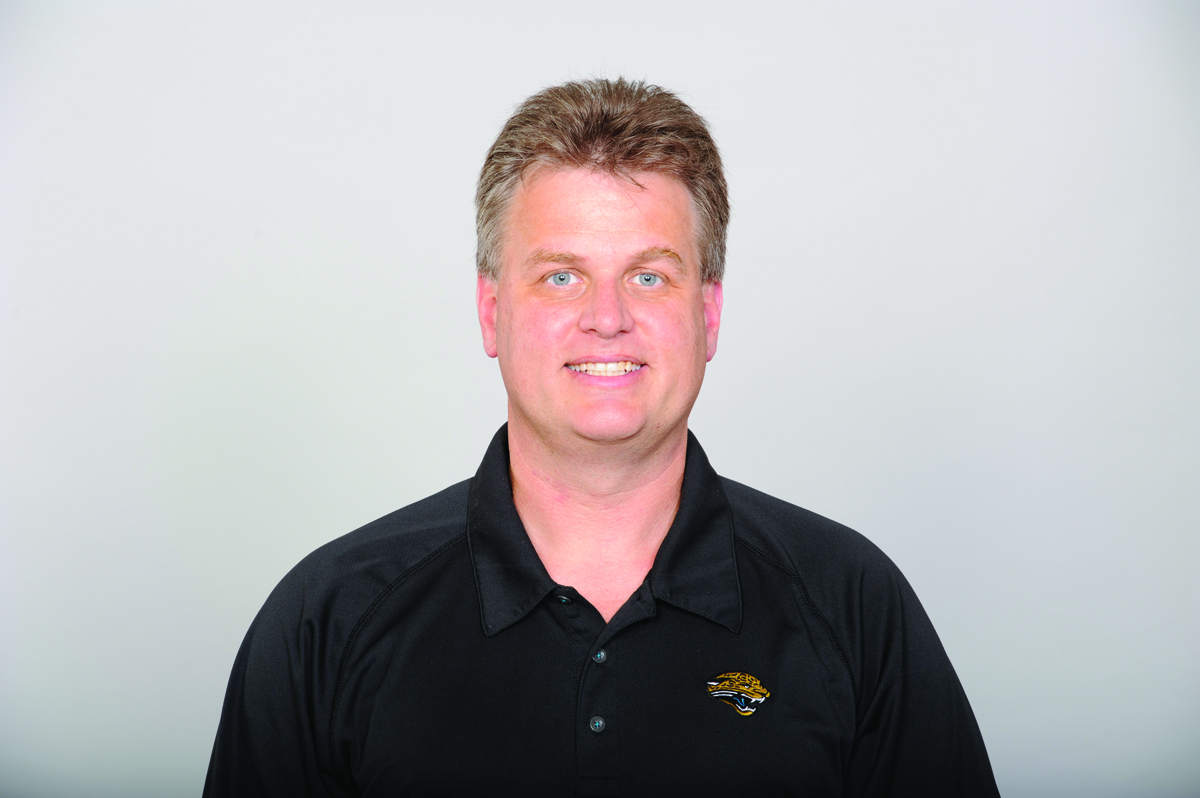 Mike is currently the Assistant Director of Football Technologies at Jacksonville Jaguars. Mike has a wealth of experience in football with digital video editing. Prior to the Jacksonville Jaguars, he was the Senior Field Support Representative at XOS Digital. Prior to that he was the Director of Football Operations and Director of Game Analysis at the University of Florida.  Mike has a masters degree from the University of Florida in Sport Administration. Mike's career has seen digital video editing grow to what it is today and he knows first hand what you need to know to work for an NFL or collegiate team. Due to his relationship with XOS Digital, Mike also know which teams are currently hiring in the Video Department and who is doing the hiring. You will love getting to know Mike in the live audio chats. Upon successful completion of the course work you will have Mike as a reference for life.
Dr. G. Lynn Lashbrook, President and Founder of Sports Management Worldwide, the world leader in online sports business management education. Dr. Lashbrook has outstanding academic qualifications, and over forty years of combined experience as an educator, coach, athletic administrator and a registered agent. Dr. Lashbrook manages the SMWW Agency representing over 200 Agents and hundreds of athletes worldwide. Dr. Lashbrook has hand on experience and active interaction with team and club manager's, scouts, sports business executives. Because he is still in the industry, his teaching is up-to-the-minute and addresses the issues in professional sports today. Dr. Lashbrook emphasizes integrity and ethics in his curriculum and weekly interactive audio chats. You will love his motivational style and passion to improve sports management industry. Upon successful completion of the course work you will have Lynn as a reference for life.
Click here to read a story about a successful video coordinator in the NBA.
The Digital Video Editing Course with XOS is designed to give you the skill set and competitive edge that will distinguish you from others when applying for jobs in the video department of a professional team through Sports Management Worldwide's unique partnership with XOS Digital. Upon completion of the course you will be thoroughly trained and ready to make a difference in the operation of a sports organization. In addition, students will get hands on experience in the field of sports video editing to add to their resume. The goal of this course is to give you specific training you will need while also providing you with job strategy for sports careers you have a passion.
Read more about video & technology in sports:
Read this article and you will see why teams have a growing need for trained video coordinators. 
Read this article "In Video they Trust" by Joe Freeman
Still not convinced? Read this article about how XOS Digital and the iPAD are revolutionizing the NFL.
Watch this 2 minute video of Todd McShay explain how XOS Thunder helps NFL GM's and Scouts break down practice film.
Who should take the XOS Technology Course?
* Individuals who want paid positions in football with the NFL & NCAA
* Individuals looking to work for third-party vendors that consult with football teams
* Football fans who want know in depth statistical tools to evaluate players, strategies, and teamwork.
Individuals will learn: 
(Note this course focuses on American football but techniques and software are used in all sports.)
* XOS Thunder
* Recruiting with digital video editing tools
* Scouting with digital video editing tools
* Methods to evaluate players with XOS technology
* Sharing analytics and information with scouts & coaches
* Become more adept with reports and grades of players via XOS Technology
* Prepare for practice with XOS technology
* How to start or advance a career in football with XOS technology.
Course Details:
The Sports Management Worldwide Digital Video Editing Course with XOS is an 8 week online course designed to provide skills aspiring sports business executives seek. Initially, this might be for an entry level job in video department, but has potential to grow into something much larger. This course can be taken at any time and any place around the world to fit your schedule. All you need is access to the internet with a computer.
Students will learn fundamental and successful video editing principles that hiring sports executives look for when adding personnel. Take this course to get your first position or to enhance your current job situation. All graduates of the course will have a well-rounded understanding of the sports business industry, specifically in the areas of video editing, technology, logging, video scouting and familiar all with cutting-edge technology.
Career Guidance, Strategy and Interview Techniques
Each Digital Video Editing-XOS student will be active during the course in learning how to obtain a position in the sports field, including the unique opportunity offered through  XOS Technologies. This will vary for each student based on their career goals and location but SMWW's goal is to assist you in learning how to obtain a position once you finish the course. From whom to contact, the methods for contacting them and interviewing techniques, the course give you the ins and outs and gets you on your way to a dream job in sports. The instructors for the course will work with each student one-on-one and provide strategy that will help them reach their sports career goals.
Weekly Audio Chats:
A unique aspect of each 8 week course is the opportunity for students to participate weekly in interactive audio chats with Jacksonville Jaguars Mike Stoeber, fellow students, instructor and renowned guest speakers. This is a tremendous opportunity to network within the course and get to know your instructors and fellow students personally via the internet. Our online chats work on any computer with an internet access and a microphone (we provide the microphone). The connections and synergies via the audio chats will be sports networks that you will utilize Throughout your career.
Online Education:
This innovative academic course is facilitated through a web-based educational delivery system. You will enjoy the online discussion boards, weekly readings, weekly quizzes, course projects, and interaction amongst fellow sports business-minded students and faculty. All course materials and textbooks are included in the course fee.
Global Participation - SMWW students participate from over 140 countries. Courses have a international influence and instructors will cater assignments to specific countries or leagues. Countries with economic challenges are eligible for economic dicounts.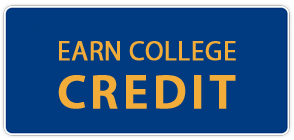 Earn College Credit: Most participants are not college students. Most participants are working full time in a variety of careers including many in sports from all over the world. (Many wish they had taken this course in college!) For those of you who are in college and would like transferable credits to your school, two-three hours of college credit is available. Click Here For More Information.
Military Discount - For those individuals who represent their country in military service we offer a discount. Please contact info@smww.com if you are active, reserve, or a retired member of your countries military system. Thank you for serving your country! (Please include what country and specific part of the military.)
Tax Write Off - (For USA Citizens) SMWW course tuition, books and supplies can be used for education tax credits. Save your receipts and consult with your tax advisor on how this applies to you.
Sports Career Conferences - Throughout the year, Sports Management Worldwide hosts Sports Career Conferences at a variety of sporting events. These are fabulous networking events that put SMWW Alumni in the heart of the action. Opportunities to meet Head Coaches, GM's, Chief Executives, Player Personnel, Scouts, and fellow Sports Agents are facilitated. Visit SMWW Sports Career Conferences to learn more. 
Course Certificate & Resume Reference:
Successful graduates of the Sports Management Worldwide courses will be sent a SMWW Certificate of Accomplishment. This certificate represents not only your achievements in the course but also demonstrates your personal commitment to self-improvement and ability to "self train" yourself for higher positions within the sports business industry.
In addition to your certificate, you will be given the stamp of approval by SMWW. This approval includes a personal reference you may add to your resume with contact information for Dr. Lynn Lashbrook and a reference to the mentors of this course.

Cost: $1,450
(includes all course textbooks, headset, microphone and access to web based classroom. Shipping additional.)
Payment plans available (as little as $495 a month).
See if you are eligible for an
economic discount
based on your country of residence.
Length: 8 Weeks; "Live" audio online chats weekly with renowned instructors!
Prerequisites: Must be 18 or older to participate and have a passion for sports
Payment: Visa, MasterCard, American Express, Discover, Enroute, JCB, Diner's Club
CALL TODAY: 1-877-SMWW-NOW
(In the UK: 087 12884799)
Academic Credit - Undergraduate

Warner Pacific College, (WP), is a liberal arts college located in Portland, Oregon, USA and is accredited by the Northwest Commission on Colleges and Universities. WP offers a separate Credit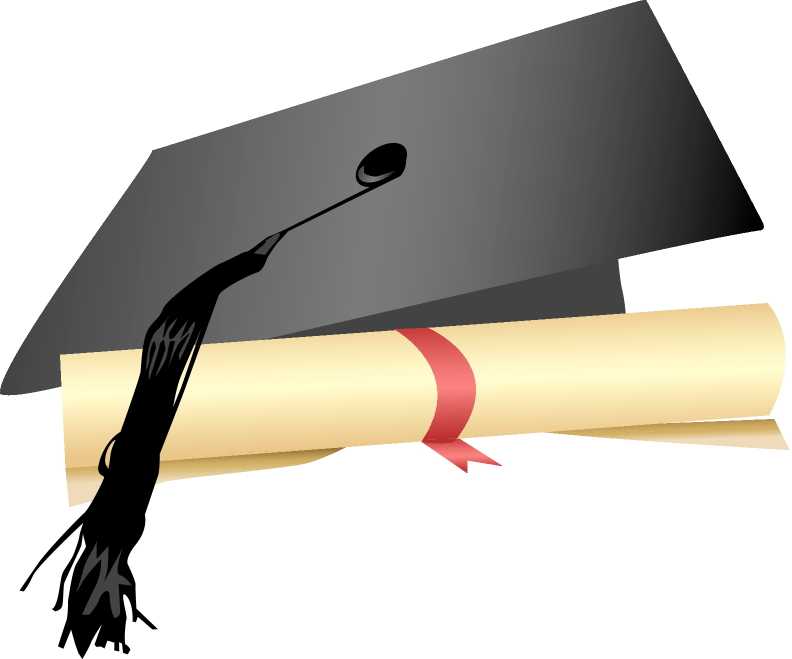 Overlay Program for Sports Management Worldwide's courses. Students interested in obtaining college credit for Sports Management Worldwide courses may do so after completion of each course.