Earn College Credit
Undergraduate Credit now available!
Are you currently enrolled in a college or university program?
Are you interested in adding some graduate or undergraduate credits?
Do you plan to enroll in a graduate or undergraduate program soon?
Are you looking for an internship to complete your university requirements?

Then SMWW courses are a perfect option for you!
Warner Pacific College, has put its stamp of approval on Sports Management Worldwide's courses and offers a separate Credit Overlay Program. Students interested in obtaining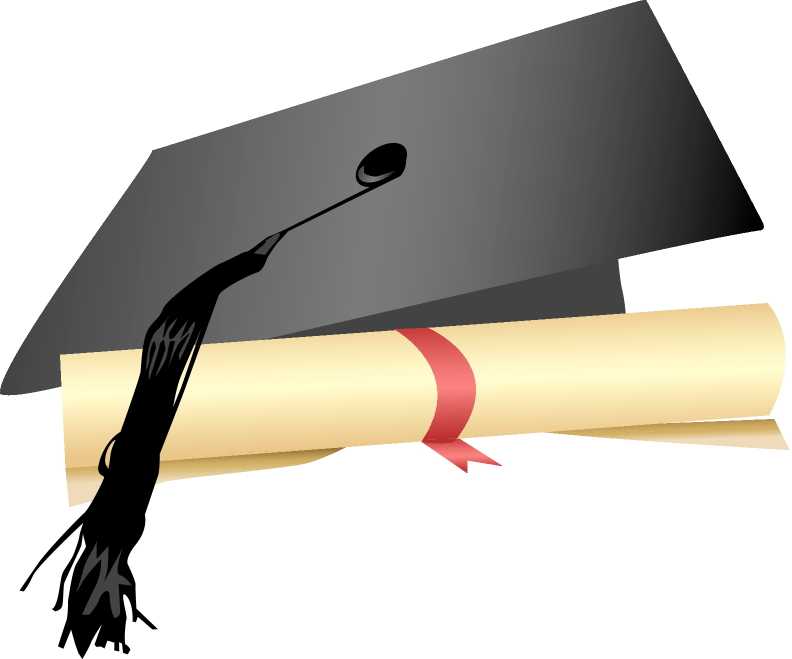 college credit for Sports Management Worldwide courses must apply for the credit with Warner Pacific College directly following completion of the course. Please follow the procedures below.
Students must first sign up for the course through Sports Management Worldwide before signing up for college credit through Warner Pacific College. Upon successful completion of your SMWW Course, you may register with Warner Pacific College for two semester credits. Credits are an additional $75 per credit to Warner Pacific College.


Warner Pacific College charges tuition of $75 per credit. This is in addition to the cost of the course through SMWW. There are no refunds for this university credit. Once a student's grade is posted at Warner Pacific College, the student may order a transcript from Warner Pacific College's Registrar's Office and have it sent to the university he/she is attending full time. The home campus advisor will determine how the course may be used in a student's academic program. Students should consult their advisors prior to enrolling in a course.
Questions can also be directed to Student Services.
Courses may qualify for your university internship requirements. Apply and Dr. Lynn Lashbrook, Sports Management Worldwide President will call your Academic Advisor to verify.
Interested in a Sports Management Graduate degree? Visit here
Click here to download the forms you need for university credit: