Mike Oke
Peterborough Petes, General Manager
Sunderland, Ontario, Canada

Mike Oke is the General Manager of the Peterborough Petes', previously acted as full-time Director of Player Personnel. Prior to his role with the Petes' he worked with International Scouting Services (ISS) as Chief Scout and was promoted to the position of General Manager/Chief Scout in September of 2008. Among his many duties, Oke was responsible for overseeing the day to day operations of ISS as well as the scouting staffs responsible for producing reports on players eligible for the NHL Draft, as well as the WHL, QMJHL, OHL and CHL Import Drafts. Mike was an Assistant Coach in charge of video with Team Pacific at the 2008 World Under 17 Hockey Challenge, worked as the Director of Player Personnel and Assistant Coach with the Oshawa Generals from 2004-2006 and spent four years as Assistant Coach at Wilfrid Laurier University of the Ontario University Athletic Association, where he played a role in the Hawks trip to the Canadian Inter-university Sport (CIS) National Hockey Championships in 2001 as well as four years as Full-Time Head Coach/Manager with the Trenton Sting of the Ontario Provincial Junior A Hockey League, winning the OPJHL Eastern Conference Championship in 1998. He is a graduate of the Sports Administration program
at Durham College.
Twitter: @PetesOHLhockey
Mike mentors students in the SMWW Hockey GM & Scouting Course & Hockey Analytics Course.
Mentor of the Following Courses:
Speaker at the Following Conferences:
Social Media: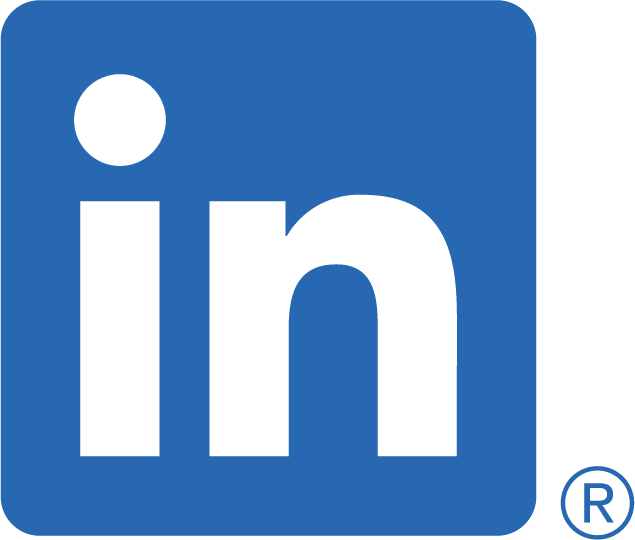 Mike Oke