Mike Oke
Peterborough Petes, General Manager
Sunderland, Ontario, Canada

Since 2013 Mike Oke has been the general manager of the Peterborough Petes of the Ontario Hockey League (OHL) after joining the team three years earlier as the manager of player personnel.
Prior to joining the Petes, Mike worked with the International Scouting Service (ISS) as Chief Scout where he was responsible for day-to-day operations and managing the scouting staffs responsible for developing scouting reports on players eligible for the NHL Draft, as well as the WHL, QMJHL, OHL, and CHL import drafts.
Mike also has a deep background in coaching has been an Assistant Coach in charge of video with Team Pacific at the 2008 World Under 17 Hockey Challenge, the Director of Player Personnel and Assistant Coach with the Oshawa Generals, an Assistant Coach at Wilfrid Laurier University of the Ontario University Athletic Association, and Head Coach/Manager with the Trenton Sting of the Ontario Provincial Junior A Hockey League.
Oke has assisted over 100 SMWW graduates in acquiring jobs in professional and collegiate hockey.
Mentor of the Following Courses:
Speaker at the Following Conferences:
Social Media: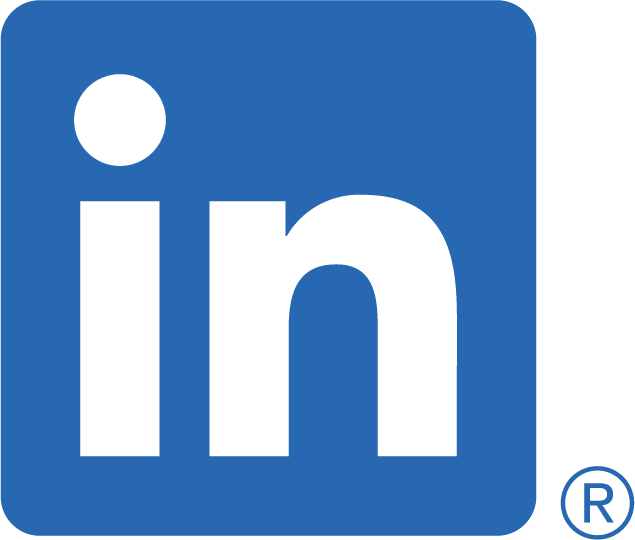 Mike Oke