Mark Dominik
ESPN NFL Insider, Former Tampa Bay Buccaneers GM
Tampa, Florida, United States

Mark Dominik joined the Tampa Bay Buccaneers staff at just 24 years old as a pro personnel assistant and worked his way up the ladder to general manager while contributing to seven playoff teams and a Super Bowl championship. He developed the right skills to be hired and advance to the highest operations position, and now he's teaching them to people like you.
"We're going to talk about all the little steps you can take to become a scout or a general manager in the National Football League," says Dominik. "My mindset is to give you anything I can to help you find a way to distinguish yourself from anybody else."
After leaving the Buccaneers in 2013, Dominik began working for ESPN as an analyst, adding a media perspective to his experience operating a team.
"I've seen a lot of ways people try to get openings or opportunities, I know what teams are looking for and I know what works and what doesn't," says the University of Kansas graduate. "The Football GM and Scouting course offered by SMWW, helps you learn how to get ahead, the right way. I think that I can help people break through a barrier that they weren't able to get through before."
In the Football GM and Scouting course, you will speak directly each week with Mark, an opportunity not many people get.
Mentor of the Following Courses:
Social Media: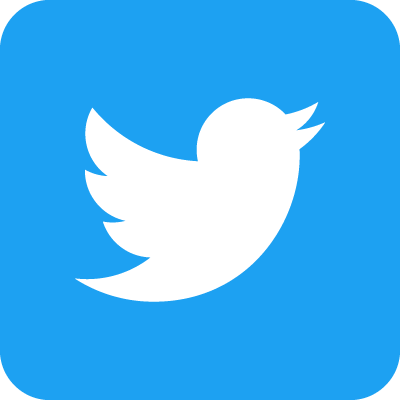 @MarkdominikNFL