Manny Schmidt
SMWW Director of Hockey, NHL Certified Agent
Edmonton, Alberta, Canada

Manny Schmidt is the founder and President of Link Management International and has been a key influencer within the Sports and Entertainment Industry for more than 19 years. Based in Edmonton, Alberta Canada and a graduate of the University of Alberta, Manny oversees all aspects of Link Management, its various operational divisions and all members of the Link Management Team. Since first established in 1995 as a leading provider of business and personal market branding solutions for the sports, entertainment and service sectors, Manny has lead Link Management to expand its market presence with the formal introduction of the Link Management International Sports Agency in 2009 and The Link High Performance Athlete Development Division in 2013. The Link Management International Sports Agency is a full-service micro agency that specializes in the development, representation and management of elite athletes throughout North America, with an active and growing client base in its Hockey, Football, and Olympic Divisions.
Over the years Manny has had the opportunity to work with and guide the careers of numerous top Professional Athletes, Olympians, and Entertainers and has been called upon as a strategic advisor to many corporate executives both in North America and aboard. As part of his experience, Manny has structured and negotiated multi-million dollar transactions and professional contracts has lead the design and implementation of numerous specialized brand positioning and marketing campaigns and has facilitated the partnerships of various personal endorsement deals along with a variety of product and property sponsorship deals. As President and CEO of Link Management International, Manny oversees and remains responsible for all contract negotiations and strategic direction of its clients, and to continue to guide the ongoing growth of the firm as one of the leading full-service micro sports agency's in the industry.
Manny Schmidt is a graduate of the Athlete Management course and has successfully been mentored by Dr. Lynn Lashbrook & met all the requirements of becoming a SMWW Agent Advisor. This includes agent regulations and player association legalities, contract negotiation, endorsements, sponsorships, ethics, collective bargaining agreements, draft preparation, marketing, and recruiting. Manny is well adept at preparing you for your sports career and has the ambition to attain the knowledge, skills, and experience needed for a successful professional athlete. He will do whatever possible to represent your interests and help you achieve your goals as not only a sport professional but also your life after sports as well. Manny takes a fully integrated approach to his clients' wealth, personal life, career, and post-career challenges with the goal to simplify and enhance your life. Manny is also a regular guest speaker at the annual Hockey Career Conference at the NHL Draft.
Mentor of the Following Courses:
Speaker at the Following Conferences:
Social Media: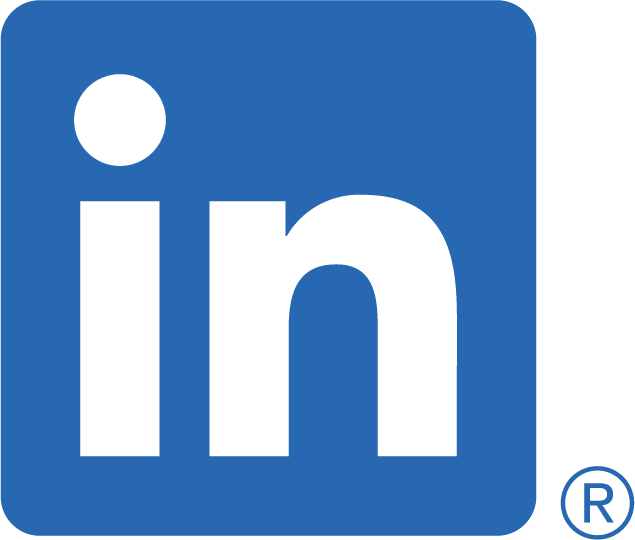 Manny Schmidt