FAQ's
Fort Hays State University & SMWW partnership 
Online Master's of Professional Studies in Sports Management
BASICS INFO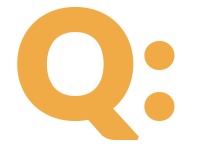 Are any courses taken with SMWW?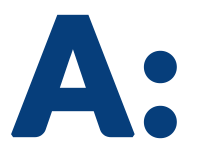 YES! Take any three courses from Sports Management Worldwide and receive six credit hours toward your master's program at Fort Hays State University. 
---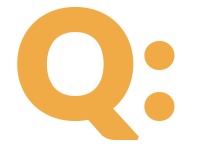 How is SMWW involved with FHSU?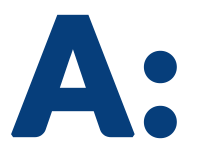 ​Dr. Lashbrook is an FHSU proud alumni and is on the Hays, Kansas campus as much as his schedule will allow. Dr. Lashbrook was chosen for Fort Hays State University's Alumni Achievement Award in 2009. The award is the highest recognition of its graduates, honoring graduates who have made outstanding and unselfish contributions in service to their community, state, nation, in chosen career fields, or through philanthropic work. Dr. Lashbrook was a FHSU coach, faculty, and spent four years on the FHSU football team.
SMWW Founder and President, Dr. Lynn Lashbrook, and the SMWW team created the SMWW curriculum. You may take up to three SMWW courses and transfer into FHSU. Dr. Lashbrook invites all FHSU students to his Sunday Worldwide live interactive audio chats via Zoom. In addition, FHSU students are invited to join Dr. Lashbrook at SMWW Conferences including: NFL Combine, Winter Baseball Meetings, NHL Draft, MLS Draft, and Basketball in Las Vegas.
---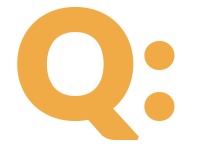 Is the degree from FHSU or SMWW?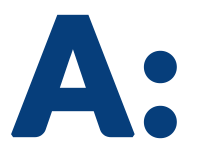 Your Masters of Professional Studies in Sports Management is from Fort Hays State University.
---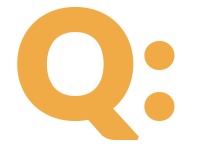 Is this an accredited program?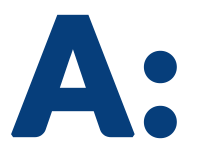 Yes. FHSY Sports Management programs are accredited by the Higher Learning Commission. Read more about accreditations here.
---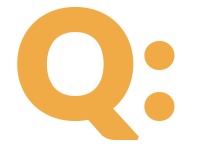 What is FHSU's reputation?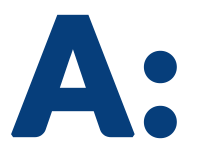 Excellent! Fort Hays State University′s online programs are among more than 1,200 programs surveyed by U.S. News. FHSU ranks #7 in the US News report. Check it out here.
---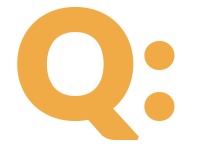 I am looking to take the NFLPA Agent exam and need a master's degree. Will this program work for this requirement?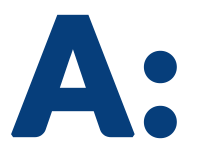 Yes!
---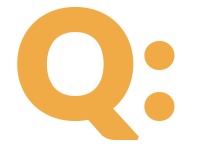 How expensive is FHSU?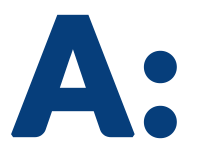 FHSU is one of the lowest per credit hour universities in the USA at $298.55 per credit hour.
---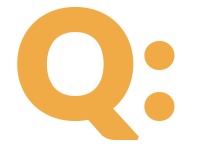 What is the cost of an FHSU Online Course?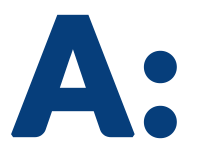 FHSU offers an affordable tuition rate to all of our online students regardless of where they live. The cost per credit hour is different for Undergraduate, Graduate, and MBA/Doctorate courses.
Graduate: $298.55 per credit hour
---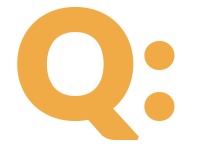 What is the cost to transfer the SMWW courses to FHSU?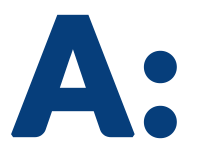 Students will typically pay the Advanced Standing Credit Examination fee, currently $25 per credit hour requested, all CPL policies apply.
---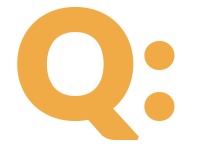 Can I apply for financial aid for FHSU courses?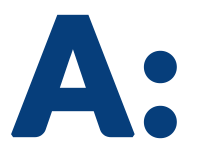 Yes. All U.S. citizens can apply for financial aid. For additional information on applying for aid, please visit financial assistance. If you have additional questions, please call the FHSU Financial Assistance Office at (785) 628-4408. For exceptions for non-U.S. citizens, please visit: https://studentaid.ed.gov/sa/eligibility/non-us-citizens
---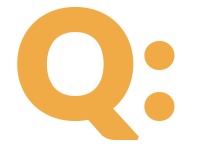 What are the application fees?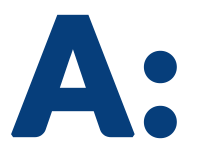 The graduate application fee is $40, and the international student application fee is $50.
---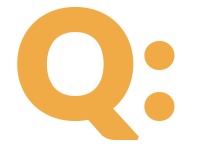 Are textbooks and materials included in tuition for FHSU?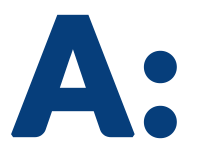 No, textbooks and course material costs are not included in the tuition cost. To order textbooks and materials, please visit the FHSU Bookstore.
---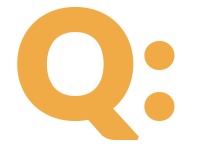 Do you have any additional fees with tuition for FHSU?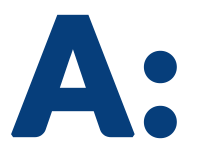 You pay an application fee when you apply for admission and a graduation fee when you fill out the intent to graduate form. The tuition rate you see is what you pay. There may be additional costs associated with the courses, such as textbooks, supplies, and proctoring fees.
---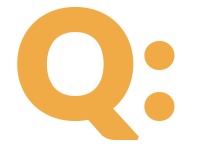 Is FHSU accredited?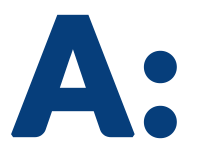 Fort Hays State University is regionally accredited by the Higher Learning Commission.
---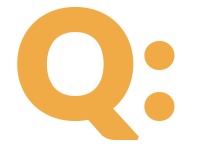 What will my FHSU online course(s) look like?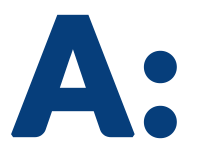 Courses are offered online in Blackboard, which is where you will log in with your TigerNet ID on the first day of class. Online courses may include, but are not limited to: discussion boards, videos, presentations, individual and team projects, labs, and exams. Instructors will have different requirements for each course. Be sure to view your syllabus on the first day of class! Courses will not be loaded into Blackboard until the first day of class.
---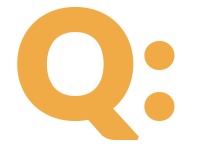 How long are the FHSU online classes?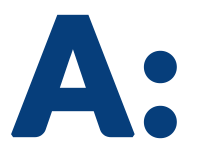 The fall (August) and spring (January) semesters are 16-weeks (some courses are offered within the semester in 1 st or 2 nd 8-week format), summer term (June) is 8-weeks, and winter Intersession (December) is 3-weeks (this term has limited course offerings). Once you are admitted to FHSU, you can begin working with your academic advisor to register for classes.
---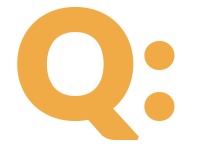 Which student services are available for online FHSU students?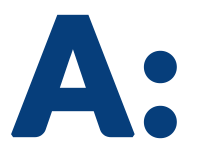 FHSU provides a multitude of services for online students, such as free online tutoring and writing center through Smarthinking.com; FHSU Tiger ID cards; Career Services; Career Exploration; Technical Support and software purchasing. Students can run for seats on the Virtual Student Senate, and students with specific GPAs are invited to join the Fort Hays Honor Society and/or the National Society of Leadership & Success. Online students can sign up for faculty-led and study abroad trips, and once you graduate from FHSU you can travel to campus and walk at Commencement! More information is sent out via email each semester!
Master of Professional Studies (MPS) in Sport Management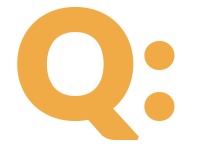 Where do I apply?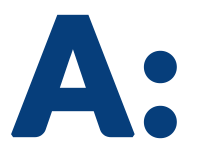 Go to the FHSU Graduate School Admissions page and select "Masters" https://www.fhsu.edu/academic/gradschl/admissions/
---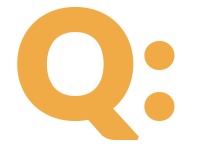 What are the requirements for this application?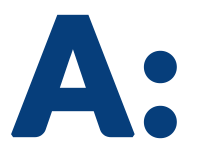 $40 Application Fee. This is paid while completing the online application.
Official Bachelor's Transcript indicating at least a 2.75 on the last 60 undergraduate credit hours.
Transcripts must come from the degree granting institution to be considered official. Transcripts submitted by the student are unofficial.
Personal Statement
Typically includes career goals, interest in the program, etc.
2 Letters of Recommendation
Must be on official letterhead and signed by the reference unless submitted directly by the reference. Employers and past professors are a great start. Dr. Lashbrook can also write you one.
---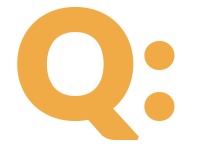 How do I submit my application materials?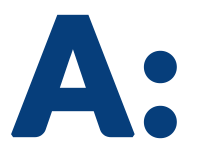 Official Bachelor's Transcript must come directly from the institution. Transcripts can be sent electronically to gradschool@fhsu.edu or through mail to the following address:
FHSU Graduate School
600 Park Street
Hays, KS 67601
Personal Statement can be sent through email to gradschool@fhsu.edu or uploaded by the student through the Workday application portal.
Letters or recommendations can be sent through email to gradschool@fhsu.edu or uploaded by the student through the Workday application portal. Alternatively, they can be sent to us by the reference to gradschool@fhsu.edu.
---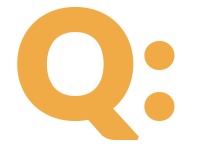 What happens after my application is complete?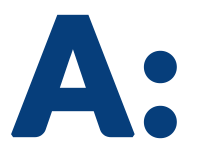 Completed applications are sent to the corresponding department for review.
Once a decision is made by the department, that decision is processed by the Graduate School, and the student receives an email notification.
---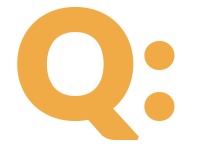 Who do I contact if I have questions?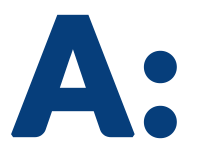 Questions about the application process can be answered by the Graduate School office at 785.628.4236 or gradschool@fhsu.edu.
Questions regarding the MPS in Sport Management (courses, outcomes, etc.) can be directed to the Health and Human Performance Department. The program contact is Mr. Glen McNeil who can be reached at 785.628.5296 or gmcneil@fhsu.edu.
---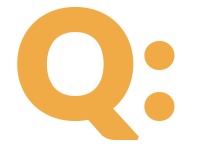 What happens after I'm admitted?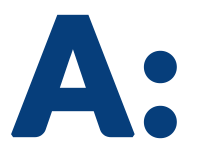 Within 24-48 hours the student will receive an email regarding their next steps such as activating their TigerNetID and completing New Student Onboarding.
After activating their TigerNetID, students should be able to log into the Student Workday portal (different from the application portal), and access their advisor information, onboarding tasks, registration, etc.