Sports Administration FAQ
What is meant by "New Era Athletic Director?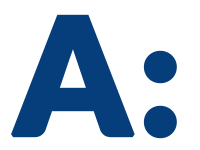 The world of High School education is changing drastically. Student Athletes are going into the professional sports directly out of high school, physical education classes are being cut while obesity in children is on the rise, budgets are continually shrinking, parents are becoming "coaches".
We believe that the New Era Athletic Director is someone who is aware of these issues and equipped with the knowledge to deal with them. The Athletic Director course teaches you new revenue streams, corporate sponsorships, NCAA recruiting guidelines as well as preparing you to be a leader of the community.
---
Does this course qualify for continuing education credits?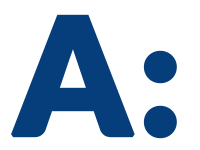 The Athletic Director course is an online education course through Western Oregon University. This makes it perfect for educators looking for an exciting course to fulfill their continuing education requirements. Visit our Earn College Credit page.
---
If I have no experience as a Sports Administrator will this course be beneficial?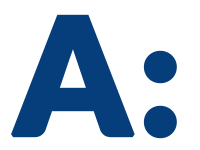 The great thing about the Sports Administration course is that the weekly live audio chats allow you to interact with colleagues who have been in the industry for years and are looking for new answers to old problems. You are able to share ideas and experiences with persons of all different backgrounds. Dr. Lashbrook himself has thirteen years experience as a University Assistant Athletic Director and Athletic Director. The innovative chat format makes it beneficial for coaches, teachers, parents, current sports administrators and future sports administrators.
---
How do I enroll for the course and how much does it cost?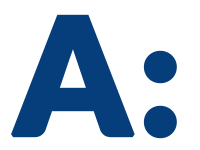 Complete the application by clicking "Apply Now". This application will only take you a few minutes to fill out. Upon receiving your application for review, SMWW will contact you personally for an informal interview and answer any questions you may have. The cost of the course is $995 and includes all the textbooks and materials. Shipping is extra.
---
I need continuing education credits for my job. Will this course qualify for that?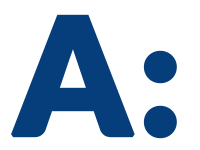 Yes, students can receive 3 graduate credits for our course through Western Oregon University that will fulfill continuing education requirements.
---
Do you have more questions?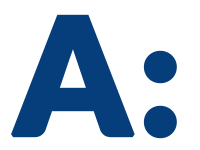 Call the office and ask! 1-877-SMWW-Now in the US or Canada. In London at +44(0) 871 288 4799. Everywhere else at +1-503-445-7105