Soccer Analytics FAQ
  What does a Soccer Analyst do?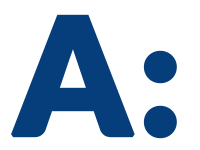 Every situation is different. Coaches, scouts, and executives at every level are using analytics provided by the Analyst they trust. Each personality, has a different committment to data-driven decision making. The best clubs implement analytics to work with other methods of traditional scouting and coaching, recruiting. The Analyst is putting data in terms that Head Coaches can understand and utilize in practice, pre and post games and even in the locker room at half time.
---
  What are the KPI's used in Soccer to analyze performance?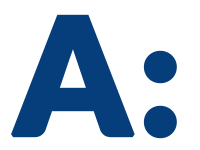 The answer lies within each club, department, individual user, agency or fan.  Selecting KPI's (Key Performance Indicators) can depend on many variables and are generally position specific.  In the Soccer Analytics Course you will have access to the Wyscout platform and the course modules, you are able to create your own metrics and understand the necessity of being flexible in your approach to working with data when creating metrics and KPI's.
---
  What are the challenges facing a soccer analyst on a daily basis?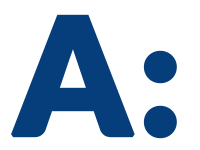 Working with people of all ages and levels of knowledge means being flexible in your approach to finding and delivering information.  Having an efficient workflow which works smart for you and your team or club will help you access and deliver the information within relevant and realistic timescales.  In the Soccer Analytics Course, Lee will cover workflow and using or creating an analytics toolkit.  Whether a beginner or a seasoned veteran, finding ways to work smart is at the forefront of Lee's approach to mentoring.
---
  How is data being used in soccer recruitment ?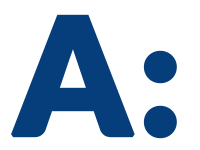 Depending on budgets and working environment, the application of data in recruitment works on many levels.  The Soccer Analytics Course will give an overview of recruitment analytics and how available data has expanded from being used through performance, tactical, financial and recruitment data to create "Soccer Intelligence".  Discussion the value of succession planning and identifying relevant targets for workflow.
---
Will the Soccer Analytics Course help me get a job in soccer?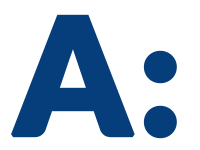 Yes. It will help you get a job in soccer or international football. The keyword here is help. For the entire eight-week course you will be in a class speaking with Lee Fraser, and special guests, and fellow students who are interested in furthering their career in soccer, the "beautiful game" of football. Networking with these types of people will definately help you!
More importantly, you will be learning techniques and strategies that professional soccer clubs are looking for in new hires. The course content includes cutting-edge theories and the business of soccer analytics. The course will give you information that will make you an asset to any professional soccer organization.
---
  Do all soccer clubs hire analysts?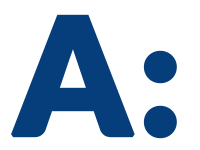 If they want to win they do! The use of analytics at the highest level is now widespread and in some cases whole teams of analysts are employed to give their team an edge. All 26 MLS teams have Soccer Analysts, and all 20 teams in the English Premier League have Soccer Analysts. Soccer clubs at all levels are investing heavily in data analytics.
---
  Do I really get to talk Lee Fraser every week?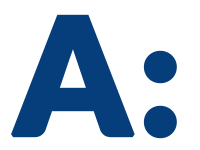 Throughout the eight-week course, Lee Fraser will lead live weekly video chats via Zoom. This hour-long question and answer video discussion with these experienced soccer executives will increase your "insider" knowledge of the business side of the game and help you network within professional soccer. You will enjoy networking with fellow students who are either working in soccer currently or will be in the future. If you miss a live video chat they are archived, and you can listen when it is convenient for you. It's just like sitting in Lee's office at the pitch each week! His goal is to teach you what you need to know to get to the next level.
---
  Will I be able to work in the UEFA, FIFA World Cup, MLS, or the professional league on my continent?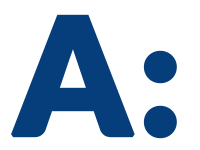 Maybe! The start of any great career begins with passion. If you are passionate about working in soccer and you make smart choices, you can make your dream job happen. Job experience and who you know is important. Tenacity and determination are a must. If you want to enhance what you know and who you know the Soccer Analytics Course is a great place to start.
---
  I currently have my own professional football/soccer club, how will this help me?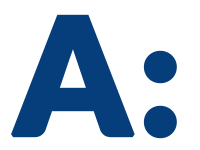 As you already know, soccer is not just a game, it is a business. Specific to the business of soccer and international football are strategies that the most profitable soccer clubs are using. As part of this course, you will learn the cutting-edge techniques these profitable teams are making. The skills being taught in this course can be used at every level of professional soccer and international football.
---
  What's the difference between Soccer Analytics and Data Science & Analytics Course?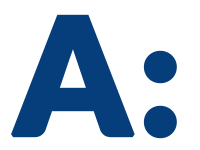 At Sports Management Worldwide we offer five sport-specific analytics courses in Hockey, Soccer, Baseball, Football, and Basketball. Those courses focus on how analytics is used throughout all roles in an organization - from the GM or Chief Executive to the scouts - and include a high-level overview of data management and visualization, collecting data and utilizing vendors. The Data Science and Analytics course is a perfect complement to the sport's specific courses, providing a deeper, more technical look at the hot skills desired across all sports. The focus is R, SQL, Python, data science how-to, and visualizations of data. 
If you love Soccer,  you should take the Soccer Analytics Course first. The weekly chats focus on who is hiring and the instructors help the students learn skills that those teams are looking for in new hire and strategizing to get the interview. Instructors use their contacts in the sports world to assist students in getting sports jobs.
 Are you still in need some help deciding? Call us at 503-445-7105!
---
  Do I need any special equipment or books for the course?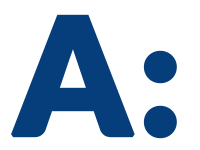 The books for the course and a microphone/headset are sent directly to your home from the SMWW office. Some of the books or materials are so specific that they are either out of print or not sold in any bookstore. You will need a computer with access to the internet.
---
  This all sounds too high tech for me, I do not know very much about computer technology.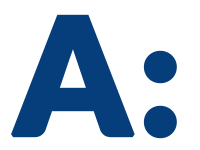 Do not worry. We have many students who have felt the same way. SMWW has a technical support team that not only knows computers and can get your microphone and camera working, (even if you did not know you had one), but they love sports! As long as you have a computer and access to the internet, we can help you with the rest!
---
  Do you have more questions?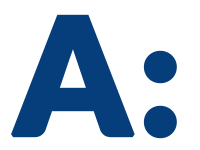 Call the office and ask! 1-877-SMWW-Now in the US or Canada. In London at +44(0) 871 288 4799. Everywhere else at +1-503-445-7105
Early Analytics and Video Feedback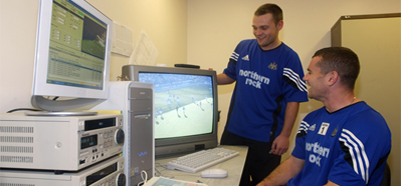 Data Mining
×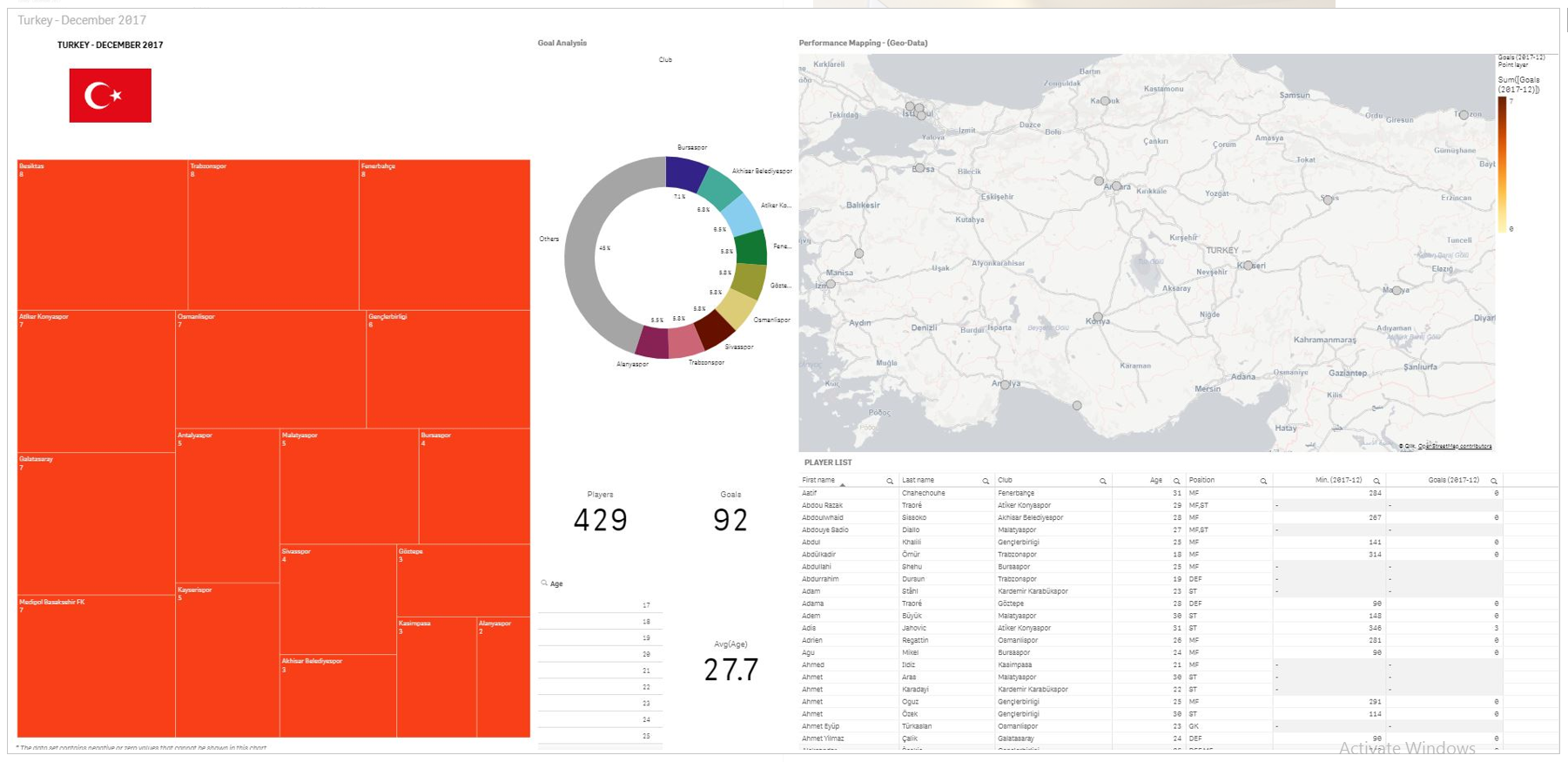 Succession Planning and Target Identification
×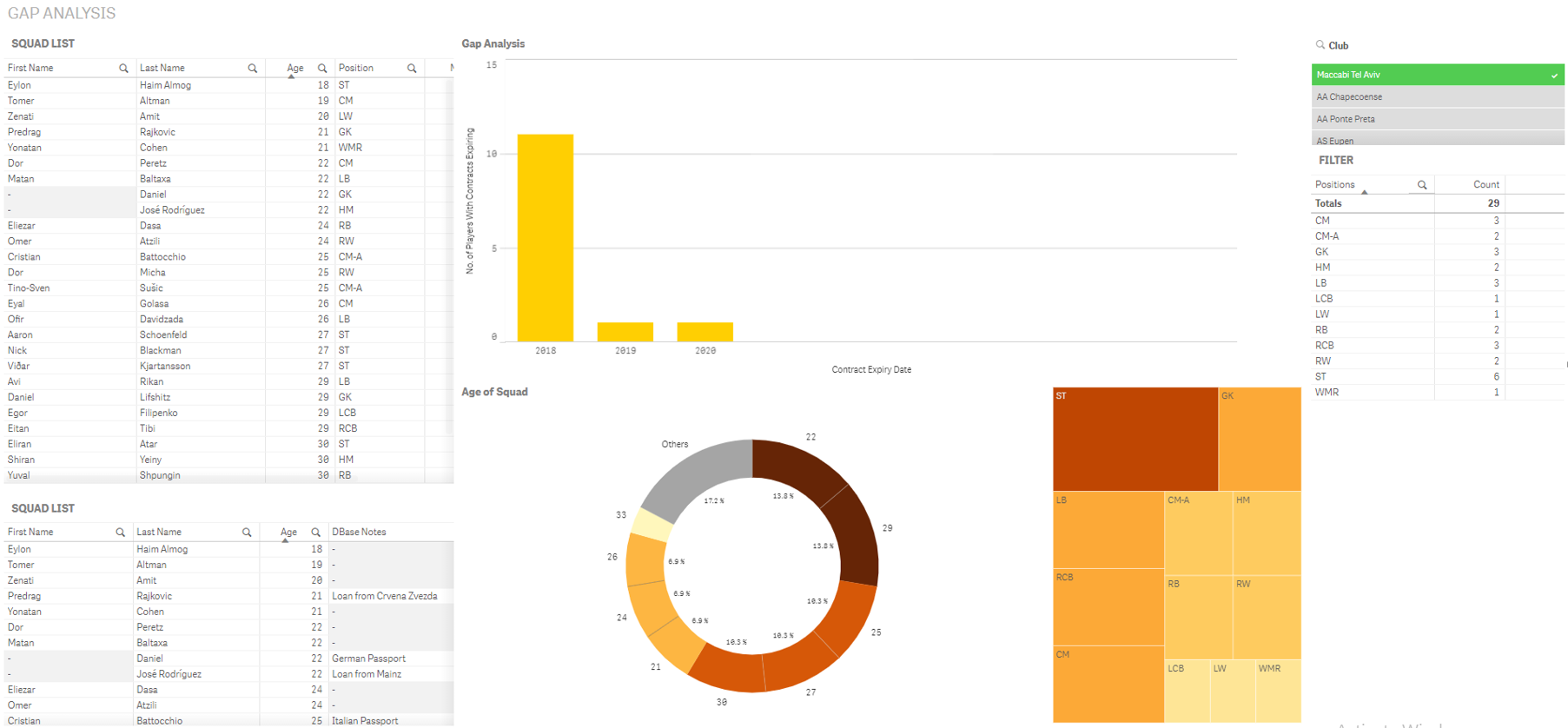 Data Mining
×