Salary Capology and CBA FAQ
 What is a salary cap in sports?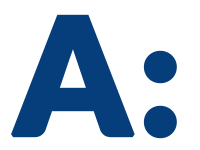 A salary cap is a limit or "cap" on how much a team can spend on player salaries. The salary cap is determined in the Collective Bargaining Agreement (CBA). The CBA is put together by the league and the player's association. For example, the National Football League (NFL) and the National Football League Players Association (NFLPA) agree on the CBA which layouts the salary cap for each year that the CBA is set to cover.
---
 How does the salary cap work?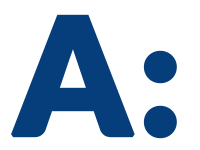 The salary cap that is set in the CBA of that year is the absolute limit of salaries that a team can pay for its players. The NFL has a "hard" cap which means no team can spend more than the salary cap. The NBA has a "soft" cap which means they can go over the salary cap that year, but pay a "luxury tax" for spending more than the salary cap.
---
 What sports have salary caps?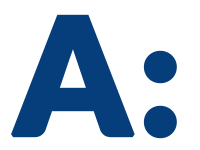 The NFL, NHL, and MLS all have "hard" caps on their salaries. The NBA has a "soft" cap and the MLB doesn't have a salary cap at all. Though the MLB does have a luxury tax that may be paid depending on the team's total spend on salaries.
---
 What is the minimum salary in the NFL?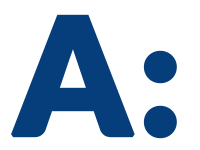 In 2020, the minimum salary for a player on the 53-man roster is $610,000. With the COVID-19 pandemic and its effect on teams being able to have fans in the stands, the salary cap will shrink in the 2021 season. The 2020 season's salary cap was $198.2 million per team.
---
 What is the minimum salary in the NBA?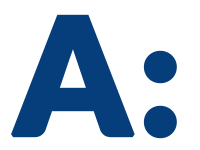 The minimum salary in the NBA is $898,310 for a rookie. That number increases as a player gains more years of experience. The minimum salary for a player with 5 years of experience is $1,882,867.
---
 How do I learn about salary caps in sports?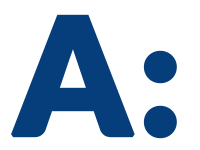 The Salary Cap and CBA Analysis course is a great place to start! It is taught by Joel Corry, who is an expert in the salary caps for all major US sports and has been a sports agent for years. He now writes for CBS Sports and his beat is called "The Agents Take", where he frequently discusses the salary cap, trades, contract deals, and more!
---
 Do you have more questions?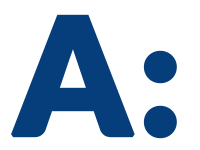 Call the office and ask! 1-877-SMWW-Now in the US or Canada. In London at +44(0) 871 288 4799 Everywhere else at +1-503-445-7105