Name, Image, & Likeness FAQ
  What is Name, Image, and Likeness?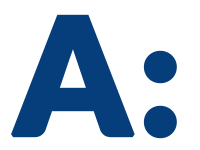 Name, Image, and Likeness (NIL) is the ability of an individual to earn money through deals that surround around their followers, images, merchandising, promotional material, and more.
---
 What is NIL in college?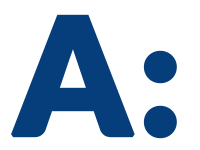 NIL became legal through a US Supreme Court ruling in 2021 that allowed college athletes to earn money through NIL deals. These NIL deals typically involve the athlete's social media and posting promotional content. Additionally, athletes can earn money through video game licensing deals, tv commercials, and more.
---
 What is an NIL collective?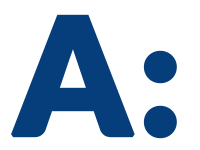 A Name, Image, and Likeness Collective is structurally independent of a school, yet fund NIL opportunities for the school's student-athletes. They are typically founded by well-known alumni and supporters of the school.
---
 Are NIL collectives non-profits?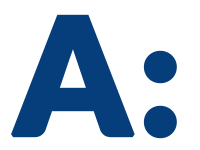 Some collectives are 501(c)(3) non-profits, which means donations to those collectives are tax-deductible. 
---
 Who has made the most NIL money?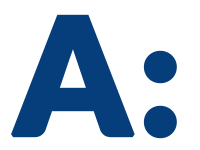 Bryce Young, former Alabama Quarterback, and Olivia Dunne, gymnast for LSU have led the country in NIL earnings. However, Arch Manning, a Quarterback for the University of Texas, and Bronny James, a basketball player for USC, are expected to out-earn Bryce and Olivia.
---
 Who signed the first NIL deal?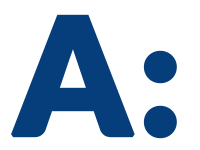 Commonly referred to as the Cavinder Twins, Haley, and Hanna Cavinder were the first to sign a NIL deal after the US Supreme Court ruling. The deal was with Boost Mobile.
---
  How can I learn about NIL?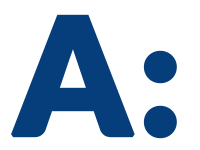 The best place to start would be SMWW's Name, Image, and Likeness course, which goes over all aspects of NIL, how to secure a NIL deal, how to build a NIL brand, and how NIL impacts an athlete.
---
  Do you have more questions?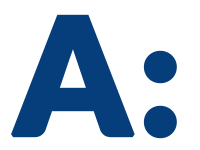 Call the office and ask! 1-877-SMWW-Now in the US or Canada. In London at +44(0) 871 288 4799. Everywhere else at +1-503-445-7105