Hockey Player Development FAQ
 What is player development in hockey?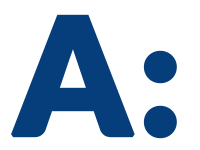 Player development in hockey is the process of bringing in new players into your team and developing them into higher level hockey players that can compete at the next level and advance in their hockey playing careers. Hockey player development can focus on skill development, improving hockey intelligence, grit, leadership, locker room presence, and much more.
---
 What age do hockey players develop?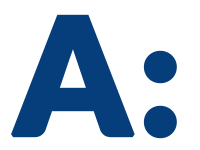 Hockey players can develop at a very young age, players can start being groomed for professional play at as young as 10 years old. Hockey players that possess the skills and ability to develop those hockey skills will be recruited to new teams in higher leagues and be given development programs to help turn them into a professional player.
---
 Can I coach without a higher education degree?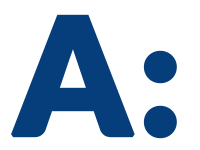 Yes! There are plenty of coaching roles that don't require a bachelors or masters degree. If your goal is to coach at a high professional level (NFL, MLS, NBA, EPL) then you will need some form of a relevant college degree and a coaching certification. If you're looking to coach at more of the youth level or high school, a coaching certification and experience will help you get into the role you're looking for!
---
 Why is player development in hockey important?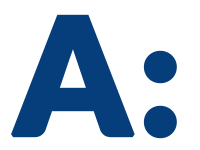 Hockey player development is an important aspect of hockey as players are identified at such a young age and that then requires a coach and team to develop the hockey player's skills, mentality, and hockey knowledge. The knowledge and skills it takes to develop hockey players are an extremely important part of a successful hockey team at any level. Possessing these skills and know-hows will set you apart from others looking to work in hockey.
---
 How can I learn hockey player development?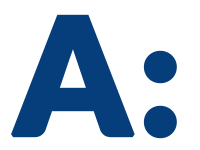 That's a great question! There are many ways to learn how teams and coaches develop their players, but if you aren't already working for a team or with players, taking our Hockey Player Development Course taught by former NHL Head Coach Mike Johnston, is a perfect way to dive into the knowledge of developing hockey players. Mike is currently the VP, General Manager, and Head Coach of the Portland Winterhawks of the Western Hockey League (WHL) and he's been mentored by legendary hockey coach Clare Drake!
---
 Is hockey player development widely used?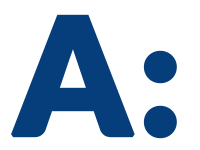 Absolutely! NHL, NCAA hockey, Minor League Hockey, Major Juniors Hockey, Junior Hockey, and even National Hockey teams have player development programs! If you're looking to work in hockey at any level, knowing and understanding the role of player development in hockey is paramount to getting the business of hockey.
---
 Do you have more questions?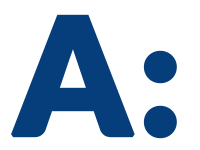 Call the office and ask! 1-877-SMWW-Now in the US or Canada. In London at +44(0) 871 288 4799 Everywhere else at +1-503-445-7105