Hockey Analytics FAQ
  Will the Hockey Analytics Course help me get a job in hockey?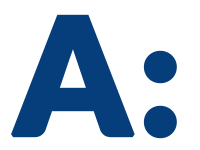 It will help you get a job in hockey. Hundreds of our graduates are now successfully working in hockey. The keyword here is a help. For the entire eight-week course you will be in a class speaking with not only Mike Oke and guest hockey analytic scouts, but also Dr. Lynn Lashbrook, and other participants who are interested in furthering their career in professional hockey. This is your opportunity to be mentored by those individuals who are highly regarded in the NHL. You always hear, "it isn't what you know, it's who you know." Well, the Hockey Analytics Course will not only get YOU the "who you know," but in addition the "what you know!"
You will also be networking with fellow students who are interested in improving their knowledge of the business of hockey and scouting talent. More importantly, you will be learning techniques and strategies that NHL teams are currently using.
The course content includes cutting-edge theories on how to evaluate talent and study the game. The course will give you information that will make you an asset to any professional team.
---
  Will it directly get you the NHL job?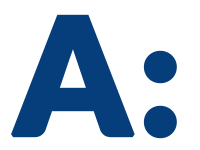 Talking the insider language and knowing the political game is going to be a huge asset, but you still must promote yourself. The knowledge you learn from the course and the contacts that you make might be the clincher to beating out your competition for those coveted hockey jobs!
---
  Do I have to pay extra to train on the software?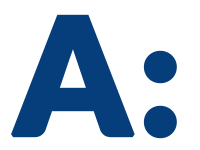 No. Any software is included in the course fee along with the books, headset, and microphone. Access to this cutting-edge material will be very valuable throughout your career. Adding this experience to your resume is priceless.
---
  Is the software used in this course compatible with both PC and MAC devices?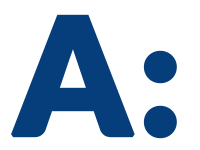 The SMWW eArena software and Zoom Chat software is compatible with both MACs and PCs. STEVA is not compatible with MACs. We recommend borrowing a friend or family members computer for this assignment or going to a local library.
---
  What kind of jobs will this help prepare me for?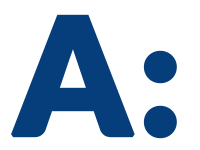 Professional Hockey Jobs and NHL jobs!
NHL Director of Player Personnel
NHL Scout
NHL Management
NHL Front Office
NHL Agent
NHL Game Operations
NHL Sports Marketing
NHL Account Manager
NHL Media & Community Relations
Advance your career within the NHL
---
  I am currently a hockey coach; how will this help me?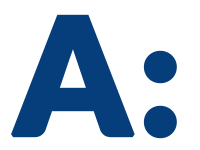 This course will give you an understanding of scouting hockey players from an NHL view. You will also learn the terminology used by scouts, Director of Player Personnel and GM's. This course should enhance your ability to recruit quality hockey athletes for your program at every level. Upon completion, you will demonstrate superior knowledge of talent evaluation and how the hockey scouting system works.
---
  What is the difference between Sports Sales and Marketing Course and the Hockey Analytics Course?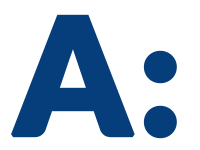 The Sports Sales and Marketing Course assists students in not only learning what they need to know to get an entry-level job in any professional sports organization but also requires that a course project be done with a major or minor league team. Sports Sales and Marketing teaches ticket sales to sponsorship sales by creating contacts in the sports field. Students who take this course generally want a job as soon as possible in the NFL, NBA, MLB, MLS, NCAA, NASCAR or the NHL. The weekly chats focus on who is hiring, and what professional teams are looking for in a new hire. Instructors use their contacts in the sports world to assist students in getting sports jobs.
The Hockey Analytics Course is pure hockey. You will learn to analyze the game, manage a team, and evaluate hockey talent, scout hockey players and spot NHL players before the pros do. Are you still confused about which course you should take to secure a job with a professional hockey team? Call our offices at 1-877-SMWW-Now.
---
  How else can I break into the professional hockey world?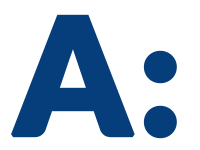 If you are not in a situation to start your career over and want to learn more about the business of hockey and gain more contacts, check out the Athlete Management Course and consider representing NHL players.
---
  Do I need any special equipment or books for the course?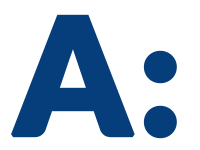 The books for the course and a microphone/headset are sent directly to your home from SMWW office. Some of the books or materials are so specific that they are either out of print or not sold in any bookstore. You will need a computer with access to the internet.
---
  This all sounds too high tech for me. I do not know very much about computer technology.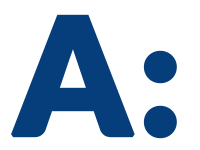 Do not worry. We have many students who have felt the same way. SMWW has a technical support team that knows computers and you will be surprised at how easy it is! As long as you have a computer and access to the internet, we can help you with the rest!
---
  Do you have more questions?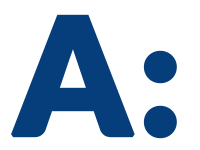 Call the office and ask! 1-877-SMWW-Now in the US or Canada. In London at +44(0) 871 288 4799. Everywhere else at +1-503-445-7105