Hockey Agent FAQ
 How to be a hockey agent?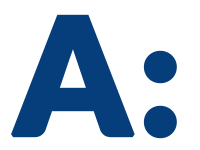 To become a hockey agent most people will start with the Hockey Agent Course from Sports Management Worldwide. The course is taught by NHLPA Agent Rick Curran, who is a partner in the ORR Hockey Group.
---
 How much does an NHL Agent make?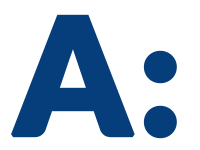 : NHL Agents are allowed a maximum of 5% of their clients' NHL contracts. Most NHL agents will take a range between 3-5% depending on negotiations with their client.
---
 What does an agent do for a hockey player?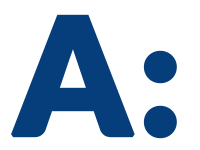 Agents across all major sports are there to provide their clients with advice, contract negotiations, marketing and endorsements, and other career-related services. Agents need to be trained and experienced in these areas and many people will be trained in SMWW's Hockey Agent course.
---
 At what age should a hockey player get an agent?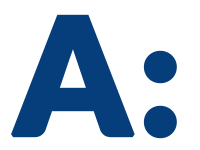 Many hockey players will look for agents at age 14 when their careers are still young, but showing their potential for future growth.
---
 Do you have to be a lawyer to be an NHL Agent?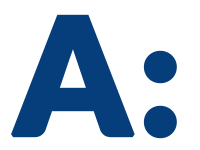 You do not need to be a lawyer to be an NHLPA agent. The NHLPA requires a bachelor's degree to cover the education requirement of their application. Many people get trained to become an NHL agent in the Hockey Agent Course.
---
 Do you have more questions?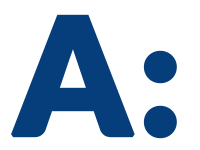 Call the office and ask! 1-877-SMWW-Now in the US or Canada. In London at +44(0) 871 288 4799 Everywhere else at +1-503-445-7105