Coaching at the Next Level FAQ
 How do I start coaching sports?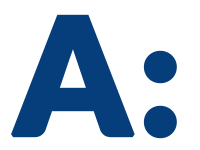 Getting into coaching sports can happen in a number of ways. Many coaches play the sport that they end up coaching, that helps you understand the sport, learn from coaches as a player, and find what you like and don't like as a player when it comes to coaching. If you haven't played the sport you're interested in coaching, learning as much about the sports as you can is important, volunteering with a coaching staff at the high school level or going as watching games.
---
 What qualifications do I need to start coaching?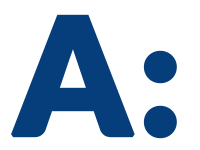 Depending on the sport you're interested in there may be a few different qualifications you may need. Many sports have governing bodies that issue coaching licenses or certificates. They can include the US Soccer Federation, USA Basketball, USA Football, USA Baseball, and many more domestic and international sporting associations.
---
 Can I coach without a higher education degree?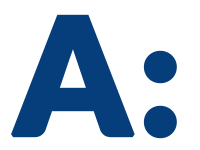 Yes! There are plenty of coaching roles that don't require a bachelors or masters degree. If your goal is to coach at a high professional level (NFL, MLS, NBA, EPL) then you will need some form of a relevant college degree and a coaching certification. If you're looking to coach at more of the youth level or high school, a coaching certification and experience will help you get into the role you're looking for!
---
 How can I learn to become a better coach?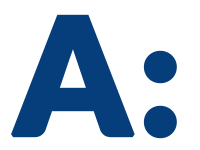 Coaching sports is as much of an art as it is a science. There isn't one right or wrong way to become a better coach, but learning from former coaches and taking advantage of their knowledge is a great way to get started. Our Coaching at the Next Level course taught by former NCAA D1 coach, Dr. Jim Krause, has coached at some of the highest levels and can help you further your coaching career, learn new techniques, hone your skills, and take your coaching to the next level.
---
 What skills do you need for coaching?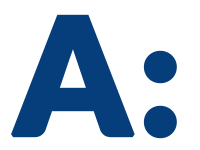 Coaching requires a number of different skills and coaching requires you to be flexible, think on your feet, and communicate effectively at a very high level. Those three skills are going to be most commonly used along with listening, goal setting, evaluating, giving feedback, pushing players to be the best they can, empathizing, and game planning. At the end of the day you are the one responsible for your team's success and must ensure your players are as ready as they can be for practices, games, tournaments, etc.
---
 What other coaching roles are there?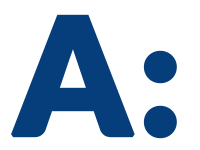 There are many types of coaches on one team, depending on the level of play and budget size. At the professional level, teams can have more than 10 different coaches and all working in a variety of roles. There can be position coaches, offense and defense coaches, video coaches, player development coaches, analytics personnel, etc. All of these roles can fall under the "coaching" role and provide those in these roles an opportunity to build their team to the highest level and prepare them for competition.
---
 Do you have more questions?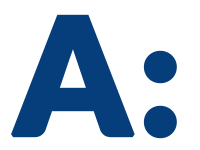 Call the office and ask! 1-877-SMWW-Now in the US or Canada. In London at +44(0) 871 288 4799 Everywhere else at +1-503-445-7105