Business of Esports FAQ
 What does the Business of Esports course cover?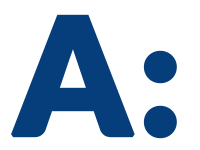 Just about everything eSports! The 8 week course covers the business landscape, event management, coaching, eSports sponsorship, eSports psychology, content creation, streaming, and more. It's a very extensive course and will cover the things you need to know about working in the industry.
---
 What is the job market like in eSports?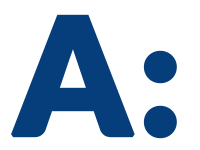 Esports has been growing exponentially for a number of years and with that comes job opportunities. The eSports global market evaluation grew by 15.7% from 2019 to an estimated $1.1 billion USD according to Newzoo's global report
---
 Are colleges and universities getting into eSports?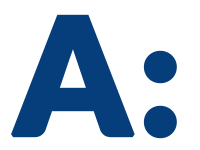 Yes! The NCAA and specific colleges and universities are adding in eSports not only into their competitive sporting programs but also as courses and majors/minors that you can study. Coaches, team managers, content managers, and more are all positions within colleges and universities that you can apply for after taking this course! The opportunities are endless.
---
 Will I learn how to be a better gamer in this course?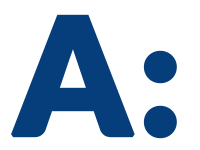 The Business of Esports course is about just that, the business, so it won't go over direct gaming strategies and how to play but coaching strategies will be covered. Learning the business and all the background of the industry will greatly improve any gamers knowledge of their specific game and how they can break into it.
---
 Where can I find a job after I take this course?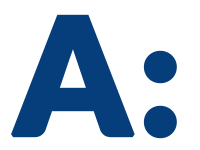 There are lots of eSports jobs available and some great job websites too. https://hitmarker.net/ is a leader in eSports jobs listings but just about all sports job sites will now list eSports jobs!
---
 How does SMWW help in getting a job?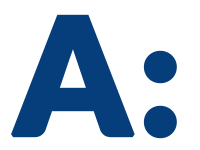 SMWW offers plenty of career support including a free resume redesign, posting of job opportunities, networking events, and the lifelong access to Dr. Lashbrook's Sunday Worldwide chat. Our staff has tons of experience in helping our students pursue their dream jobs.
---
 What are some entry level eSports jobs I should look at?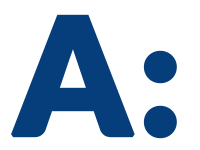 Esports is such a vast industry that there is pretty much an entry level job in all areas. Content creators, team managers, marketing coordinator, assistant coach, sales associate, events coordinator, account executive, esports reporter, production assistant, and much more! The Business of Esports course will help prepare you for any number of these positions.
---
What area of eSports is most important to know?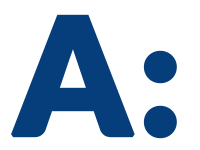 Sponsorship. Sponsorship is the leading cause of revenue for the eSports industry and therefore a very important segment to learn and understand. According to NewZoo's Global Report, $822.4 million USD will be generated just through sponsorship. You'll go over eSports sponsorship in the Business of Esports course.
---
How Much Do eSports Players Make?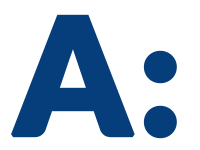 Esports players get paid based on a variety of factors, mainly, Prize pool money and sponsorship. Players can earn anywhere from a few thousand dollars per month to the millions! The highest paid gamer Johan "N0tail" Sundestein, earned nearly $7 Million USD from DOTA 2. Team and player sponsorship is also another form of income, according to Newzoo $456 Million USD of the more than $1 Billion USD in revenue generated in the Esports industry was from sponsorship and that money can be divided into amongst teams and players depending on the contract. Esports players can also earn income from streaming on platforms like "Twitch" where gamers can interact with their community and earn money from advertisements, donations, and other sponsorships. 
---
How Can I Get Involved in eSports?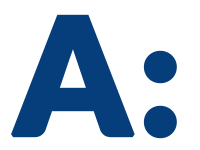 There are lots of opportunities to get involved in eSports! Many people will work for teams, leagues, eSports event organizers, game developers, or other industry related organizations. Knowing the business and how people get started in the industry is critical to get started in eSports and The Business of Esports course is a great place to get started! 
---
Can Gaming Be A Career?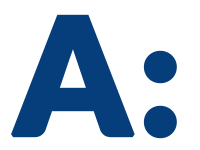 Gaming can be a career but one that is extremely difficult to accomplish. Professional gamers have as competitive of a market as traditional professional athletes have, so getting into and making a career out of gaming is possible but something that comes with many challenges. Working for teams on the business side, coaching side, or for industry related companies is a great way to stay involved with your passion for gaming and some roles will even have you working alongside the gamers themselves! 
---
 Do you have more questions?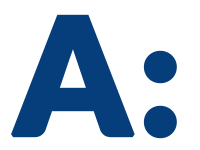 Call the office and ask! 1-877-SMWW-Now in the US or Canada. In London at +44(0) 871 288 4799 Everywhere else at +1-503-445-7105