Basketball Analytics FAQ
 What are analytics in basketball?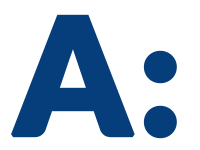 Analytics in basketball is not a new thing, but something that is perhaps overlooked. Basketball analytics are certain stats that teams calculate and use to help them evaluate their player's production and efficiency on the court. Stats that teams use that are considered analytics include Points Produced, Position Adjusted Win Score (PAWS), Quantified Shooter Impact (qSI), Quantified Shot Qualify (qSQ), Real Plus-Minus (RPM), Rebound Percentage, and many more. Coaches use these stats to help them create a game plan and who and when to place someone on the court.
---
 How are analytics used in the NBA?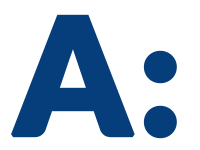 Analytics are a coaches and players tool to help them "see the game beyond the game". Basketball is more than just points, rebounds, and assists. The stats that analytics have helped create, shows a player's efficiency, rebound percentage, defensive stats, and much more. Analytics can help a coaching staff create a game plan and line up that might dominate a team that on paper, would out play the other team. Basketball analytics in the NBA are a very powerful tool to help a team unlock their potential.
---
 Which NBA Teams use Analytics?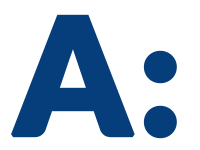 Every single NBA franchise as an Analytics Department! Think about all that potential! The Washington Wizards have the largest staff at eight, which includes Dean Oliver, who teaches the Basketball Analytics course. The NBA League Office even has a staff of 5 people. Analytics is an incredibly powerful opportunity to get a job in the NBA.
---
 How do you become an NBA Analyst?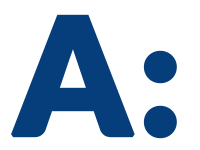 There are many different paths to becoming an NBA analyst, most of those include a bachelor's degree in math or statistics, as well as a deep understanding of basketball and analytics used in basketball. Many people take the Basketball Analytics course, taught by longtime NBA analyst, Dean Oliver. Dean has worked in the NBA and on ESPN with basketball analytics and is often referred to as the "Godfather of Basketball Analytics". He literally wrote the book on it too!
---
 Will the Basketball Analytics Course help me get a job in basketball?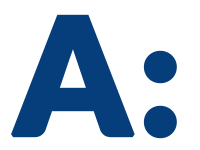 Yes. It will help you get a job in basketball. The key word here is help. For the entire eight-week course you will be on live video chats speaking with Dean Oliver and Dr. Lashbrook, plus other participants who are interested in furthering their career in basketball. Students have included Nick Nurse, 2019 Basketball Championship Head Coach, Mark Warkentien, Oklahoma City Thunder Executive, and several basketball coaches and pro players.
Networking with these types of people daily should help you. More importantly you will be learning techniques and strategies that Basketball teams are learning themselves and are looking for in employees. The course content includes cutting edge theories and the business of basketball analytics. The course will give you information that will make you an asset to any professional basketball organization. Will it directly get you the job? Not necessarily, but the knowledge you learn from the course and the contacts that you make might be the clincher to beating out your competition for the job!
---
 Do I really get to talk to Dean Oliver weekly?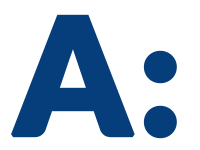 Throughout the eight-week course, Dean Oliver has a one-hour live video chat each week on scouting. Dr. Lashbrook also leads a one-hour live audio chat each week with students from all courses on job strategies. If you miss a chat they are archived and you can listen when it is convenient for you.
---
 How else can I break into the basketball world?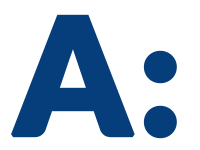 David Morway, former GM of the Indiana Pacers worked for a while as a Sports Agent. If you are not in a situation to start your career over and want to learn more about the business of basketball and gain more contacts, check out the Athlete Management Course and consider representing NBA and Overseas basketball players.
---
 Do you have more questions?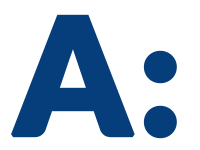 Call the office and ask! 1-877-SMWW-Now in the US or Canada. In London at +44(0) 871 288 4799 Everywhere else at +1-503-445-7105