Motorsports Fans: Check out our new guest speaker!
January 09, 2019 by
For fans of motorsports little surpasses the excitement of the Indy 500, the Greatest Spectacle in Racing, which is why we are so excited to announce that Doug Boles, President of the Indianapolis Motor Speedway will be joining our upcoming Motorsports Management online course this January.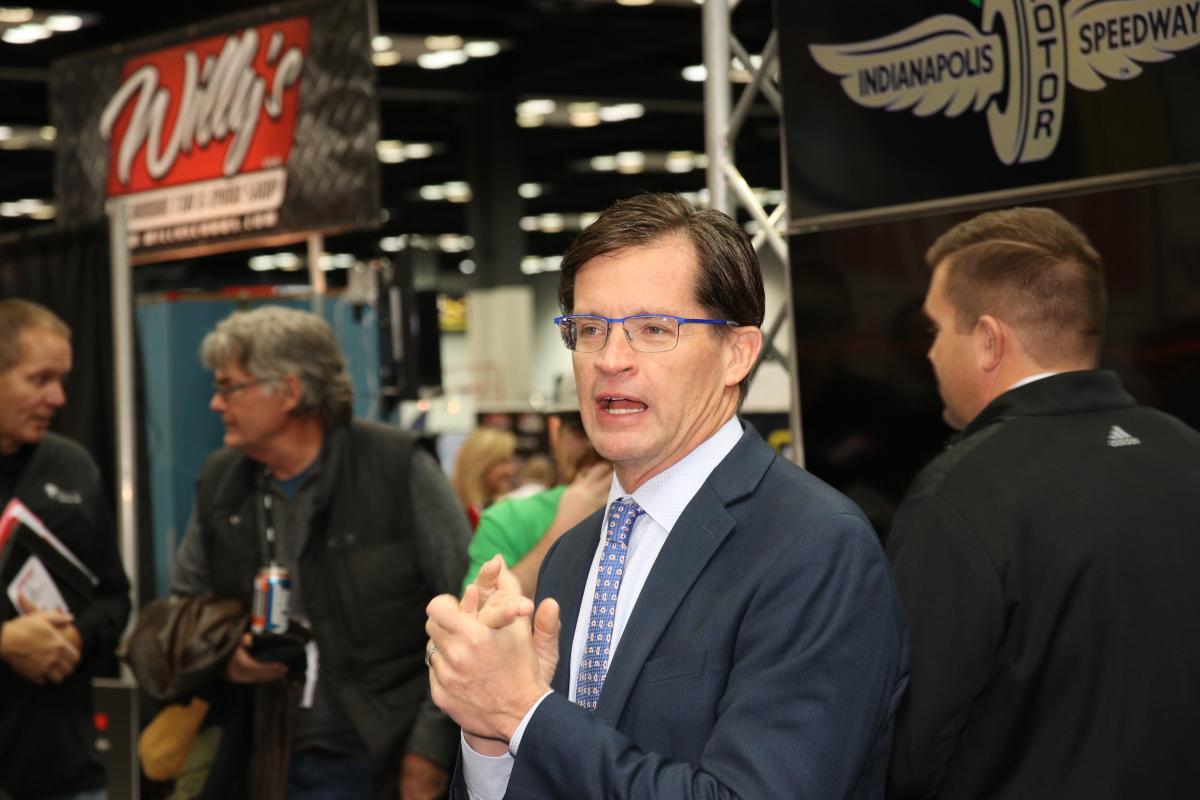 Boles will join course mentor Gary Ellis for one hour of open question and answer from students in the course.
This will be like sitting in Doug Boles office for an hour asking questions and probing for career information! What an opportunity!
For the last eight years, Boles has been a fixture at the Indianapolis Motor Speedway, first as Vice President of Communication, then Chief Operating Officer and for the last five years, President.
As President of IMS his role and responsibilities are vast - part communications expert, part brand advocate, part promoter, part fan. But most importantly, he's the conduit between the millions of racing fans around the globe and the sports cathedral known as "The Brickyard".
When you sign up for out MotorSports Management 8-week online course, you will not only learn career changing skills like:
Race Team Management
Motorsports Sponsorship
Race Promotion & Driver Promotion
Motorsports Marketing
Race Event Management
Public Relations & Media
Non-profits, Charities, and Foundations in the Racing Industry
Community Relations
Generating Revenue Through Ticket Sales
Client Services for Racetracks, Race Teams, and Sanctioning Bodies
Speedway & Race Track Operations
Driver Image and Media Relations
Legal Aspects and Legislation of Sanctioning Bodies
Race Track Management
You'll also have the opporutnity of a lifetime, the chance to learn fromof one of the most influential men in motorsports, J. Douglas Boles!