NHL Draft Conference FAQ
  How many rounds are there?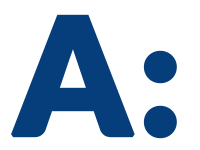 There are 7 rounds and 32 picks per round.
---
  Can teams pick more than once in a round?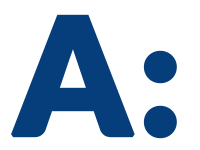 Yes if a trade was made with another team
---
  Can teams make trades during the draft?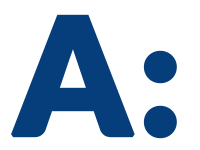 Yes, teams can trade current and future draft picks and current players during the draft.
---
  Who is eligible to be drafted?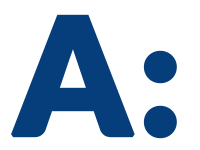 Players that are 18 on or before September 15th and no older than 20 years of age before December 31st are eligible. In addition, all non-North-American players over the age of 20 are eligible as well.
---
  What happens to North-American players that are over 20?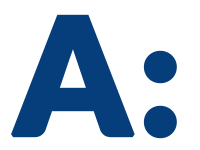 They are eligible to sign as free agents.
---
  Which leagues do you have to play for in order to be drafted?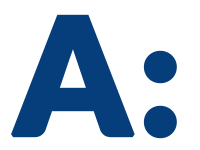 The National Hockey League recognizes the following leagues: Western Hockey League, Ontario Hockey League, Quebec Major Junior League, United States Junior Hockey League, NCAA, as well as European Junior leagues and European Senior Men's Leagues.
---
  How do they determine the order in which teams get to pick?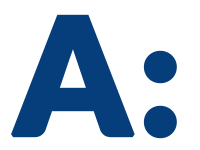 Round 1 is determined via a lottery draft for the 16 teams that did not qualify for the playoffs. The top two winners have a chance to move up a maximum of 10 spots. Therefore, the bottom 11 have a chance to win the first overall pick. The 12 teams that do not win the lottery are ranked in accordance to their regular season standings. The teams that have qualified for the playoffs are ranked in accordance to their playoff performance and regular season standings.
---
  What about rounds 2 to 7?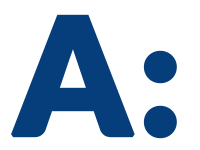 The slots are determined in reverse order according to team records from the previous season. The team that finished with the worst record picks 1st etc.
---
  Do drafted players automatically make the NHL?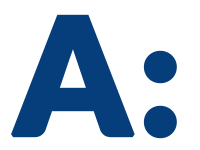 No. Players still have to sign a contract. Teams have two years to sign a player in which he will either be eligible to either re-enter the draft or become a free agent depending on his age.
---
  What about players who still attend school?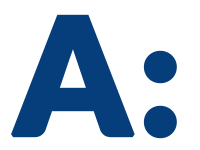 NCAA players can opt to finish their university degrees. Once they have completed schools, NHL teams have 30 days to sign a contract with the player otherwise they become a free agent.
---
  Do players get bonuses for getting drafted early?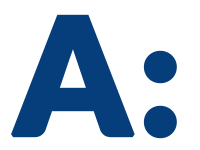 Unlike the NFL or MLB, there are no draft bonuses.
---
  Do teams draft according to needs or best player available?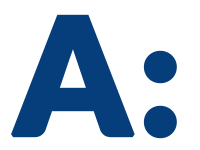 Every team uses their own strategy. They play these strategies close to their chest and rarely, if ever, reveal what their true intentions are.
---
  Why do people boo Gary Bettman every time he approaches the podium?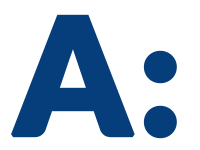 It's a long-standing tradition!