Raleigh, North Carolina - December 10, 2022
Men's Soccer - College Cup Meet & Greet
What:
A SMWW Meet & Greet to visit with fellow students, faculty, and SMWW guests in sports business.
Requirements: Must be 21 or older
Where:
Flying Saucer Draught Emporium, 328 W Morgan St, Raleigh, North Carolina 27601
When:
Saturday, December 10th, 2022 7pm - 9pm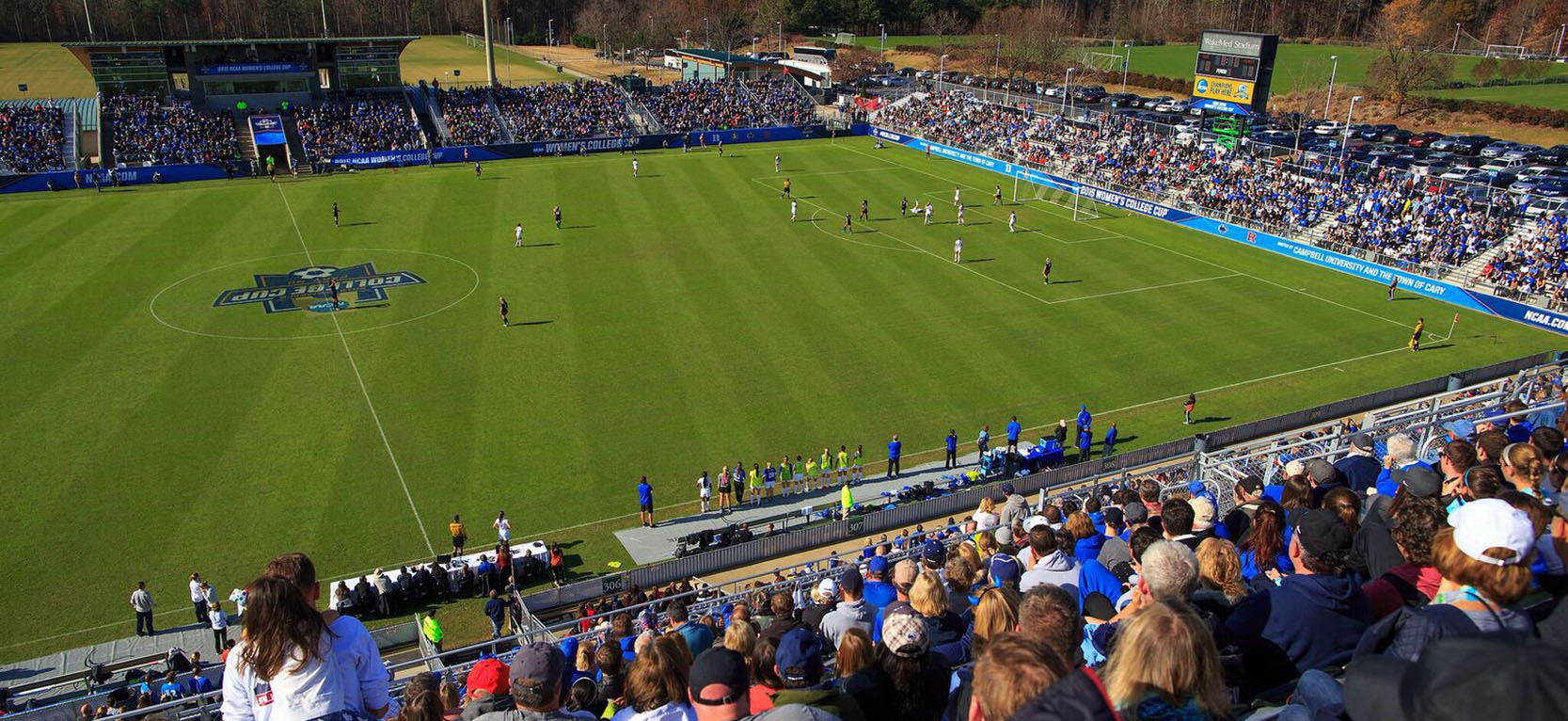 Why:

The 2022 NCAA Division I Men's College Cup will be held at WakeMed Soccer Park in Cary, North Carolina. Two single-elimination semifinal games will be held on Friday, December 9, 2022. The two teams winning in the semifinals will advance and compete in the single-elimination national championship game which will take place on Monday, December 12, 2022.  Raleigh, North Carolina will become the center of the soccer universe as scouts, agents, coaches and managers come from around the USA.

How do soccer teams get to the College Cup? 
203 Men's D1 soccer teams competed this past season for a 48 team bracket which was finalized during the Men's Selection Show on Monday, 11/14/23 at 10am pacific time. Brackets and more information here: https://www.ncaatickets.com/championship/mens-college-cup/champinfo?_ga=2.192235562.1622035389.1668113103-
Fee:
$50 includes: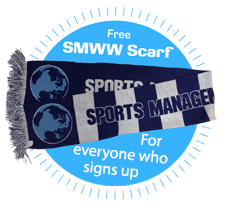 • One general admission ticket to the 2022 NCAA Division I Men's College Cup Semi Finals at WakeMed Stadium on December 9th at 6pm. 2 games on one evening (Value $30)
• One drink ticket at the Saturday, December 10th Meet & Greet at the Flying Saucer Draught Emporium
• A SMWW Soccer Scarf to assist you in recognizing fellow attendees!
• Possible Hospitality tent at the 2022 NCAA Men's Semi Final games. At this time the hospitality tent is not confirmed.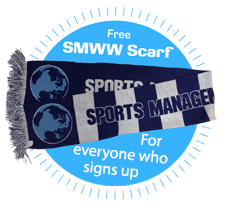 About Cary, North Carolina:
Cary, NC is centrally located between Raleigh, Durham, and Chapel Hill.
Where to stay?
We suggest hotels or Airbnb, Vacasa in the downtown Raleigh area. The Lashbrooks will be staying walking distance from the Ralieigh Convention Center and the Flying Saucer Draught Emporium

Other events in the area you might be interested in knowing about if you are passionate about soccer:
The NCFC Youth Showcase  offers young soccer players a great chance to perform in front of 600 college coaches and to tour a college campus, as there are 20 colleges and institutions within an hour drive. Colleges include NC State, Duke University, UNC-Chapel Hill, Campbell University, William-Peace University and more! Games are open to the public. We will be inviting college coaches to the Saturday Meet & Greet.
2022 MLS College Showcase replaces the MLS Combine. Players are by invite only. Not open to the public. The MLS College Showcase features 40 top college players, ranging from freshmen to seniors, participating in a series of training sessions, testing, interviews, and games. This event will allow MLS clubs to interact with potential SuperDraft selections earlier in their collegiate careers without jeopardizing players' collegiate eligibility. ALL MLS team scouting staff should be in attendance. We will be inviting several MLS personnel to the Saturday Meet & Greet.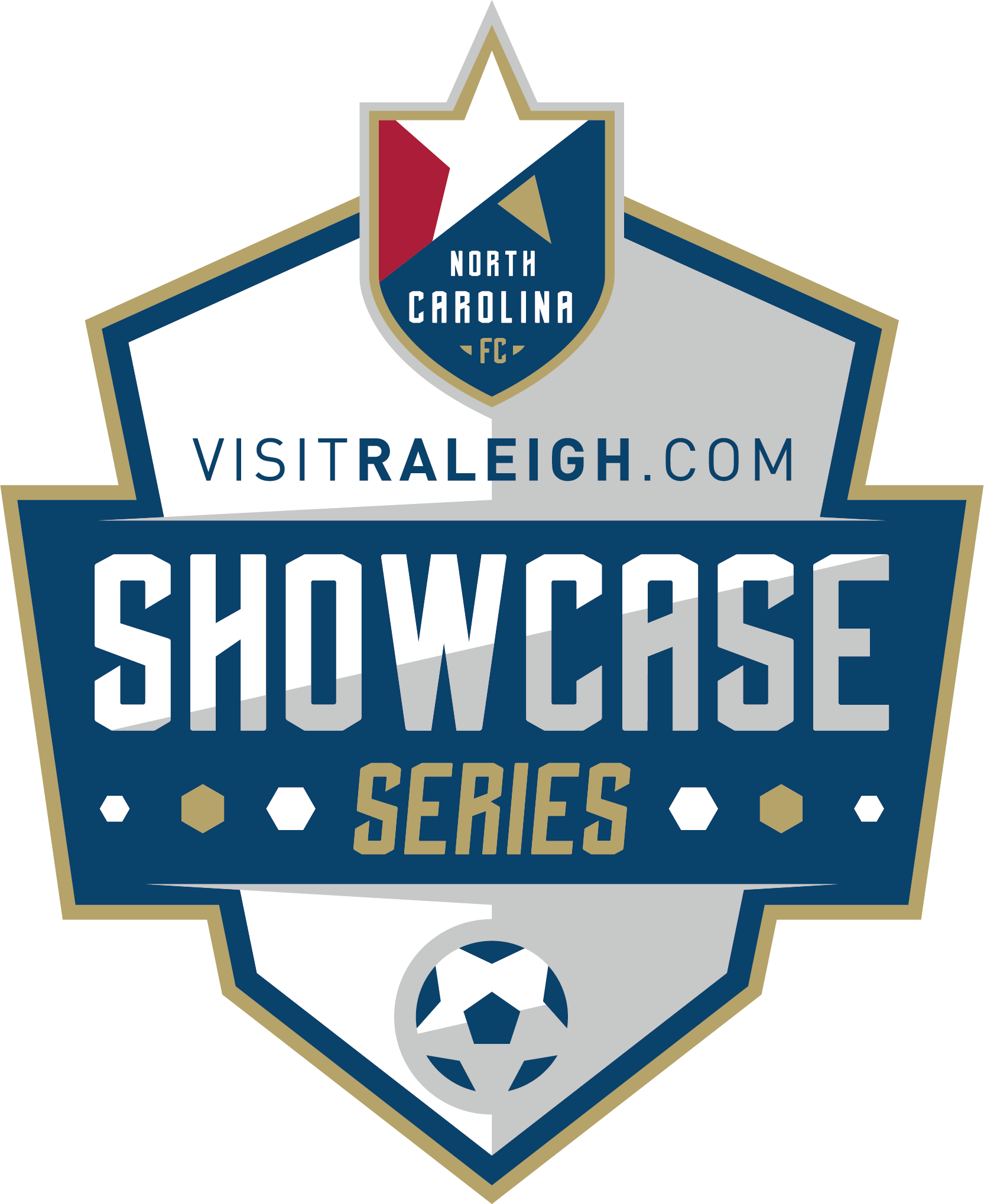 Note: Want a ticket to the Monday night final? Click here and buy your own!https://am.ticketmaster.com/ncaa/22mcollegecup
Conference Registration includes:
Last Day Registration December 9th
Last Day Registration
December 9th
General Admission : $ $50.00 USD
** Please note that the meet & greet fee does not include flight or hotel accommodations.
Walk-up registrations will not be accepted. Please register online in advance.