Tommy Smyth
ESPN Soccer Analyst
Queens, New York, United States

Since 1993, Irish born Tommy Smyth has been an integral part of ESPN soccer coverage for the MLS, EPL, Serie A, La Liga, UEFA Champions League and FIFA World Cup Qualifying matches. His in-game analysis, strategic expertise, and player evaluations are unmatched, as are his trademark voice and excitable delivery.
Smyth is also well known for his studio work, anchoring ESPN Soccernet Press Pass, ESPN International's global football roundtable and analysis segments covering the game the world over.
During his tenure at ESPN, Smyth has called over 3,000 international matches, giving him an unprecedented point of view into team dynamics, attributes, and organization. It is this knowledge of the sport, and first hand exposure to the global game, that makes Smyth such a valued course mentor.
Mentor of the Following Courses:
Speaker at the Following Conferences:
Social Media: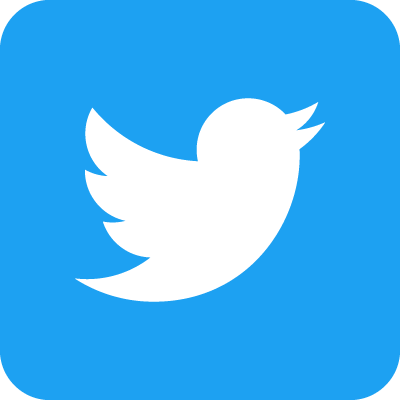 @TommySmythESPN