Tim Mead
Baseball Hall of Fame President
Los Angeles, California, United States

Tim Mead is now the President of the Baseball Hall of Fame. Formerly, he was with the Los Angeles Angels organization for 40 years, he spent 22 years as Vice President of Communications. He oversees media relations, publicity, and broadcasting for the Club.

Before his current appointment, Mead spent four seasons as assistant general manager (1994-97) under former GM Bill Bavasi.
Mead, 59, began his career with the Angels as an intern in the Public Relations Department in 1980. He was appointed the director of media relations in 1985 and later assistant vice president of media relations in 1991. During his tenure in media relations, Mead and his staff have been responsible for the handling of media during the Angels' 1986, 2004, 2005, 2007, 2008, 2009 & 2014 postseason appearances, the 1989 and 2010 All-Star Games at Angel Stadium, and the Halos memorable World Series run in 2002.

Mead was the recipient of the 2000 Robert O. Fishel Award for PR excellence, recognizing the "active non-uniformed representative of Major League Baseball whose ethics, character, dedication, service, professionalism and humanitarian efforts best represent the standards propounded by Robert O. Fishel." He was also honored in May 2005 with the first Distinguished Alumnus Award for Athletics by his alma mater Cal Poly Pomona. Mead was honored in 2012 by the American Diabetes Association and the Orange County Father's Day Council as one of four Father of the Year recipients. The award, given annually since 1999, is bestowed to 100 men from across the nation who "portray and epitomize family, citizenship, charity, civility, and responsibility in their everyday lives."

In April 2002, Mead took part in the Joint Civilian Orientation Conference (JCOC) designed by the Department of Defense. He was one of 60 civilians chosen by the Pentagon to attend the conference, traveling to the Pentagon, Norfolk Naval Air Station in VA, Sheppard Air Force Base, Sheppard, Texas, Fort Bragg, and Camp Lejeune, NC, and Offutt Air Force Base in Omaha, Nebraska to see the United States Strategic Command Center. The trip is designed to present a clearer picture and understanding of the military to civic and community leaders across the country.

The Athens, Greece native is a 1980 graduate of Cal Poly Pomona with a bachelor of science degree in communications. He is a member of the board of directors for the Ronald McDonald House (Orange, CA) and assists other charitable groups and programs such as Amigos de los Niños, the Sunburst Youth Academy, and GRIP (Gang Reduction Intervention Program) in Orange County. Mead also serves on the advisory committee for the sports management program at Long Beach State and the Dean's advisory board for the College of Communications at Cal State Fullerton. He and his wife Carole have one son, Brandon.
Mentor of the Following Courses:
Social Media: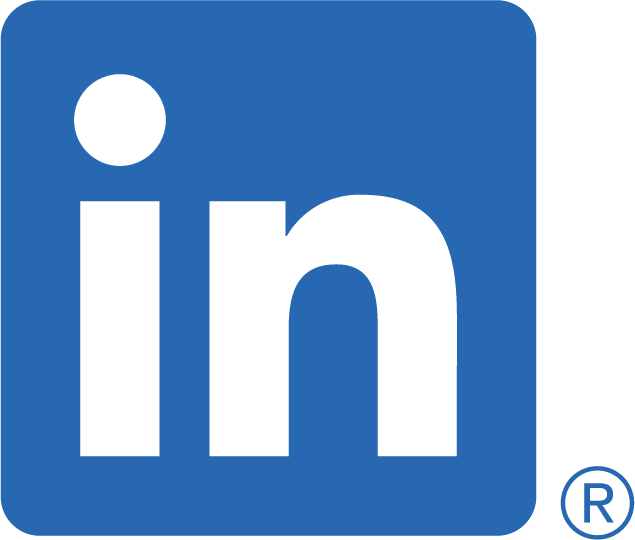 Tim Mead