Russ Lande
Montreal Alouettes Director US Scout
Chicago , Illinois, United States

With over 20 years of scouting experience in the NFL, CFL, and XFL, Russ Lande provides great perspective into the ins and outs of professional scouting.

Beginning his scouting career as a part-time unpaid recruiting intern with the UCLA Bruins at just 22 years old, Lande eventually got paid for his hard work, becoming a scouting administrator with the Los Angeles Rams in 1994. After four years with the Rams, Lande began delving into the publishing and media side of scouting, founding GM Jr. Scouting, crafting an annual NFL draft guide, consulting with CBS Sports and eventually writing for the Sporting News, National Football Post and Sports on Earth.
Lande spent four years as the Midwest Blesto scout with the Cleveland Browns and is now the U.S. Scouting Director for the Montreal Alouettes.

When you take the Football GM and Scouting course, Lande will personally assist you with your scouting reports to ensure you are properly trained to meet the standards and qualifications of the NFL & CFL.
.
Mentor of the Following Courses:
Speaker at the Following Conferences:
Social Media: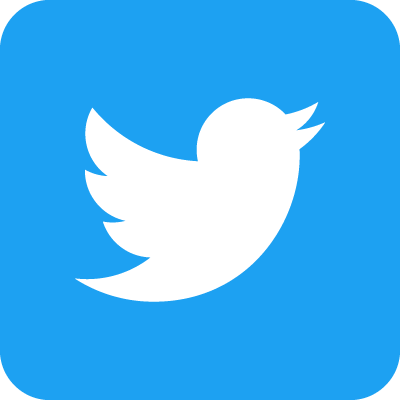 @RUSSLANDE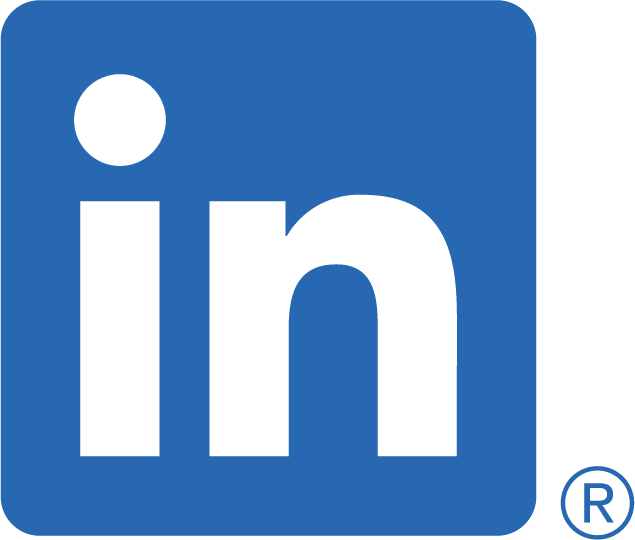 Russ Lande