Matt Martin
Valencia CF Academy Scout
Sacramento, California, United States

As Academy Scout for San Jose Earthquakes, Matt Martin focuses upon Youth Scouting in the talent rich Northern California region and supports team depth and development by scouting MLSNext, USL Academy, ECNL, NPL, ODP, PDP and International events as well as college and lower division to build San Jose 2.
Prior to San Jose Earthquakes, Matt Co-founded The Soccer Syndicate, North America's premier independent scouting company and before that was the Director of Domestic Scouting for the Portland Timbers of MLS. Before joining the Timbers, Martin was the National Scouting Coordinator for Sporting Kansas City, covering the nation with a staff he built from connections and SMWW course graduates. He started as a scout with the New York Red Bulls and The Scouting Network (TSN) of England.
Matt's professional career began with The Scouting Network (TSN) out of Birmingham, England after completing SMWW's Soccer Management and Scouting Course in 2007. Now he's a course mentor and a highly connected resource in the world of domestic soccer.
Read this SB Nation Article: The Role of the Scout in MLS
Mentor of the Following Courses:
Speaker at the Following Conferences:
Social Media: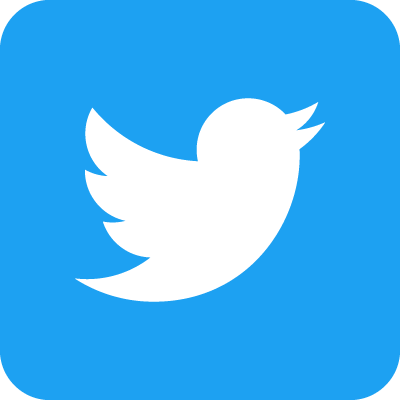 @calcio4us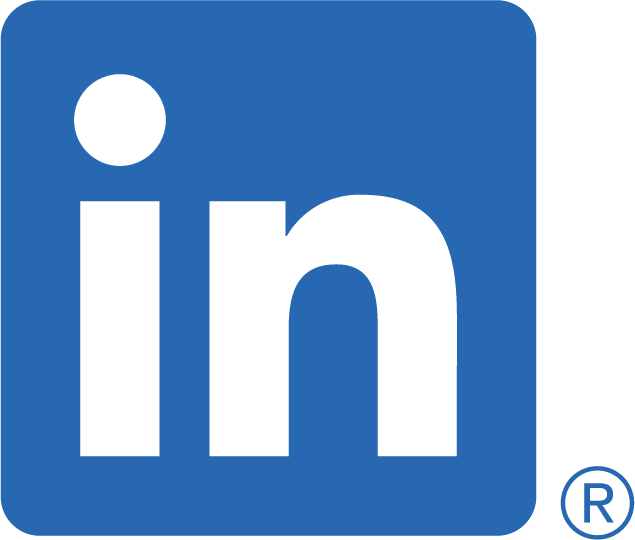 Matt Martin