Matt Martin
The Soccer Syndicate Director of Scouting
Sacramento, California, United States

Matt Martin is with the Soccer Syndicate Director of Scouting. Prior to starting The Soccer Syndicate with fellow SMWW Alum, Scott Rezendes, Matt spent 3 years as Domestic Scouting Director at Portland Timbers FC (2015 to 2018). Matt developed a scouting network under John Pascarella at Sporting KC from 2011 to 2015. He trained and managed the network after being a regional scout (2008-2011) in MLS' first scouting network developed by Jeff Agoos, Technical Director and Head Scout for New York Red Bulls. Matt also worked for The Scouting Network (TSN of London, ENG) under Derek Bragg from 2007 to 2009.
Read this SB Nation Article: The Role of the Scout in MLS
Mentor of the Following Courses:
Speaker at the Following Conferences:
Social Media: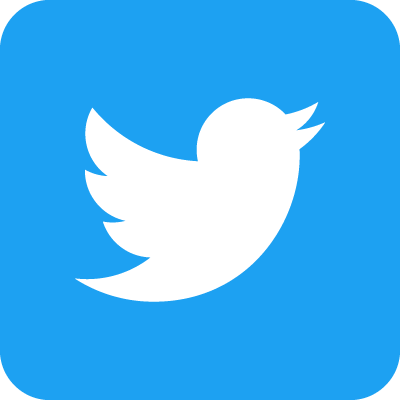 @calcio4us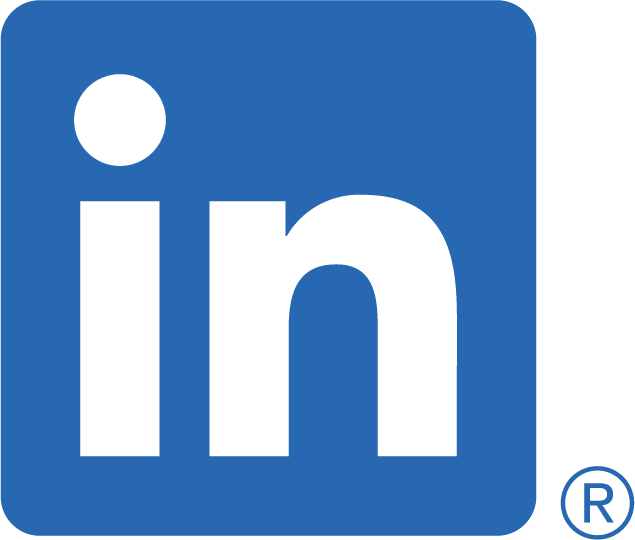 Matt Martin