Kristen Kuliga
NFL Agent
Newport, Rhode Island, United States

Kristen Kuliga has worked in the sports and entertainment industry for over 20 years and is currently Senior Vice President of Business Development at Vanguard Sports Group, an agency led by Joby Branion with clients including the Denver Broncos Von Miller, LA Chargers Kennan Allen and the New England Patriots Marcus Cannon.
As a sports agent, Kuliga has represented more than a hundred NFL players and was the first woman to negotiate a starting quarterback's contract when Doug Flutie signed a $33 million deal with the Chargers.
Kristen also has extensive experience leading marketing and endorsement efforts for many NFL, NBA, and MLB players with brands including NIKE, Reebok, McDonald's, Sports Illustrated, ESPN, Coca-Cola, Dunkin Donuts, Cadillac, Flutie Flakes and more.
A trailblazer at heart who is unafraid to take risks and lean into new ideas and opportunities, Kristen's ability to visualize the cohesion of a brand, and revenue potential, make her one of the leading voices in athlete marketing.
Mentor of the Following Courses:
Social Media: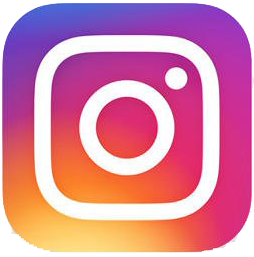 kristenkuliga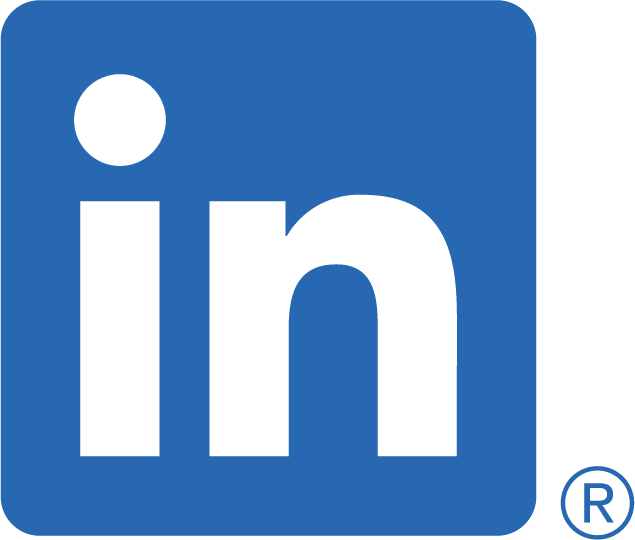 Kristen Kuliga