James Kerti
HoopsThink Scout, SMWW Alum
Yachats, Oregon, United States

James Kerti is a basketball scout and consultant who has offered strategic advice and recommendations regarding personnel decisions and organizational future to 50+ college and NBA teams since 2012. Topics of focus include player and asset valuation, market analysis, salary cap management, film review and analysis, draft and free agent strategy, and live scouting college practices and games including background interviews. He completed Sports Management Worldwide's Digital Video Editing with Synergy and Basketball GM & Scouting courses. He participated in a panel on scouting at Sports Management Worldwide's Basketball Career Conference in Las Vegas in 2013.
Check out his website here: www.jameskerti.com
Mentor of the Following Courses:
Speaker at the Following Conferences:
Social Media: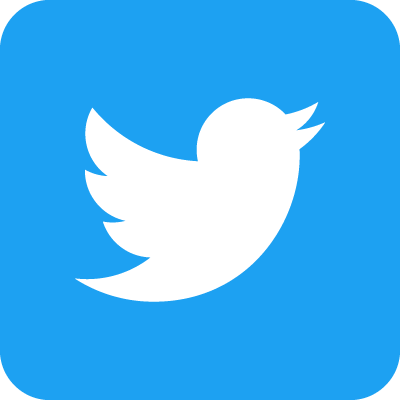 @jameskerti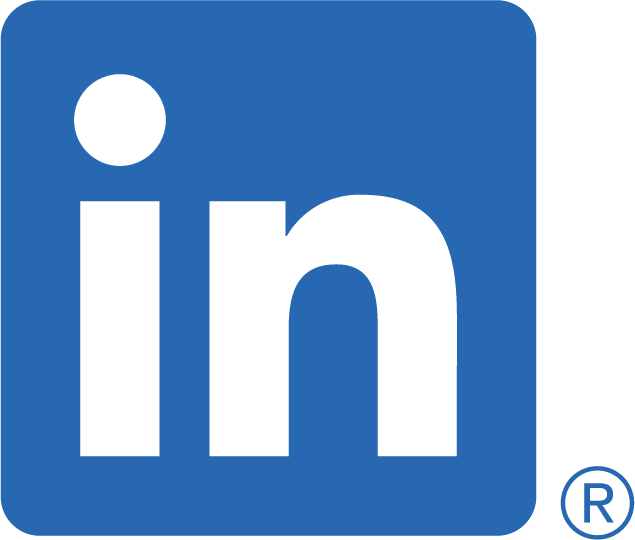 James Kerti