Irv Roland
Former NBA Player Development Coach
Los Angeles, California, United States

Irving Roland is a longtime basketball coach, player development specialist, player, and basketball trainer. Irv has spent 15+ years in the NBA as an assistant coach and player development coach, with the Hornets, Rockets, Suns, and Celtics. Irv has also built a career as a private trainer, working with NBA players like Lebron James, Kevin Durant, James Harden, Kyrie Irving, and many other elite players. He was even referred to as James Harden's "Secret Weapon" in an ESPN article from 2019. Irv also works with overseas and youth players, focusing on developing their talent and skills to help bring their game to the next level. He owns his own basketball training company, "Irv Roland Basketball Training International" which was formerly known as "Blueprint Basketball".
Irv got his start in the NBA in 2004 as a video assistant with the Boston Celtics, and continued to work his way up the coaching chain. Irv then went on to the Hornets, Suns, and finally the Rockets where he ended his NBA coaching career in 2019. Irv continues to work with NBA stars as a private trainer and is working on continually building his private training business for youth, overseas, college, and professional players.
Mentor of the Following Courses:
Speaker at the Following Conferences:
Social Media: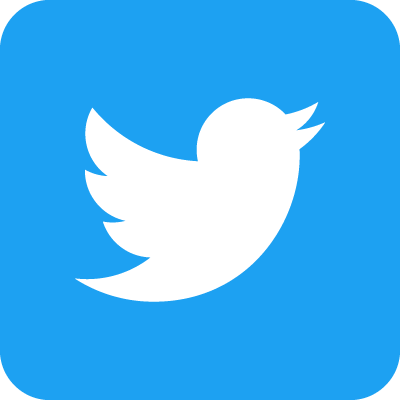 @irv_roland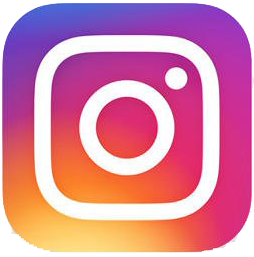 Irv Roland