Dei Lynam
Veteran Sports Reporter
Philadelphia, Pennsylvania, United States

Growing up in a sports family provided Dei Lynam career focus from an early age. Her father Jim, was a coach in college and pro, most notably as head coach of the Philadelphia 76ers and then Washington Bullets in the 1980s and 90s.
But it was Jim's first assistant job in the NBA that gave Dei the bug for the sports industry. When he was named an assistant coach with the Portland Trail Blazers, Dei, just 15 years old, began working with the Blazers production crew, holding the mic in team huddles. She was hooked!
Since those teenage years, Dei's career has flourished. Executive producer for NBA Entertainment, sports anchor, sideline reporter, analyst, radio host - she has done it all. For 20 years she was a fixture with the Philadelphia 76ers as a sideline reporter for Comcast Sportsnet Philadelphia, building relationships with some of the most iconic stars in the NBA stage including Kobe Bryant, Allen Iverson, and Charles Barkley.
Mentor of the Following Courses:
Social Media: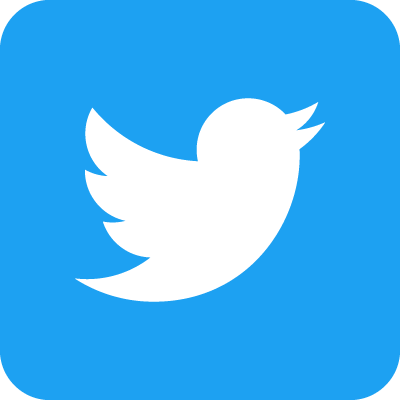 @dlynamCSN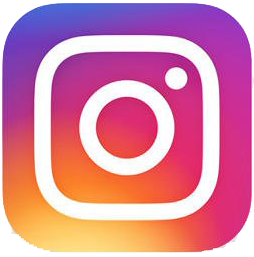 dlynamcsn