Dan Evans
Former LA Dodgers GM, Former Toronto Blue Jays Scout
Boulder, Colorado, United States

A former General Manager of the Los Angeles Dodgers, Dan has been in professional baseball for four decades and has had decision-making roles with five MLB franchises.
He was recently named the Chief Operating Officer of Go The Distance Baseball, LLC, and in that role oversees The Field of Dreams movie site in terms of strategy, events, operations, and personnel. Hall of Famer Frank Thomas is the CEO of Go The Distance Baseball, LLC.
In addition, Evans is a consultant for numerous sports and worldwide baseball-related matters, mentors the highly-acclaimed Sports Management Worldwide "Baseball GM and Scouting" course, was recently appointed to the Board of Directors and named President of Baseball Operations for Athelytix Inc, is a SABR National Board of Director, and President-elect of the Rocky Mountain SABR Chapter. His most recent MLB role was as Major League Scout & Director of Pacific Rim Operations for the Toronto Blue Jays.
The Chicago native began his baseball journey as an intern for the Chicago White Sox while a junior at DePaul University, and has worked for the White Sox, Chicago Cubs, Dodgers, Seattle Mariners, and Blue Jays. Evans' experience is unique and wide-ranging, and he was the first former GM of a big-league organization to lead a baseball representation agency.
During his tenure with the White Sox, Evans was involved in the drafts of Hall of Famer Frank Thomas and All-Star Mark Buehrle, along with the acquisitions of Paul Konerko, Bo Jackson, Magglio Ordonez, Ozzie Guillen, Ellis Burks, and Hall of Famer Tom Seaver. In addition, he was the White Sox' Assistant General Manager during Michael Jordan's baseball career.
Evans' winning percentage was the second-best mark for any GM in Los Angeles Dodger history at the time of his departure, and during his tenure, he led the transformation of a Dodger franchise which had sunk to an overall rating of 28th among MLB clubs by rebuilding the organization's scouting and player developments to secure the #1 spot just two years later. Among the players drafted during Evans' tenure were All-Stars Russell Martin, Matt Kemp, Chad Billingsley, Jonathan Broxton, and AJ Ellis, along with James Loney and David Ross. Evans also acquired Dave Roberts, Hideo Nomo, Hall of Famer Rickey Henderson, and Brian Jordan. Three of the first four Taiwanese players to play in the big leagues were signed under Evans' tenure. He was the primary architect of the Dodgers' first playoff club in more than a dozen years and his 2003 Dodger bullpen is the best in baseball history according to FanGraphs' WAR methodology.
A pioneer in using technology and computers in baseball analysis, Evans mentors an online course for college credit, Sports Management Worldwide's "Baseball General Manager and Scouting," that offers a cutting-edge theory on how to develop a career in professional and amateur baseball, with nearly 300 alumni currently working within the sport.
Evans also hired Kim Ng (baseball's first female General Manager) twice in his career, once when Ng secured an intern role for the White Sox in 1991, and again when she became the Dodgers' VP/Assistant General Manager prior to the 2002 season.
Among Evans' achievements or highlights with Go The Distance Baseball and The Field of Dreams movie site are the hugely successful regular-season game (August 12, 2021) between the White Sox and New York Yankees at The Field of Dreams property (largest TV audience of a regular-season baseball game in 16 years), the 2020 addition of Baseballism's Field of Dreams store on the movie site, and negotiating 100 days of 2021 baseball tournaments with Baseball Factory and The Field of Dreams movie site in Dyersville, Iowa.
Proficient in social media, Evans' Twitter account (@DanEvans108) was recently cited by Forbes as among "Top 100 Must-Follow Sports Business Twitter Accounts," and it is the only account authored by a baseball executive. In addition, Evans has been cited by Twitter, Baseball America, Mashable, and Bleacher Report as a "Must-Follow" Twitter feed. His LinkedIn profile has been among the Top 1% viewed for sports-related accounts for the last decade, and his about.me website is the most viewed of any baseball executive.
Evans, who lives in Denver, CO, was also a founding board member of the Professional Baseball Scouts Foundation.
Interview with Baseball Hot Corner: Dan Evans is a talent evaluator, a baseball lifer and in all likelihood has forgotten more about the game of baseball than you or I will ever know.
Mentor of the Following Courses:
Speaker at the Following Conferences:
Social Media: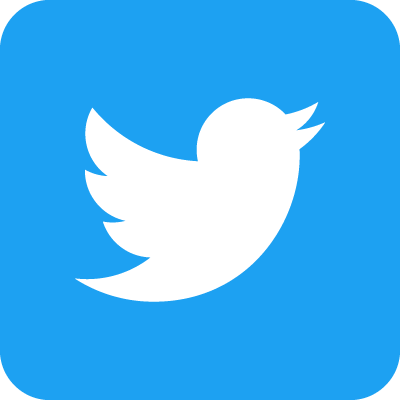 @DanEvans108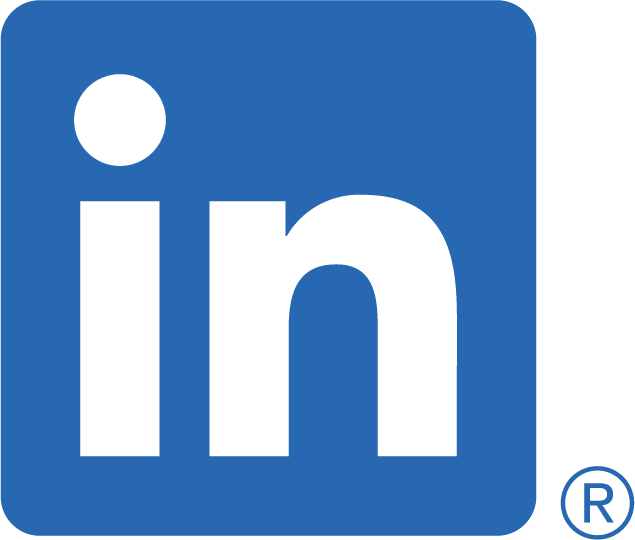 Dan Evans