Dan Evans
Former LA Dodgers GM, Former Toronto Blue Jays Scout
Boulder, Colorado, United States

A former General Manager of the Los Angeles Dodgers, Dan has been in professional baseball for over three decades and has had decision-making roles with five MLB franchises throughout his career. He is currently a Major League Scout & Director of Pacific Rim Operations for the Toronto Blue Jays, mentor for Sports Management Worldwide's "Baseball GM and Scouting" course, member of the Baseball Prospectus Advisory Board, and a Board of Director for the Rocky Mountain SABR Chapter.
The Chicago native began his baseball journey as an intern for the Chicago White Sox while a junior at DePaul University, and has worked for the White Sox, Chicago Cubs, Dodgers, Seattle Mariners, and Blue Jays. Evans' experience is wide-ranging, as he is the only former GM of an MLB club who also led a baseball agency.
During his tenure with the White Sox, he was involved in the draft of Hall of Famer Frank Thomas and All-Star Mark Buehrle, along with the acquisition of Paul Konerko. Evans' .548 winning percentage is the second-best mark for any GM in Los Angeles Dodger history and during his tenure, he led the transformation of a Dodger franchise which had sunk to an overall rating of 28th among MLB clubs by rebuilding the organization's scouting and player developments to secure the #1 spot just two years later. He was the primary architect of the Dodgers' 1st playoff club in more than a dozen years and built the National League's best bullpen staff since World War II.
A pioneer in using technology and computers in baseball analysis, Evans evaluates talent throughout the game worldwide at all levels for the 2015 American League Eastern Division champions.
His Twitter account (@DanEvans108) was recently cited by Forbes as among "Top 100 Must-Follow Sports Business Twitter Accounts," and he was an original board member of the Professional Baseball Scouts Foundation.
Interview with Baseball Hot Corner: Dan Evans is a talent evaluator, a baseball lifer and in all likelihood has forgotten more about the game of baseball than you or I will ever know.
Mentor of the Following Courses:
Speaker at the Following Conferences:
Social Media: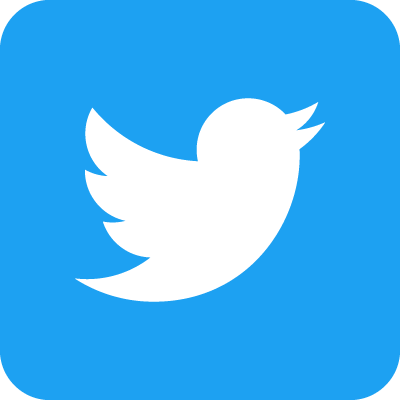 @DanEvans108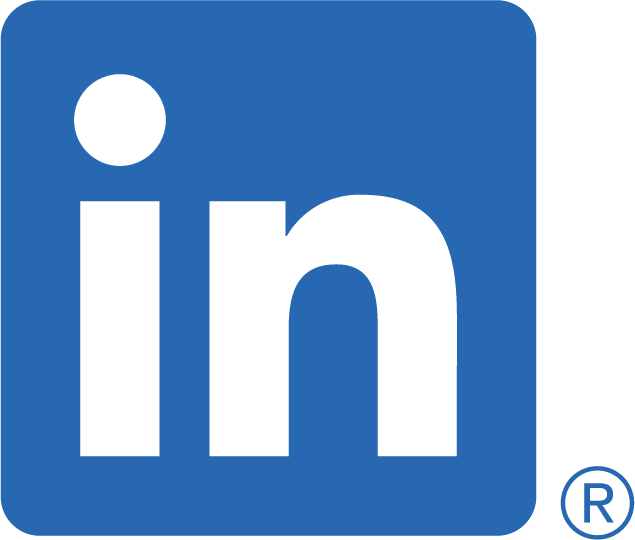 Dan Evans