Sports Media and Content Strategy FAQ
 What is the role of the media in sports?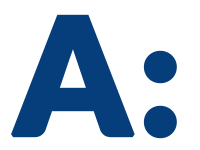 The media places a massive role in the sports industry and serves as a catalyst for connecting fans with their favorite sports, teams, players, and many other engagement points. There are dozens of media outlets that bring consumers their desired content straight to them in a number of ways including tv, social media, print, videos, in-person, and many others. The opportunity to work in sports media is endless as there are hundreds of jobs in sports media.
---
 How do I get a job in sports media?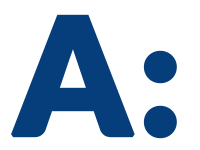 There are lots of different jobs with sports media, you can work for a team, a league, a news outlet, a dedicated sports media producer like ESPN or Fox Sports 1, etc. Many jobs will require some form of a communications degree or public relations, marketing, or other related fields. Additionally, gaining direct knowledge of how these entities work is very important and beneficial, having the opportunity to learn from Bryan Harper, VP of Communications, for the Minnesota Vikings is a perfect way to get your foot in the door. The Sports Media and Content Strategy course offers direct insight into how an NFL franchise approaches their media production and strategies how they deliver their content to their fans. Our course will put you in the driver seat of producing your own content, managing a content strategy and calendar, and doing a deep dive into how all the facets of the sports media industry coexist.
---
 What are some of the jobs in sports media?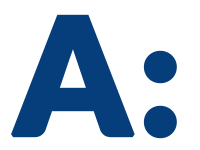 With dozens if not hundreds of media agencies, leagues, teams, and so on there are a number of entry level positions you can apply for in sports media. If you've ever wanted to work for the NFL, NHL, MLB, MLS, NBA, ESPN, Fox Sports, Bleacher Report, or any other media outlets, this is the perfect way to get started! The positions a lot of these companies and others have to offer are marketing internships, content coordinator, media data analyst, community relations coordinator, broadcast production internships, technical copywriter, social media coordinator, game-day operations coordinator, and so on. The list of opportunities is endless and getting your foot in the door in critical to getting started in sports media. Our Sports Media and Content Strategy course gives you the inside look into the sports media world and how you can get started.
---
 What will I learn in the Sports Media and Content Strategy course?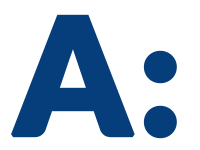 That's a great question! You'll get a full overview of the operations of an NFL team's media and content strategy and just how a team of 50 people, led by your instructor Bryan Harper, tackles the task of producing content. You'll learn about the impact of social media, how to schedule out content, how to produce quality content, the difference between a message, brand, and a story and why they are important, what jobs are there in sports media, and how players, teams, leagues, and sponsors all are connected through the media.
---
 Will this course be applicable to all sports and not just American football?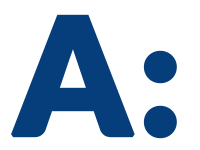 Yes! While Bryan Harper has a football background and works for the Minnesota Vikings, all of his lessons, talking points, assignments, handouts, readings, etc are all applicable across multiple sports. You'll learn the know-how of what needs to be done for a team's media team and how you can be a key player in that department. There are many transferable skills that you'll learn in this course that can help you get your career in sports media started!
---
 Do you have more questions?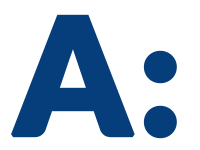 Call the office and ask! 1-877-SMWW-Now in the US or Canada. In London at +44(0) 871 288 4799 Everywhere else at +1-503-445-7105