Rugby Business Management FAQ
 How popular is Rugby? Can I get a job in Rugby?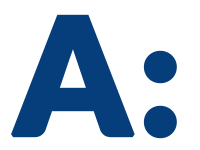 Rugby is incredibly popular! Rugby is played worldwide and has a very large international following and it's been estimated to have a fan base of 410 million people. The opportunities surrounding and within rugby are immense due to the global nature of the game. Jobs in rugby are plenty and those looking to work in rugby may find jobs are closer to them than they expect due to the growth of the game.
---
 What rugby jobs are there in the United States?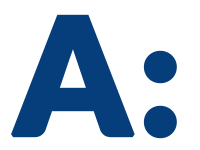 Rugby in the United States is growing, and growing fast. Major League Rugby (MLR) is the largest league in the United States and has 12 teams within the league itself. The teams and league are hiring and looking for candidates who know and understand the business of rugby. Major League Rugby jobs include Communications and Community Relations, Marketing, Event Management, Sponsorship Sales and Activation, Ticket Sales, and Web/Creative Services.
---
 What is the difference between Rugby League and Rugby Union?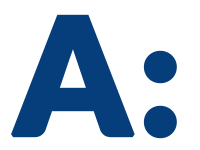 Rugby League and Rugby Union have some pretty significant differences. Firstly, Rugby League has 13 players on each side while Rugby Union has 15 players on each side. In Rugby League, players who are tackled must roll the ball back between their legs to their teammate to start advancing the ball and can only do this 6 times before having to kick the ball if they did not score. In Rugby Union, a tackled player must also release the ball but any player (either defense or offense) can pick up the ball and advance it. The differences continue on and on between the two, but both have popularity and are played internationally. Rugby Union is the version of rugby seen in the Rugby World Cup.
---
 What countries play rugby?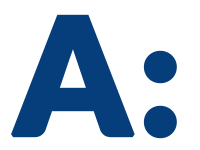 Behind soccer and basketball, rugby is arguably the most played and popular sport in the world! Rugby can be seen being played in Australia, New Zealand, Japan, South Africa, Wales, England, Ireland, France, Germany, Argentia, United States, Canada, Nigeria, and so many more countries. Rugby is a global sport and dates back to the mid-19th century.
---
 What is the Rugby Business Management Course?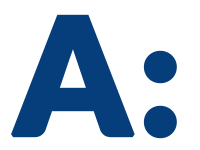 Our Rugby Business Management Course is a comprehensive course fully focused on teaching students the business side of rugby. The course will cover things such as revenue raising, salary cap,rugby sponsorship sales, rugby game day operations, managing a community rugby program, rugby public relations and media rights, and so on. The opportunities are endless. Taught by the Managing Director of the Newcastle Falcons, Mick Hogan, and SMWW's John Print, this Rugby Business Management Course is a must for anyone looking for jobs in rugby.
---
 Do you have more questions?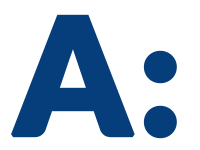 Call the office and ask! 1-877-SMWW-Now in the US or Canada. In London at +44(0) 871 288 4799 Everywhere else at +1-503-445-7105