Digital Video Editing With Catapult FAQ
 What is digital video editing in football?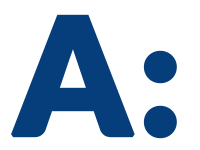 Digital video editing is the process of taking practice or game film and compiling it so it can be used for coaching purposes and showing the team its mistakes and its successes. The videos will be comprised of different camera views and points on the field and is put together by a video technician from the team.
---
  What software is used in digital video editing?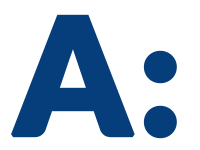 There are many different types of video editing softwares that teams and different sports can use. The most common and popular one for football and other sports is the XOS Thunder platform. Every NFL team uses XOS and the vast majority of NCAA D1 football teams use it as well. XOS Thunder can be used in hockey too, but learning its features and functionality is a skill not many people have the opportunity to learn.
---
  How do I get a job with an NFL team?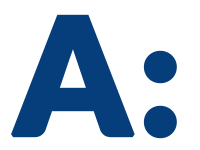 The NFL has lots of positions open and the film room is a great place to get your start! There are lots of NFL jobs regarding the film room and there even more on the college level. NFL jobs and NCAA jobs include, "Video editor", "Film Room technician", "Video assistant", and so on. Learning the film room skills is important to be qualified for those jobs and XOS technologies is the most commonly used video system in the NFL.
---
How can I learn the XOS Thunder platform?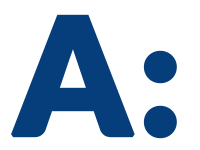 Our Digital Video Editing with Catapult course is a great way to get started. Taught by the Jacksonville Jaguars, Director of Football Systems Mike Stober, it's the perfect course to get started on how to use XOS video technology for a football team. Mike is a vetern in the NFL and a great mentor to learn from regarding digital video editing.
---
  Can I access XOS Thunder on my own?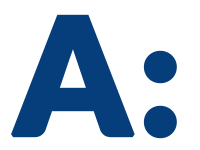 XOS Thunder is a very sought after and highly expensive tool that not everyone can have access to. It's a program and tool used by professional teams and major college sports programs so it is reserved for those who need it most. At Sports Management Worldwide we're able to give you direct access to XOS Thunder so you can use the platform and familiarize yourself with it. No other program is able to give you access to the same tools the pros use!
---
  Do you have more questions?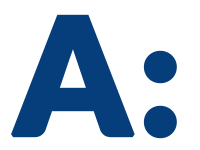 Call the office and ask! 1-877-SMWW-Now in the US or Canada. In London at +44(0) 871 288 4799. Everywhere else at +1-503-445-7105