Digital Video Editing Course With Synergy FAQ
 What is Digital Video Editing and how does it apply to basketball?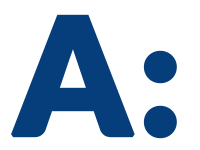 Digital Video Editing is a process of taking in-game video and breaking it down or "cutting" it into play-by-play reels that scouts, coaches, or other team staff can use to scout a player. Platforms like Synergy are a very important tool to a NBA coaching staff as it allows coaches to look at specific plays and players from college basketball, pro basketball, and even overseas!
---
 Is Synergy widely used in the NBA?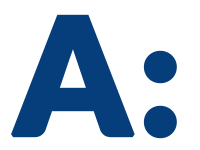 Absolutely! It's used by all 30 NBA teams and by the vast majority of NCAA Division One basketball teams too. Needless to say, if you know Synergy, you've given yourself a great opportunity at landing a job in basketball.
---
 Will I get access to Synergy in the course?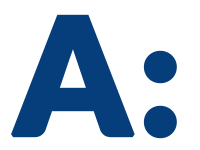 Yes! Our one-of-a-kind course will give you access into Synergy so you can learn all the knowhow of putting highlight reels together, marking plays, tagging video, and how NBA franchises use video in their Front Offices'.
---
 Can Synergy help me get a job in basketball?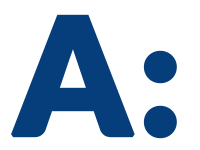 Learning Synergy is a great way to give yourself a leg up on the competition when it comes to getting a job in basketball. Just about every college in the United States uses Synergy for their team and every NBA team uses it as well. Getting access to Synergy as an individual is difficult and expensive which is why the Digital Video Editing Course with Synergy is a great way to get started?
---
 Who in the NBA started in the video room?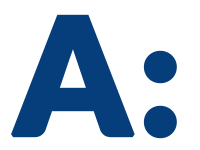 Lots of NBA Head Coaches and Front Office Personnel have gotten their start from working in the video room. Sam Presti the General Manager of the OKC Thunder started as a video assistant, Ryan McDonough former GM of the Phoenix Suns started as a Special Video Assistant, Eric Spoelstra Head Coach of the Miami Heat got his start as a Video Coordinator with the Boston Celtics. Learning how to use video for an NBA franchise is a huge skillset to have and it takes knowing Synergy to get started with that.
---
 What is a basketball video coordinator?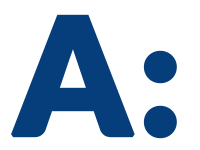 A basketball video coordinator is responsible for all video activities as it relates to the basketball team including setting up cameras to tape games, taping practices, instantaneous breakdown of film for the head coach to review, assist with recruiting visits and recruiting duties, and provide analysis to the head coach and their coaching staff. A Video Coordinator is a very important role to a basketball team and provides lots of experience to that coordinator on how a basketball team is run. It's no wonder why so many NBA executives got their start in the video room!
---
 Can Synergy be used for Overseas Basketball?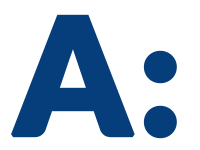 Yes, Synergy does have access to international basketball games including the European circuit and is used to scout international basketball players like Luca Doncic, Giannis Antetokounmpo, Nicholas Batum, etc.
---
 Do you have more questions?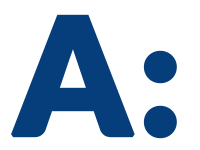 Call the office and ask! 1-877-SMWW-Now in the US or Canada. In London at +44(0) 871 288 4799 Everywhere else at +1-503-445-7105