Basketball Agent FAQ
 How do I become a basketball agent?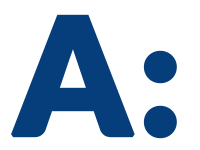 Becoming a basketball agent can take a number of different forms – but the most important things are going to be your connections, understanding of the role of an agent, and certifications to represent players. An agent needs to be able to recruit players, market clients, negotiate contracts, and prepare players for their post-playing career. Taking a course like the Basketball Agent course taught by FIBA and NBPA certified agents is a great launching point.
---
 How much do basketball agents make?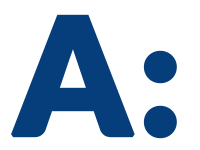 In the NBA, an agent can take a maximum of 4% of the player's contract value. That translates to a $40,000 commission on every million dollars earned by the player. In addition to the playing contract, agents typically take 10% commission on marketing and endorsement deals, which can add to the agents take home pay.
---
 Do you need a degree to become an NBA Agent?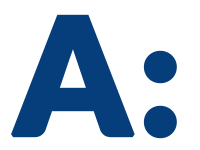 Yes, a bachelor's degree is required to become a licensed NBA agent. The NBA Players Association (NBPA) is who licenses and regulates NBA agents and they have a test each year for those who are looking to become NBA agents. In some cases, the NBPA will waive the minimum bachelor's degree requirement if an applicant has sufficient contract negotiation experience.
---
 How do I become a FIBA Agent?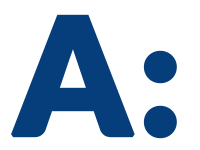 In order to become a FIBA agent, a candidate must complete the online registration from FIBA, pass the yearly exam, pay the dues to FIBA, and pass the interview process. The FIBA exam is offered all over the world and is offered once a year in each location.
---
 Who is Lebron James' Agent?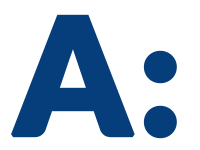 Rich Paul has been Lebron's agent for a number of years now and have known each other since childhood. The two are business partners in a number of different business ventures as well.
---
 Who is the biggest basketball agent?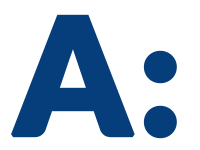 Jeff Schawartz is regarded as the biggest basketball agent as his client list is one of the largest and the total value of the contracts he has negotiated. Blake Griffin, Kemba Walker, CJ McCollum, Khris Middelton, and more.
---
 Do you have more questions?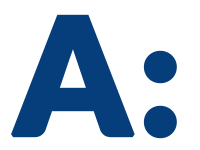 Call the office and ask! 1-877-SMWW-Now in the US or Canada. In London at +44(0) 871 288 4799 Everywhere else at +1-503-445-7105